Juli #Day5 = Why is not ok to limp AK?
The hand of the day is not so cool, 82o ,but it had a real story to learn.
Even in your best situations, you better not limping AK ( no mather what). There are some specific situations when you limp because you have full information about one player , and you want to take advantages from that pot doing some "unusual" moves. But , yeah, even so, its better to open than limp/reraise or shove.
This hand gave me a huge pot and a decent position in the mtt.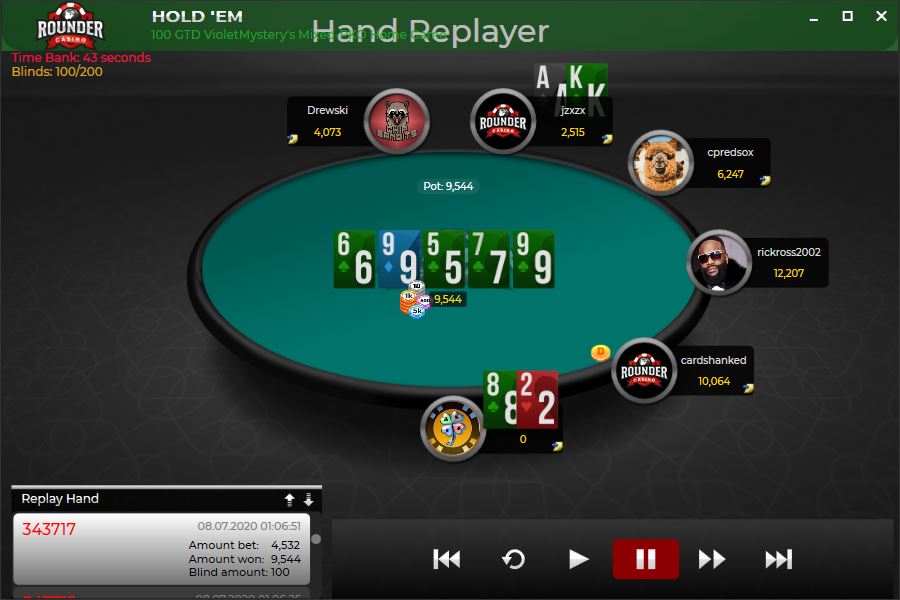 I lost into a cooler the event , but happy to catch sometimes hands like this :). GL at the tables!

Overall rating of this post: