Journalist won poker tournament by using a bot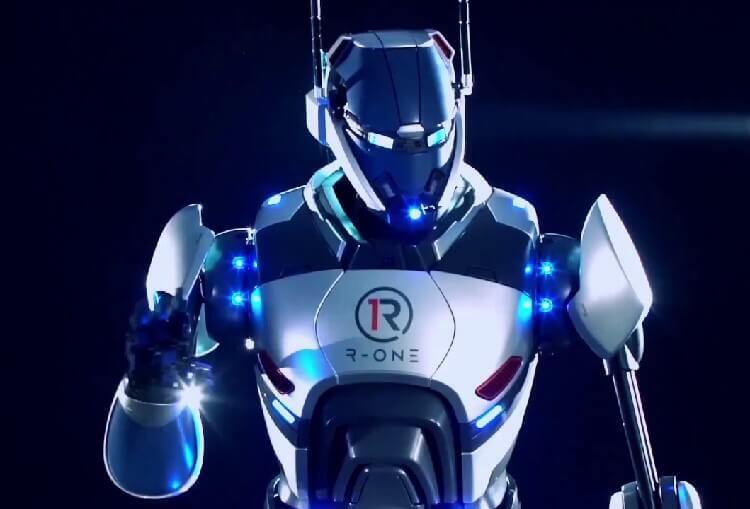 ​
Ten years ago, it was possible to surprise the players with bots, but now, given the technological development, many dishonest programs appeared. Poker rooms actively fight against the dishonest players who use the bots.
The journalist Hayden Vernon decided to get acquainted with poker bots and conducted an experiment. Hayden planned to test the work of poker bot and remind the poker community about problem that didn't go anywhere.
Vernon informed his followers that earning money with bot was not his goal. The amount won is negligible compared to the financial losses that occur from the professional swindlers.
Read also: Poker Bot Libratus will help U.S. military
Before the bot appeared in Vernon's life, the journalist studied poker literature of Maria Konnikova. Vernon said that he followed her advice when played at 888poker, but the amounts won were not worth the time spent.
After that, Vernon acquired a poker bot that was supposed to help him to win the tournaments. Therefore, bot completed its task.
Victory in £1 tournament
Hayden made £10 deposit in Bet365 poker room, after that he registered in £1 tournament. According to the results of tournament, the bot led Vernon to a victory and he won £220. It is worth noting that more than a hundred poker players took part in the tournament.
The following day, the journalist tested bot in PPPoker, but the bot began to lose. The experiment finished after the balance of Hayden's account became zero.
After all this story, the poker players began to criticize journalist. ME WSOP-C winner Jason Wheeler was very disappointed that such material was published. The champion of PartyPoker Live Millions UK champion Brandon Sheils supported Wheeler. He called the journalist a rascal and said that such an experiment wasn't worth doing.
Cardmates journalist, news editor and translator since 2016. Specialization: poker news and review of events.