JetX on PokerMatch
Hi.
There is one game at PokerMatch, I saw it for a long time, but did not dare to play.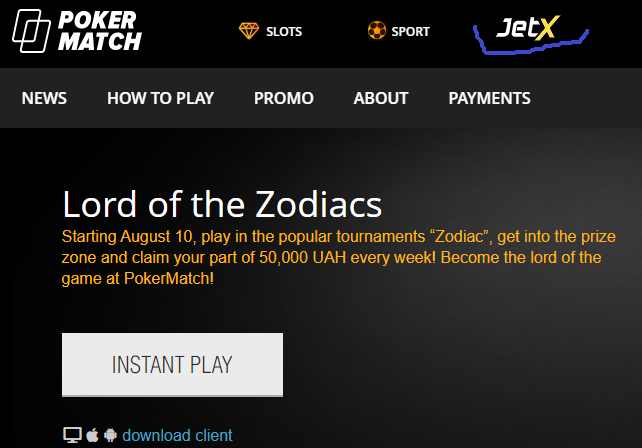 Yesterday my husband decided to play it, the plane took off to a multiplier of 1000x, and today I decided to try it myself.
First, you need to choose the rate at the time when passengers board.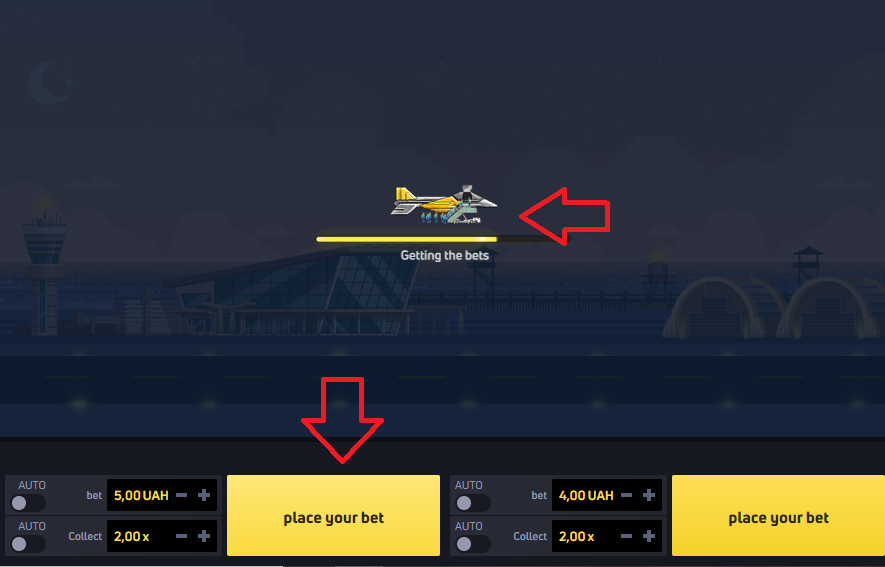 The main thing is to pick up the winnings in time, before the plane explodes. The game could end any minute. I saw the end of the game at a multiplier of x1.01 and x1000 +.
If you have strong nerves, you can win a very large amount.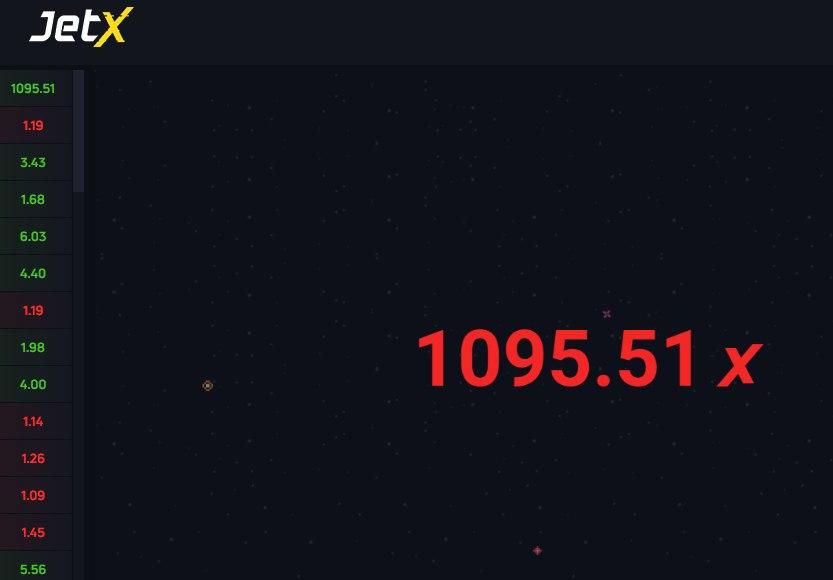 In real time, it shows how much you can withdraw. That's cool.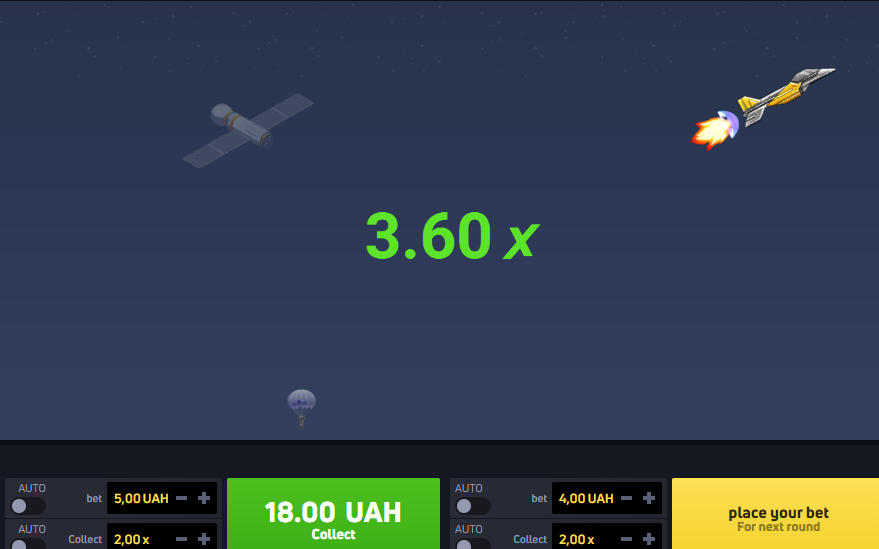 I liked flying, the game holds and I don't want to leave it.
Have a nice day and good game everyone.
Overall rating of this post: