Jason Koon is tired of poker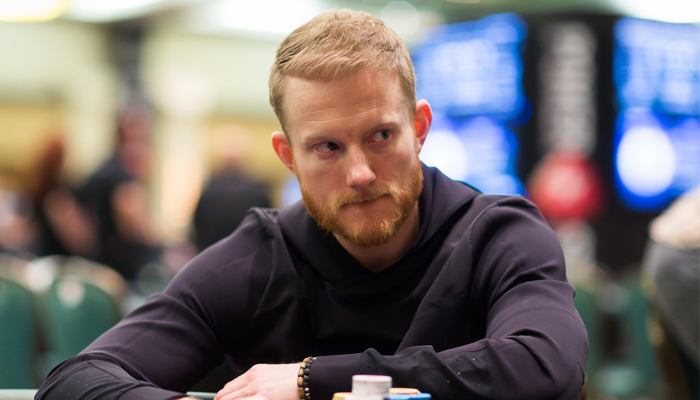 Jason Koon is one of successful poker players who earned more than 27 million dollars during his entire career. He achieved a colossal success and always considered poker his favorite job which gives him a freedom and opportunity to wake up whenever he wants, do what he wants and when he wants.
Read also: Phil Ivey is ousted from top 10 All Time Money List
However, some days ago Jason Koon wrote his Team Partypoker blog which is titled "I'm Tired". In this blog Jason described his activities on and off the felt, shared with his lifestyle which helps him to stay in shape. But, despite a huge success, proper nutrition, moderate alcohol consumption, physical and mental workout plan, that allows him to play his best for long periods and also pretty solid sleep schedule, the player was tired.
Jason Koon expressed his ideas about that in the following way:
"Maintaining peak performance for extended periods of time is difficult. It's exhausting. It takes a toll on my physical and mental states. Trying to out-work and out-think the best players in the world takes an enormous amount of effort. I'm not sure how much longer I will be pushing myself to perform at the highest levels in poker. I'm still hungry. I have a lot of fight left, but as long as I'm here, I'll be tired".
I wrote a blog. It's titled I'm Tired.

— Jason Koon (@JasonKoon) 15 марта 2019 г.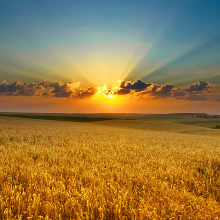 Cardmates journalist, news editor and translator since 2016. Specialization: poker news and review of events.