Is Dan Cates going to become a new Dan Bilzerian?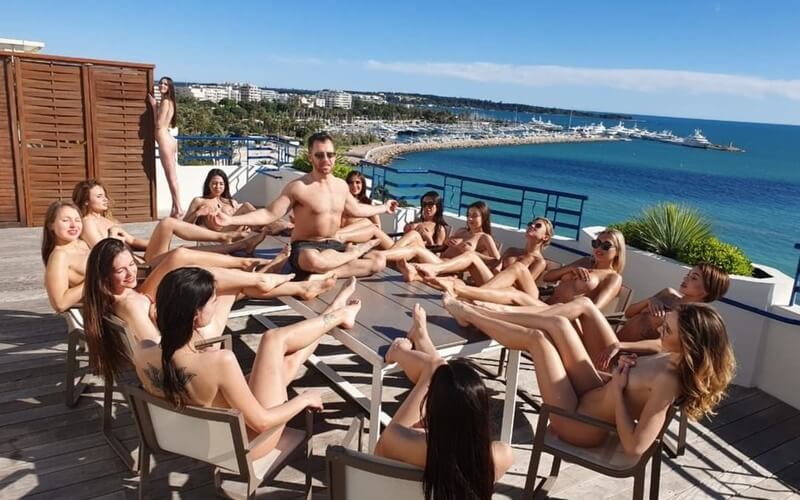 ​One of the Two Plus Two (poker forum) followers shared a photo of Dan "Jungleman" Cates, in which he was enjoying the sun in the French Alps area. According to rumors, he has gone to the Alps for intense training in order to prepare for a difficult and eventful summer. A bit later, Jungleman posted this photo on his Instagram page, having written that he was engaged in meditation practice in Cannes.
The high roller's colleagues and poker fans instantly rushed to discuss the photo. It is hard to miss that he painfully recalls to the style of another famous player, Dan Bilzerian, who, by the way, has recently been comparing his and Cates' poker success.
Read also: Trueteller: «This is the most emotionally charged pot that I played for in my career»
Perhaps, Dan decided to take revenge on Bilzerian this way and posted a photo to taunt him. Who knows, but this was not the end of his adventures.
A photo of the Playboy-style party appeared on the network, where Dan Cates and a pair of half-naked girls in masks gathered at the poker table.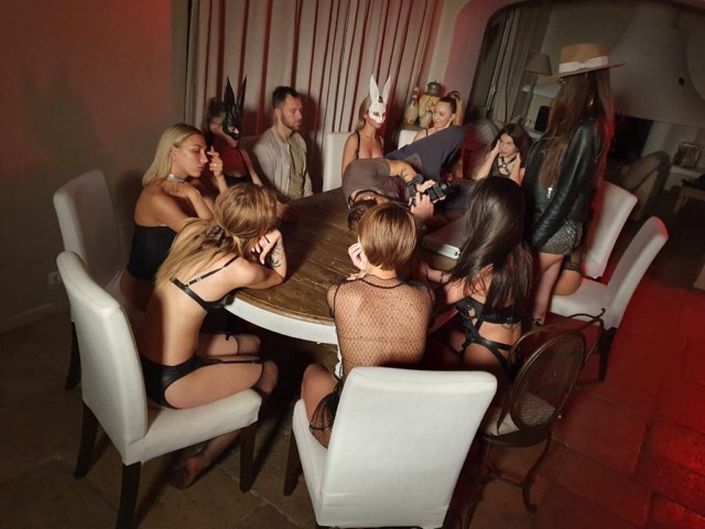 At first, people assumed that Dan had thrown up some kind of party or was thus celebrating another winning, but today a video that raises more questions than answers appeared on the Internet. Joe Ingram shared the video on his Twitter page:
I wasn't sure it was possible to have more questions about a photo/video than yesterday but somehow I do. @junglemandan w/ the greatest game selection in the history of poker, a softcore sex scene, jungle slowrolls w/ AA & then gets a naked dance..... WTF!!! pic.twitter.com/9t6JrDo8R8

— Joey Ingram 🤙🏻🤙🏻 (@Joeingram1) 6 травня 2019 р.
Most embarrassing is the fact that nothing is advertised in the video. Is that so Dan decided to make such a video for nothing? We don't know the exact reason but people have already begun to call Jungleman as Dan Bilzerian.
Cardmates journalist, news editor and translator since 2018. Specialization: poker news and review of events.