IpokerTools program
Hi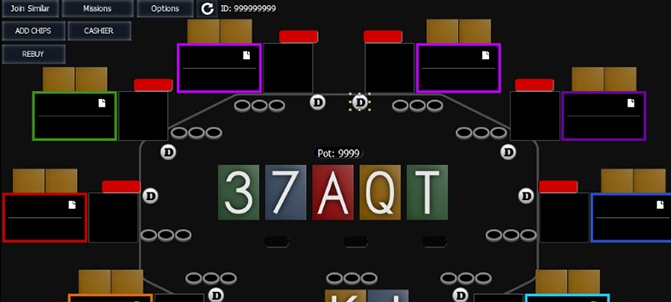 Key features:

transfer of chips, stacks to big blinds
arrangement of tables on multiple monitors
realtime HUD output
using hotkeys and mouse buttons
calculating rates for each street
closing dialog boxes
colored frames
changing layout graphics
changing the size and color of fonts on the table
hiding unnecessary items on the table
support for working with Hand2Note
no additional libraries are required to work
works on all Windows versions
The cost of the IPoker Tools program
After the grace period, you can purchase an Ipoker Tools license. Its cost is $3, and for half a year $18. If you buy a subscription for a year, there is a discount and the program will cost you only $30.
Good luck
Overall rating of this post: