Indian star paused her acting career to play poker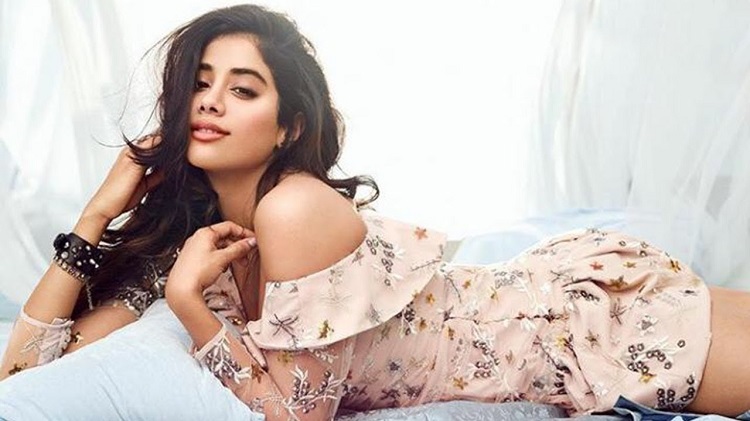 ​Over the past 12 years, Bollywood actress Minissha Lamba has starred in 20 films and become one of the most recognizable actresses in India. Recently, Minissha has decided to take a two-year break from filming, in order for her to have enough time to play poker.
The girl acquainted with poker during one of the Indian holidays. Her friend got back from America and taught Minissha's group of friends to play poker. Prior to that, the actress avoided card games since she was not interested in such kind of games. Shortly thereafter, Lamba became a real poker fan.
«Poker is not gambling. It is a sport. You train for it and then you have good days and bad days. It's like trading or playing sports. It's a mind game not because you have to be intelligent, but because you can be your own worst enemy on the bad days», Minissha said.
Until the very last moment, Minissha was trying to combine her acting activity with poker. But the actress has realized that it is difficult to do and in order to reach greater heights in poker, she needs to devote the game more time and practice a lot. Speaking to journalists Lamba said that it's not necessarily to be good at math to become a poker professional and that she is an instinctive player.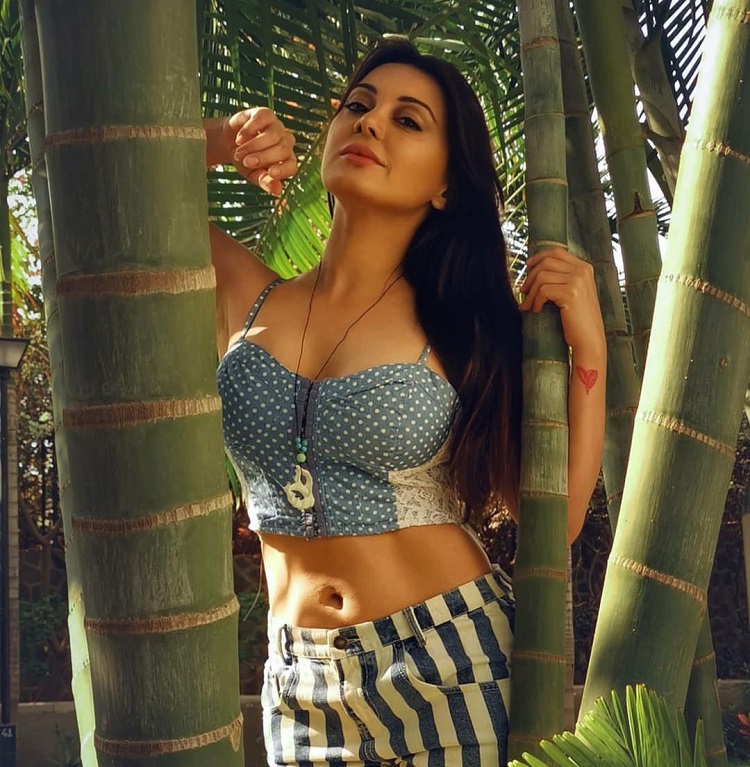 Minissha at the WSOP 2019
Minissha is not a newbie in poker. She has been playing it since 2011. It was then that the girl received her first prize money of $827. Throughout her entire career, Minissha has earned $78 000 playing poker for, and this amount is quite little compared to her acting fees. The girl did not miss the anniversary WSOP 2019 and twice got into the cash of bracelet events: she took 64th place in the PLO tournament and 252nd place in the Monster Stack event.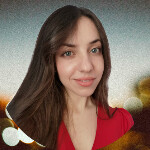 Cardmates journalist, news editor and translator since 2018. Specialization: poker news and review of events.