Indian poker players organized boycott to Adda52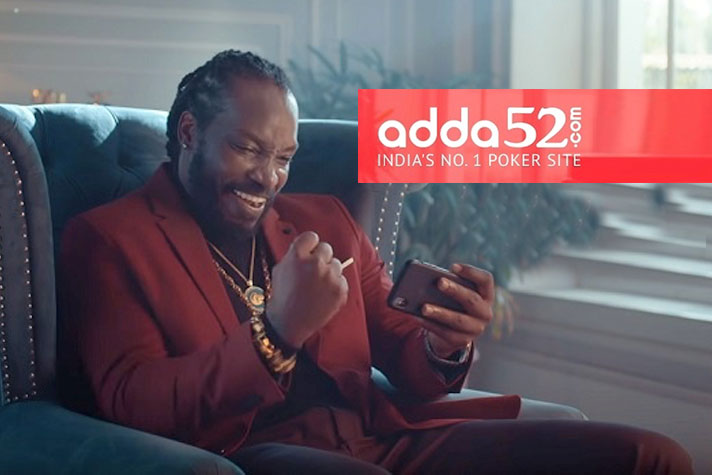 ​
Players' forces and poker rooms' leaders' ones are not that equal and thereby the protests of the first aren't always successful. The other day, Indian poker players have proven they are able to change things do not satisfy them.
A local room Adda52 is under the tutelage of the state, and its poker players have to pay big taxes. A large group of players has conducted a boycott of several events, and the management of the poker room could do nothing but start a dialogue.
Adda52 can be called the largest poker room in India has been operating in the market for 7 years. It has 2 million registered users. The state charges as much as 32% from the prize pool of each multi-table tournament.
Read also: Indian poker rooms will hold tournaments on cruise ships
In addition, poker players still must pay profits tax from 10% to 37% depending on their income. If players follow the laws and pay all the taxes properly, then almost every MTT regular will go into the red.
The boycott was organized by Raghav Bansal, a professional Indian poker player. It was he who asked other players not to participate in two large Sunday tournaments and, as a result, these events faced huge overlays.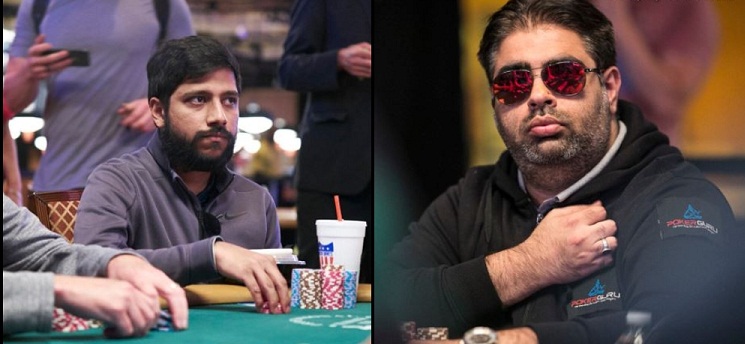 ​
The day after the boycott started, an Adda52 ambassador contacted a group of activists and reported that the poker room would change the taxes. Adda52 representatives have already gathered experts to change tax amount in favor of the players.
Cardmates journalist, news editor and translator since 2018. Specialization: poker news and review of events.