Incredible fold from Negreanu in Main Event WSOP 2019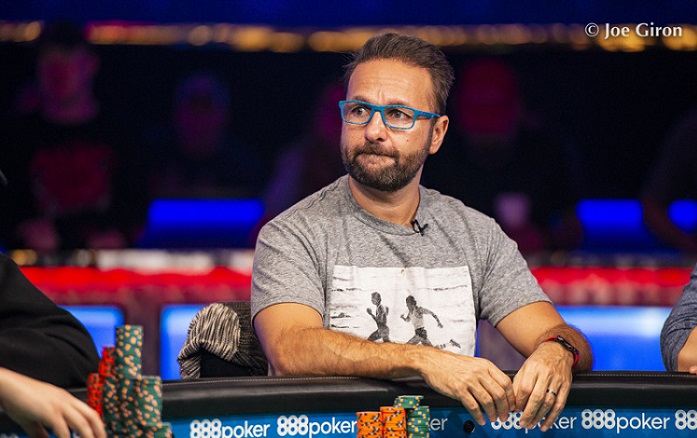 The users of American forum are actively discussing the hand of Daniel Negreanu, which he played in Main Event WSOP 2019. Professional player from Canada showed that his poker skills are still at the highest level, especially his reads on the opponents.
The dealer dealt Carol Harmon a pair of aces and she made a raise 2,500 with the blinds 300/500. Daniel decided to defend his big blind with Q-K suited and flop pleased him.
J-9-6 came on the flop, Negreanu had two overcards, a gutshot for the nut straight and flush draw. Negreanu made check and his opponent bet 5,000, after it Daniel called. The queen of spades appeared on turn and Negreanu checked again with already made flush. Carol made a bet 8,000 in the pot 15,800 and Negreanu folded cards, because he decided that he was beaten.
Chip Leader Coaching poker school instructor Ryan Lang said the following about this hand:
"When he starts talking to her his goal is to gauge how comfortable she is. Her response to his chat is very natural and flowing. If she had a non-nutted hand like a set, a worse flush, or even a pure bluff, she would likely respond with a different tone and different body language. Daniel is an expert at these kind of exploits, and recreational players aren't going to stand a chance against him in the Main."
​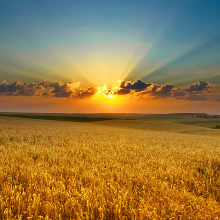 Cardmates journalist, news editor and translator since 2016. Specialization: poker news and review of events.