I don't care about negative scores!!!!
Greetings to all!
I want to start my post with the good news, today I got over my fear of playing heads up at higher limits. And bad news for all those who put downsides, I will not refuse to write posts. You can go cry.
Today I again analyzed the theory of poker. I took the time to sort out the starting hands, because this is the basis of the basics.
Starting hands can be divided according to strength as follows:
Ready hands
Strong hands and monster draws
Medium draw (3 cards)
A pair
High card
Unlike in NL Hold'em, we cannot refuse to play the hand, so we will not like it, so we will have to make the most of any type of hand.
As I wrote above, today I played HU for 20uah.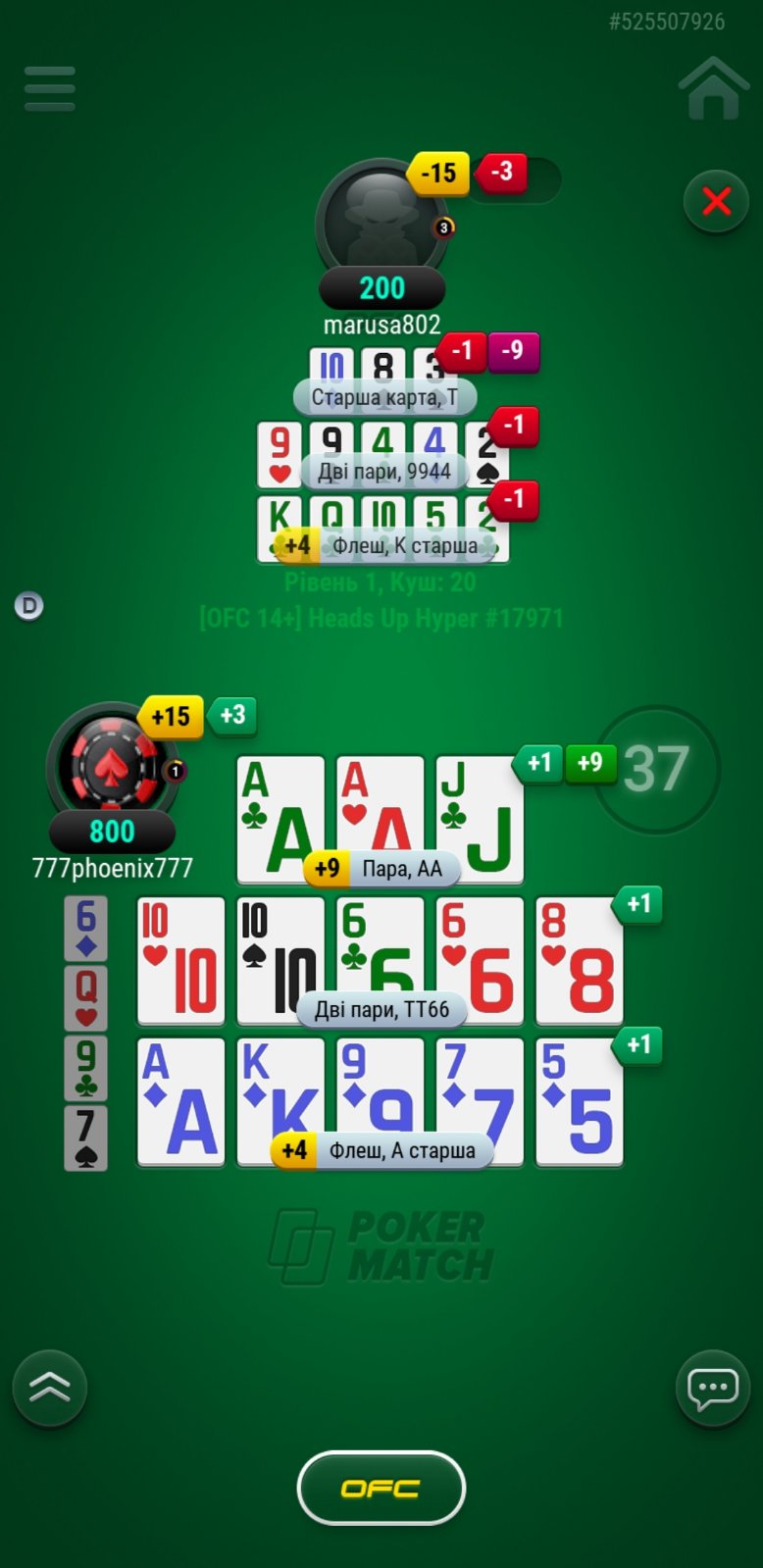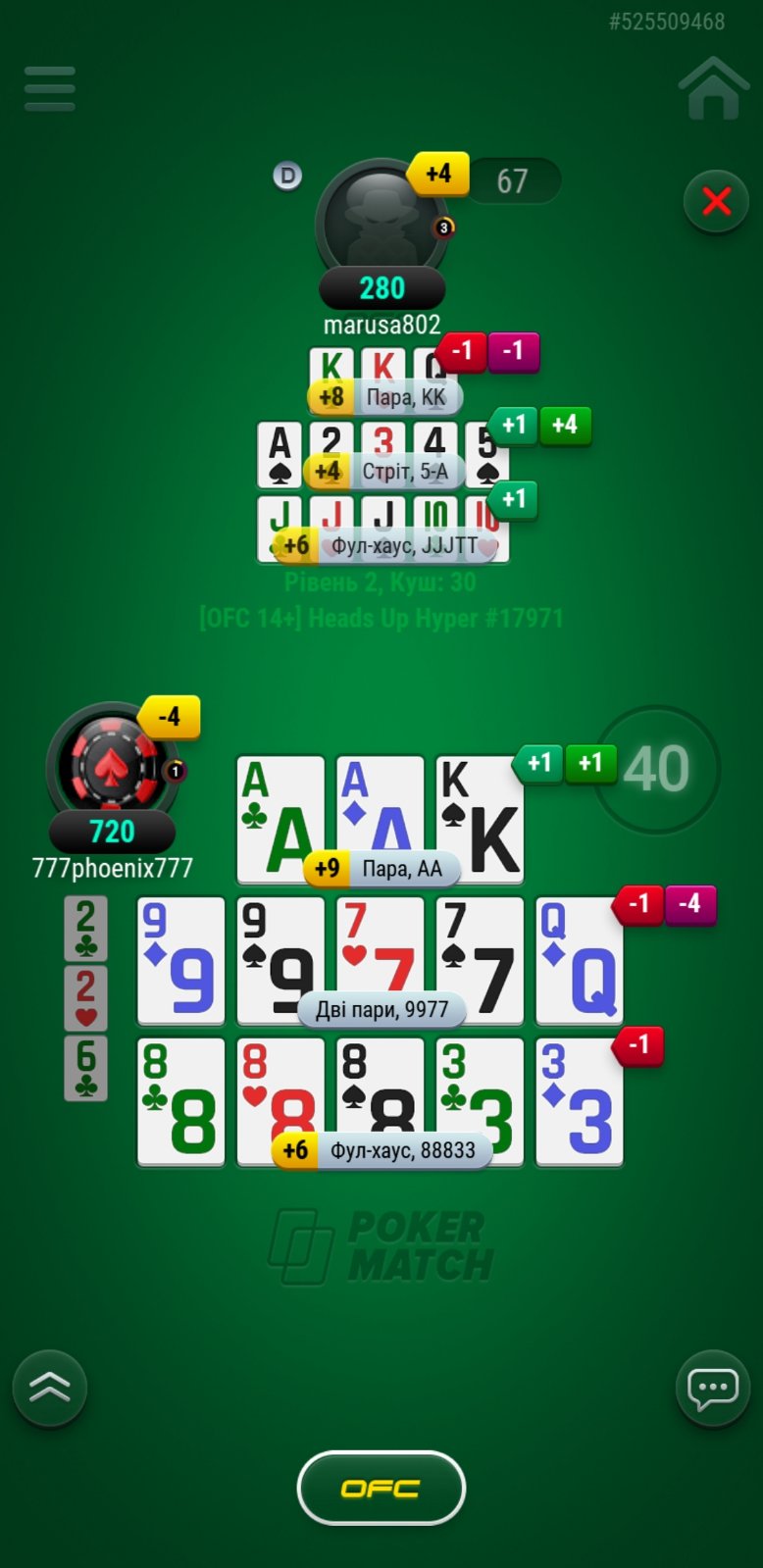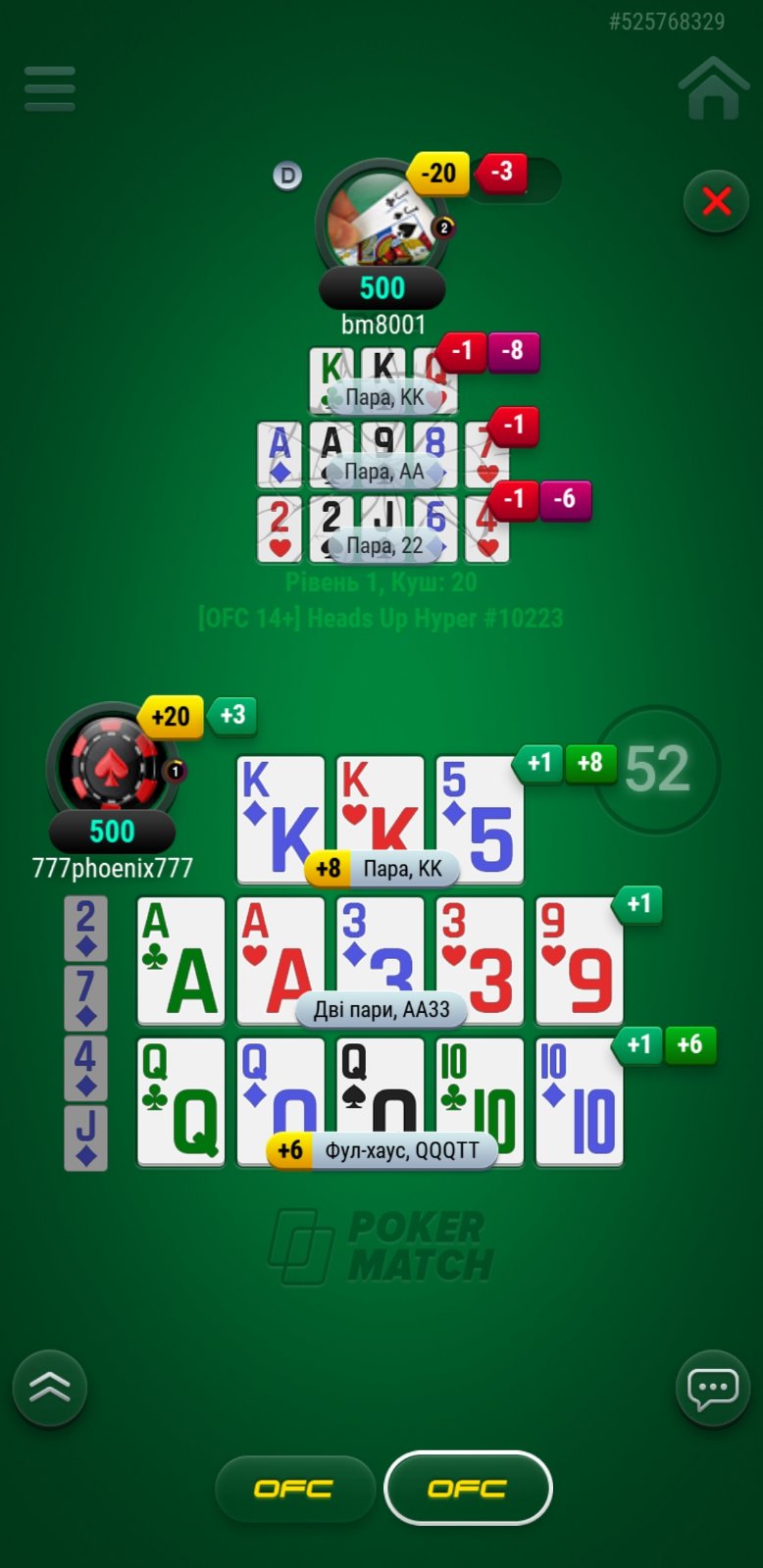 If the administration of the site does not take any action regarding collusion and disadvantages in evaluating posts, I suggest everyone who is on cardmate. ru will unite and break injustice.
Good luck everyone!

Overall rating of this post:
A purposeful person, I easily go on adventures not related to finance. I love life, and life loves me. Always honest to herself. I'm not trying to please everyone. I can hardly endure betrayal in all its manifestations.