How to transfer money to another player on PokerStars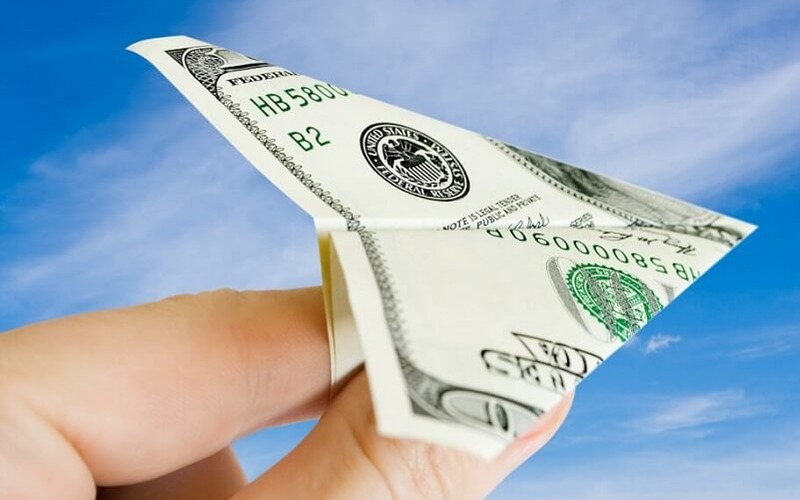 PokerStars provides its users with the ability to transfer money between accounts. The transfer system can only be used to replenish the balance of your friends or other players in order to play on the site for real money. If a player attempts to use this system for fraudulent purposes, the transaction will be canceled and the player's account will be subjected to security checks.
Instructions on a player to player money transfer on PokerStars
In order to transfer money to another player, you need to open the Cashier of the poker room and click on the "Transfer to Player" tab, as it's shown in the picture below: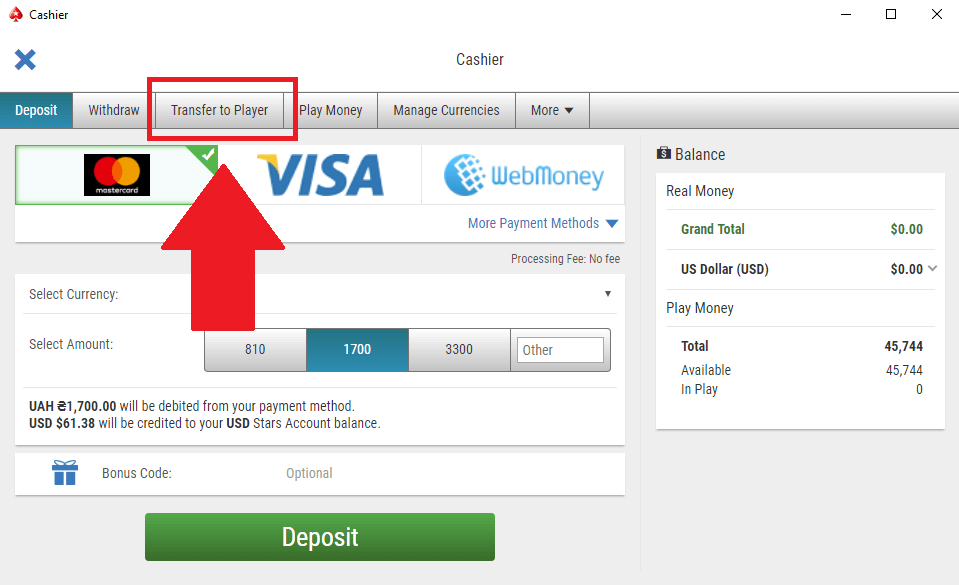 Fill in the data in the opened window:
Enter the amount you want to transfer;
Enter the recipient's ID.
Then click on "OK". Your request will be sent to the security service for processing, and the funds will be written off from your account;
Basic PokerStars funds transfer rules
PokerStars has imposed some restrictions on the transfer of funds and created rules that protect users from potential fraud:
The minimal transfer amount is $0,01 and the maximal one depends on the player's status and history of the account;
Transfer of funds on PokerStars can be used only for the purpose of replenishing accounts of other players who will continue to play in the room using this money;
All restrictions on the transfer of funds are set as an additional security measure of the player's account;
When transferring large amounts of money, the security service of the room may contact you to further confirm the transaction;
PokerStars security service may request documents to prove your identity;
The poker room doesn't consider receiving funds from another player as a deposit, so you will not be able to get any bonuses from PokerStars. In order to receive the first deposit bonus, you need to replenish your account yourself.
The transfer rules also apply on PokerStars.es, where weak players from Western Europe play. Read more about PokerStars.es in the review of the poker room from Cardmates.
Cardmates journalist, news editor and translator since 2018. Specialization: poker news and review of events.