How to register on PPPoker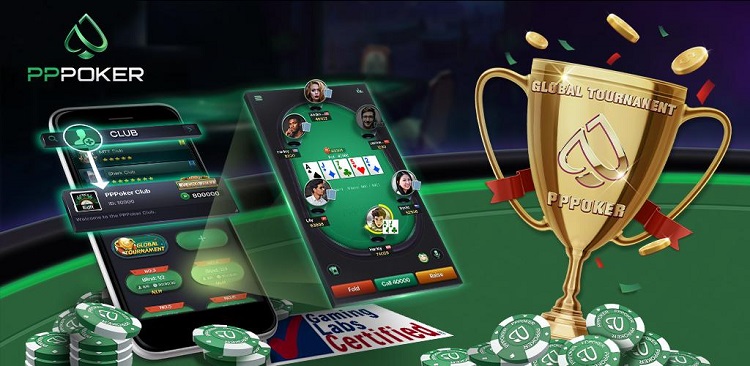 Registering on PPPoker is not an easy process since it is not an ordinary poker client, but a special Chinese application.
Some players face difficulties when signing up, but we will teach you to circumvent them.
Follow the detailed instructions and at the end of registration, you will be able to plunge into the game with Chinese fish and recreational players from other countries as well.
Our PPPoker agent will choose for you high-quality clubs with weak field of players and availability of active game. The agent will also give answers to all your questions, help you deposit money and withdraw funds from the app.
How to register on PPPoker
For quick registration on PPPoker, follow the step-by-step instructions.
After the application is successfully installed to your device, click on the PPPoker shortcut on your desktop.
Click on «Register» button: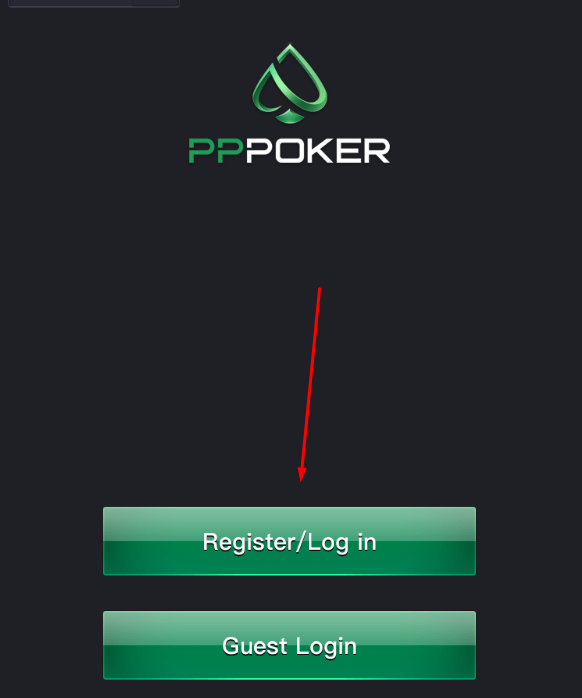 In order to create a PPPoker account, you will be offered to enter your login and password: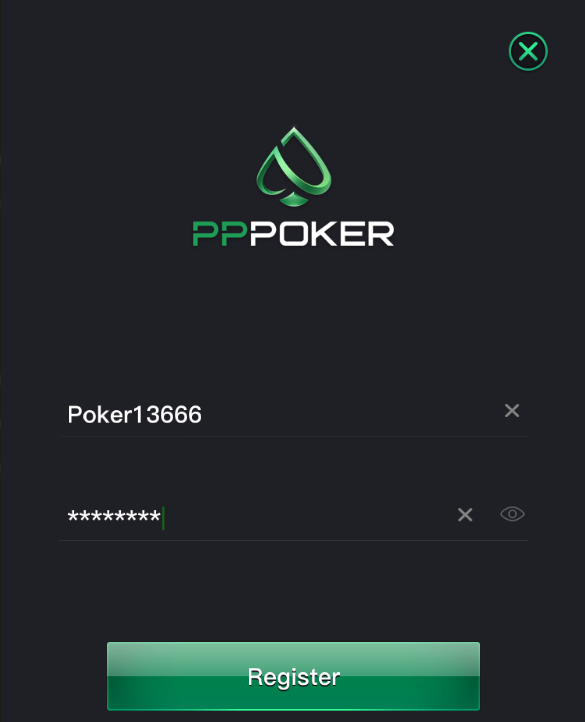 Right after this, your game account at PPPoker will be created, and you'll need to choose one of the following ways: join an already existing club or register a new one.
It's not easy to create a club on PPPoker, and there are many pitfalls in this process. It will give you a lot of opportunities, but will take a lot of power at the same time. Until you invite players to your club, it will be empty. After other members join your club, the game will be conducted on play money.
How then start playing PPPoker for real money? For this you need to contact our PPPoker agent, who will individually choose for you club with the required currency and tables, filled with Asian, American and other recreational players.
Email binding and nickname selection
In order to bind your email to your PPPoker account, choose the «Bind Your Mailbox» tab: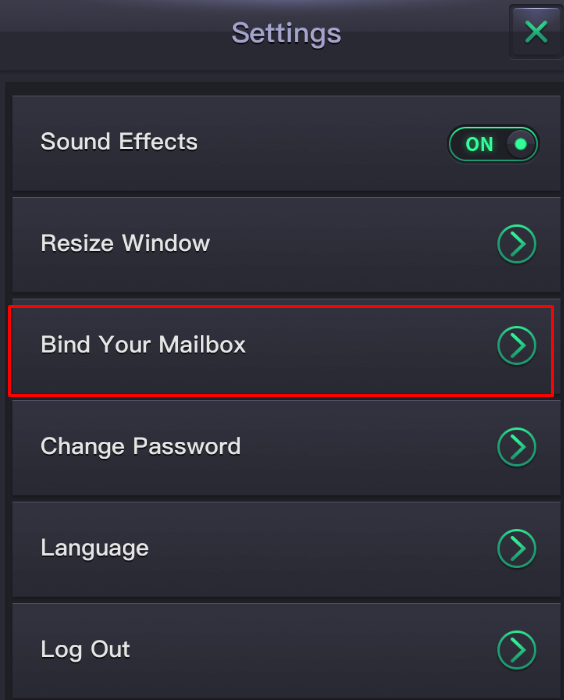 In the pop-up, type in the email address and then request the activation code that will be sent to your email (click on «Get a verification code») and enter it in the appropriate field: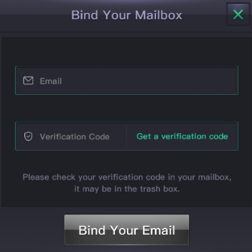 After clicking on the «Bind Your Email» button, your email box will be linked to your game account.
To choose nickname on PPPoker, click on the tab located in the lower right corner.
Enter the desired nickname in the pop-up: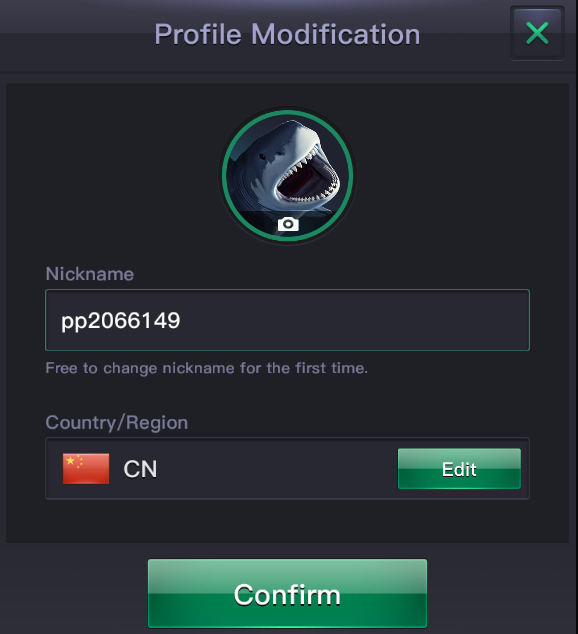 Contact us to start playing on PPPoker.net
To get access to our PPPoker clubs, as well as register in the app, set up your account and make deposit, contact us via:
Email: support@cardmates.net.
Skype: Cardmates.
WhatsApp: +380681988643.
What are the benefits of registering on PPPoker from Cardmates?
Ability to play on PPPoker for real money, not for play money.
Rakeback up to 45%.
Reliable transactions and security of funds guarantee.
The agent will choose for you comfortable club with the required currency.
Access to private clubs. Possibility to transfer chips between clubs.
Low withdrawal fee
Discount on special software for multi-tabling;
Supporting at all stages of creating account and playing in the application.
Other bonuses.
Final thoughts
Currently, the game level of Chinese poker players is very low. In addition, there are a lot of American fish and weak amateurs from other countries. This is the key reason why you need to register on PPPoker.
Initially, the project was conceived as a mobile app, but over time the platform has grown, and now the game is available on personal computers. PPPoker continues its development and becomes more and more popular among regulars and poker fans with every passing day. Having access to the tables with weak players will immediately pay off your investments and efforts.