How to rectify an error during PokerStars installation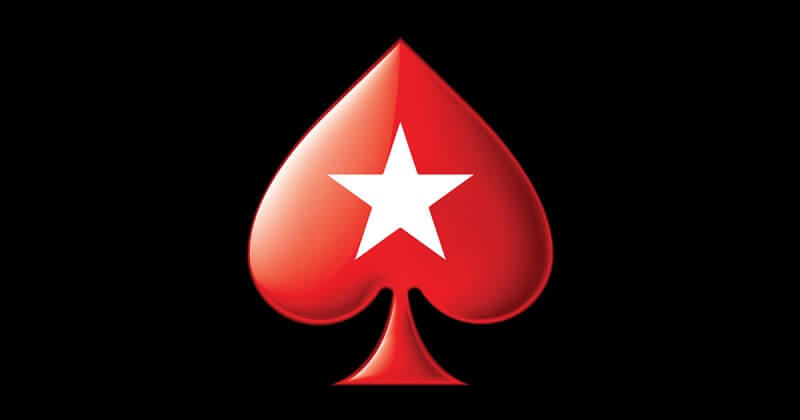 From time to time the users of PokerStars face the problem during the installation of a poker room's client. Some PokerStars' users have a mistake of record in the register, another don't have enough free disk space.
In order to install software PC and avoid the message about the error "Disk Write Error" you should make the following things:
If the player wasn't able to download and install file directly from official site PokerStars, try to open the folder where installation file of the client (exe) is, click it the right mouse button and run as Administrator;
Also try to use another browser (Opera, Chrome, Microsoft Edge) during downloading and installation of PokerStars;
Before installation of PokerStars, deactivate antivirus that may prohibit the use of poker room's client by mistake. After finishing you should make sure that security settings of your computer PC is restored.
If the above-described advice didn't help you to solve the problem during the installation of PokerStars, contact support services of a poker room at address: support@pokerstars.com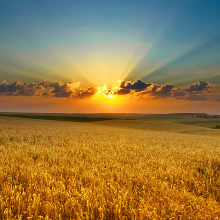 Cardmates journalist, news editor and translator since 2016. Specialization: poker news and review of events.