How to play satellites with consolation prize?
Hi, Guys!
I didn't mention much about the Venom tournament here. I tried to get to it through a long chain of satellites, but I didn't succeed. The main thing to know about these satellites is that you can participate in them for free. If you get tickets in freerolls you can play in satellites using tickets.
I played one satellite to The Venom yesterday. I had one no used ticket and decided to use it.
So, How to play satellites with consolation prize?
FORGET ABOUT THE TARGET TOURNAMENT AND JUST PLAY.
The satellite that I played yesterday is SNG 6-max with three places in ITM. But the first place will get a ticket to the next level of the chain of satellites. Second and third places have a money prize.
For example, SNG that I played yesterday have ITM:
1st - Ticket $3.8 + $0.2
2nd - $2.28
3rd - $1.52
How you can see if you play SNG you can win tickets or money.
Yesterday I win second place and get $2.28 to my bankroll.
So, if your poker room has satellites with free tickets and money prizes:
1. You must forget about the target tournament
2. You must win as much money prizes as possible
Let's see for a few hands from yesterday's game.
Yesterday's tournament was easy. My opponents did everything for me. Two opponents flew out very quickly. Then I won two big pots in All-in on the preflop.
#1: 55 vs A4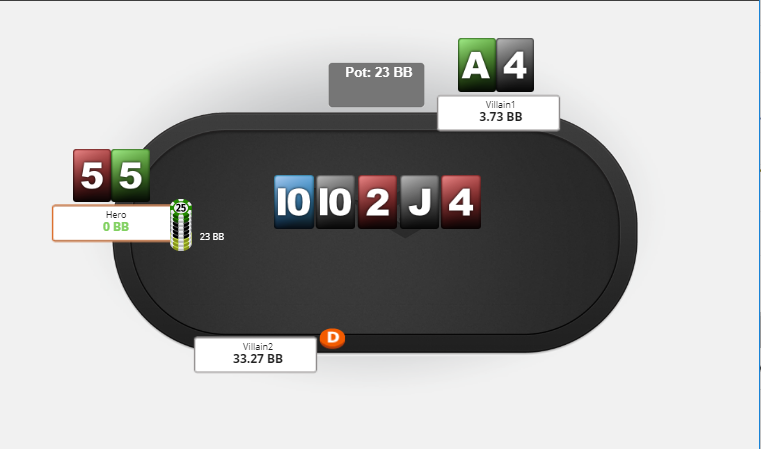 #2: AA vs JJ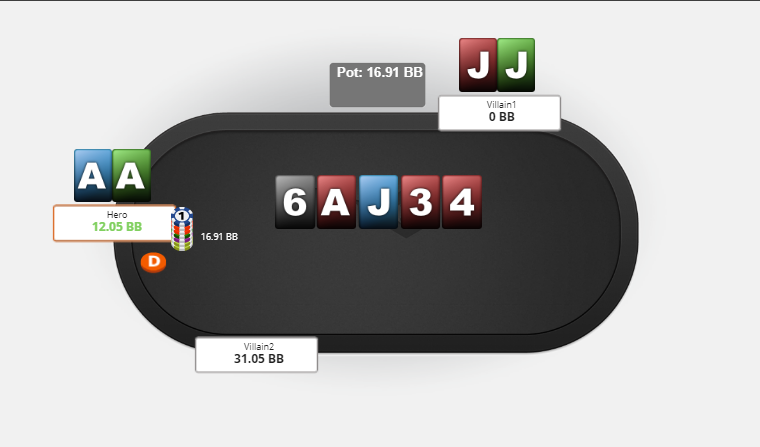 We were left alone and I did not resist, because my goal was the maximum cash prize. I didn't want to win the ticket.

Overall rating of this post:

I play freerolls, save up start bankroll, want to play cash games, and dream to raise by the stakes.