How to play on RedStar via mobile devices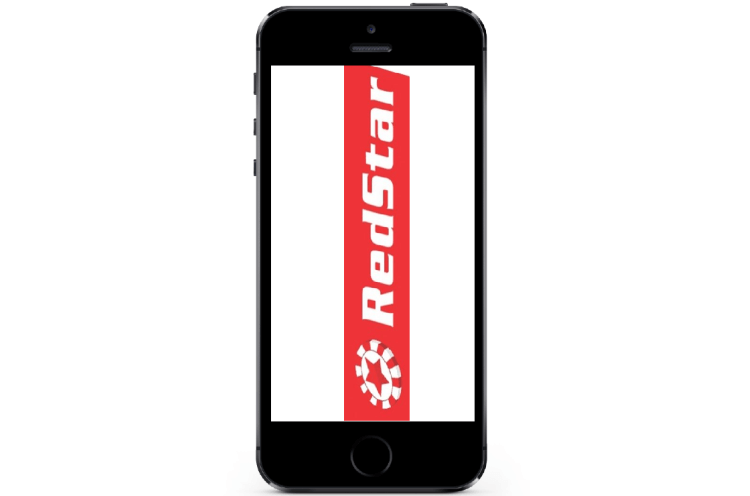 Have you already tried a wonderful poker room RedStar? In one of the previous articles, we told you how to download and install this poker room on PC. However, many of you may have wondered – «How to play at RedStar using a mobile device?». The answer to this and other questions you can find in today's article.
How to download RedStar for a mobile device?
It's not possible to download apk RedStar for mobile devices. After the room moved to the MicroGaming network, the ability to play on mobile devices through applications disappeared. So you will not find RedStar mobile version on the Internet.
How to play Redstar from your phone
In order to play from the phone you need:
In the mobile browser of your phone, go to the address https://www.redstarpoker10.eu/
Enter your username and password
Scroll down to the Mobile and Web section and tap on the image
Scrolling down a new page, click on the active inscription "Just click here"
On the new page, click the "Launch Red Star Poker" button
Play Redstar via mobile
What if I've found RedStar mobile app on the Internet
If you've found the redstar apk file for Android or other mobile platforms, do not download it. This is either an outdated version of the program that is currently not working, or it is a virus that can harm your phone.
If you wanted to play on RedStar using your mobile device, then we just told you a great way to do it.
Cardmates journalist, news editor and translator since 2015. Specialization: poker news, review of events, strategies, SEO. Editor-in-chief of the English version of Cardmates.