How to Play Omaha Poker
Hello everybody!
Today was my first time in Omaha...
About my emotions you can read in my russian language blog.
But here we will talking about official rules of Omaha Poker.
Firstly as usually a couple photos on my american trip)))
I like pure american cars like this one.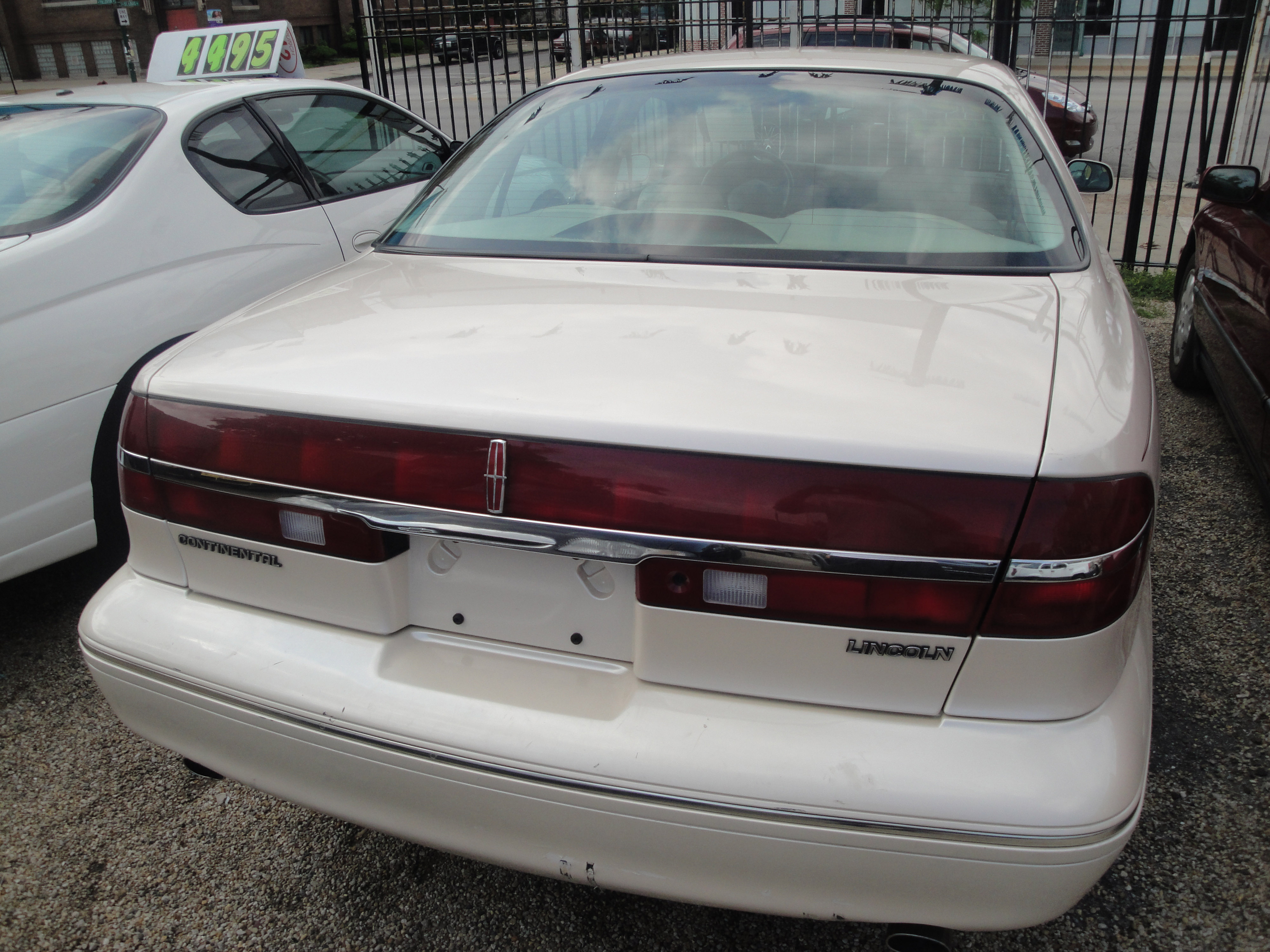 But now in the USA same cars have a very low popularity.
Much better this ones.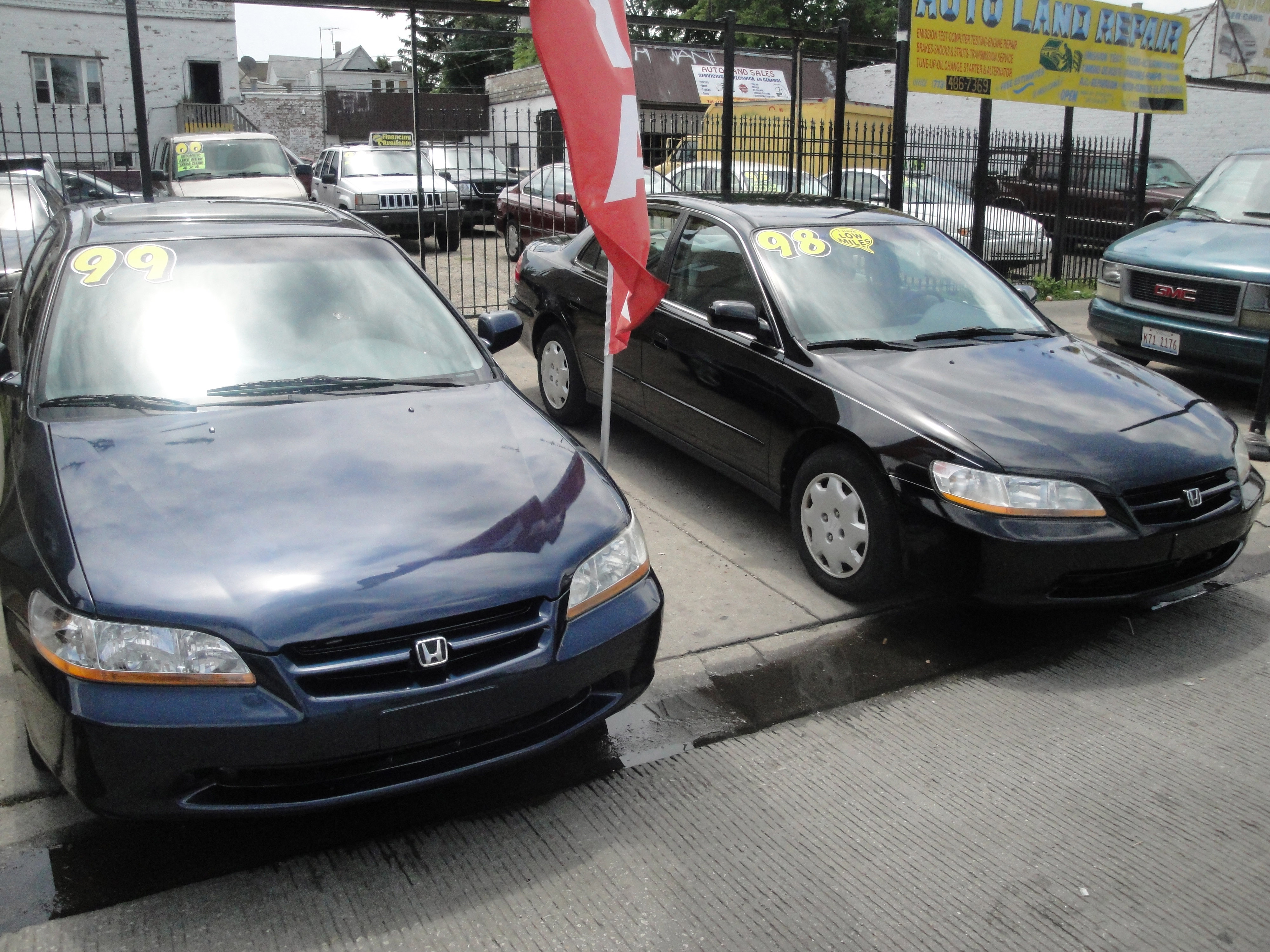 Maybe little bit newer, but same type.
Economic. Everywhere crises. You know.
When I bought a car I got a lot of luck. I bought american car, but with good engine. Just 1.9!
It was best car in the world... My first one.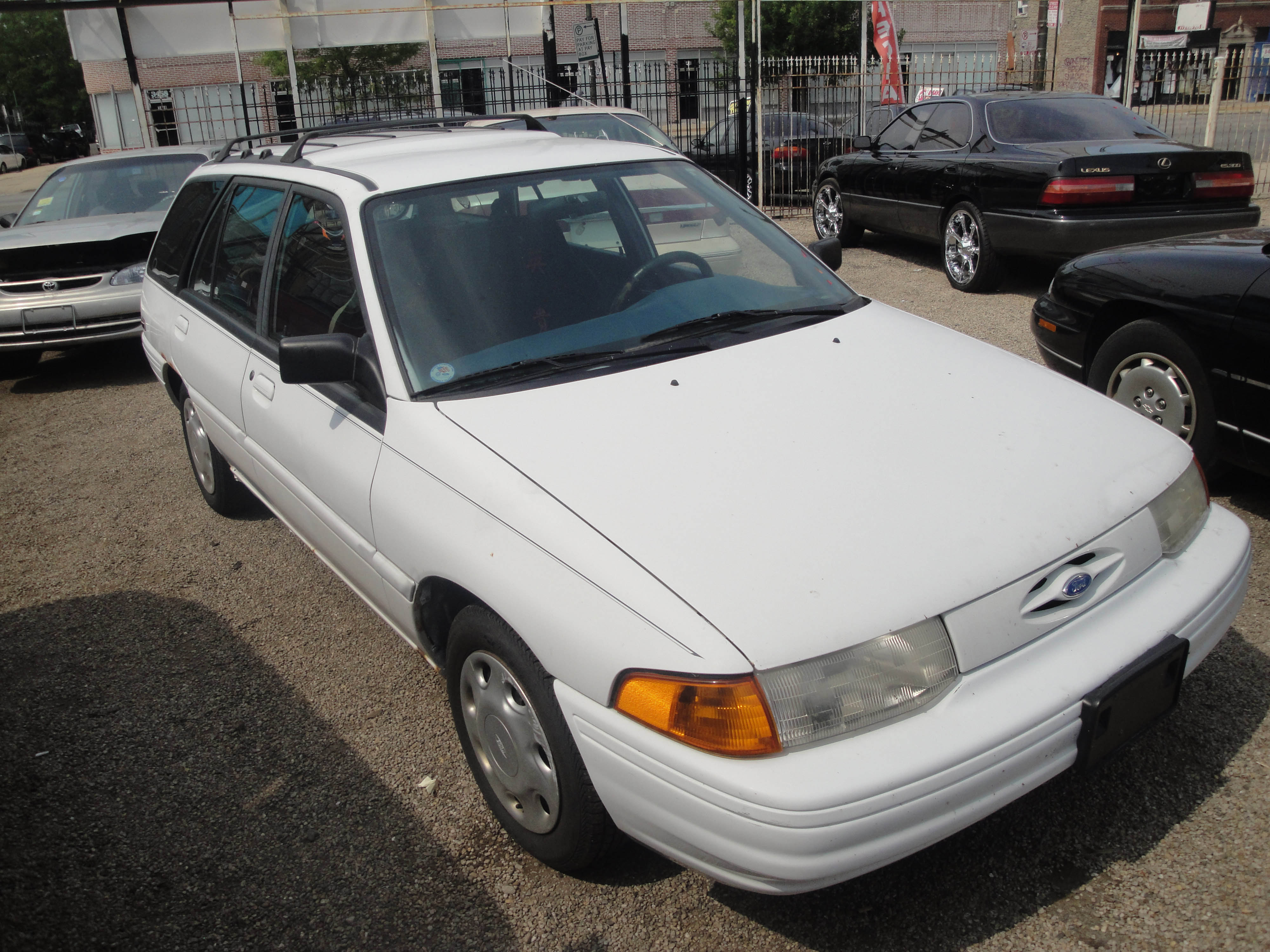 Now about Omaha))) Finally, right?
Or maybe you want more about the USA?
Actually, I don't what tell you about rulles. Because the top of the iceberg same like in Holdem.
Same Hand Rankings.
Same Bet System.
But what is the different?
Every player gets four cards
You MUST use two of them to make your best poker hand
Look like easy.
But I'm absolutelly don't understand how to count a chances... How to feel a hand.
I of course want to get big expirience and understand a lot of points of this part of poker, but not sure that I need it now.
Thank you for reading! What do think about Omaha? If you play well, tell me how long you learned a playing two this games in same type.
Overall rating of this post: