how to play not only micro limits
What is a systematic approach and why is it needed if we want to play not only micro limits
Let's take an analysis of the game's strategy as an example. Using this example, we will analyze what a systemic and unsystematic approach is. I know a lot of players who play NL10 for many years and at the same time, they really work a lot on the game. They spend much time on a game but still can't get out of micro limits. Let's imagine that they doing well practice and psychology (although it's not )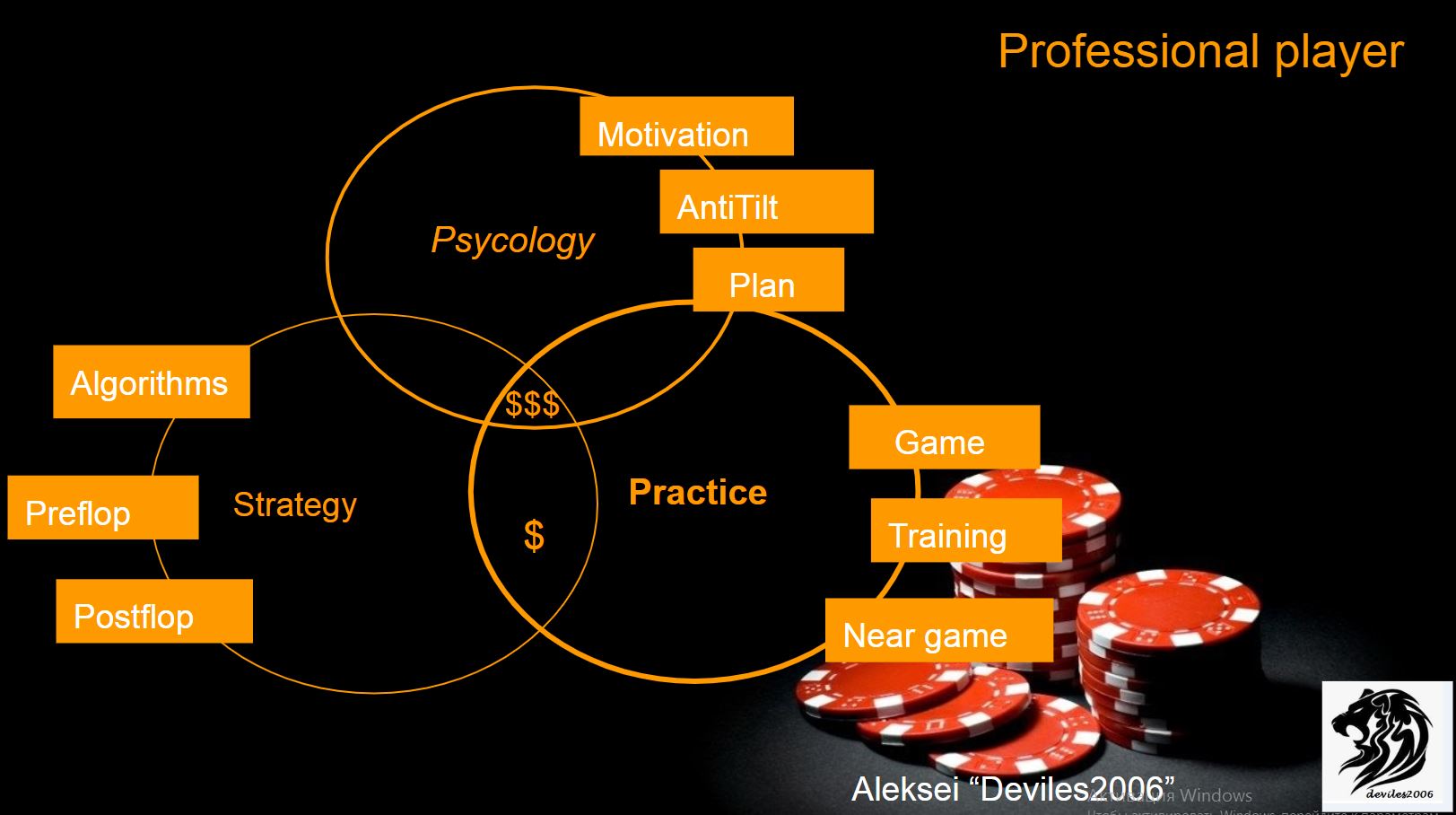 But imagine such a student, Why does the NL10 student play a lot, working on the game and remains on NL10 while others rise higher? What is the problem?
And the problem is a haphazard approach. A player just listens to training or comes to training without preparing hands analysis or questions, or he quickly browse his hands without using equators. In general, he doesn't have a clear plan for working on the game. There is no understanding of the order of study (what to teach in the first place, and what to leave for later)
There is no specified format and time when he regularly works on the game Then he will watch some video of INVOKER about overbets, He downloads and looks at the pirate course, then sighs a little over his hands after the session, and day after day he will simply play, but will not work on the game. This will show us his non-systematic approach.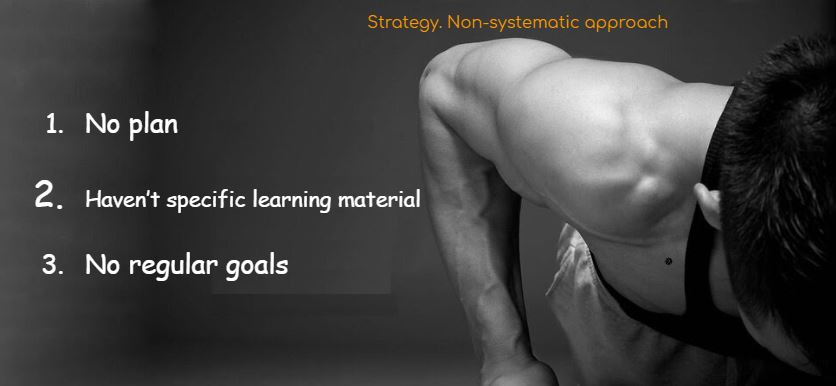 Millions of players play poker, tens of thousands of them win, but not stable because they lack a systematic approach
How does it looks like
A clear plan, regular goals that you will need to fulfill for pumping the strategy up
Understand the weak points of strategy (in which you are weak now and which should be worked out at first)
Additional motivation ( the highest goal for which you are doing everything, because work on a game is the most boring thing in poker)
Have specific learning material that you are moving on.
Understanding of how to properly carry out independently work (on this was in the last two posts)
Good luck to everyone and remember systematicity destroys haphazard. Here is one of the keys to becoming a boss at the table)))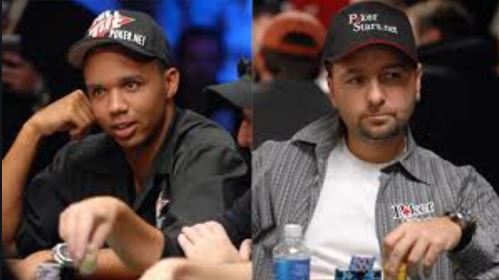 Overall rating of this post: