How to pass verification on PokerStars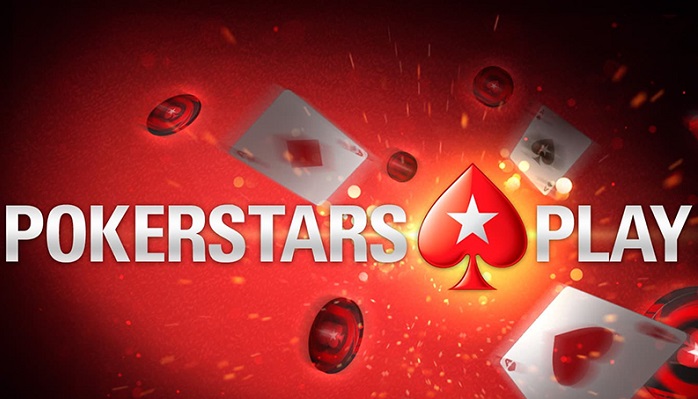 Verification on PokerStars is the most important stage in a player's identity check process. In order to withdraw funds from the account and be a full-fledged player of the room, you need to verify your account. We recommend you to pass the identity check (procedure of id verification) right after the registration.
List of documents you need to send to the PokerStars Support
The security service will require you two main documents to verify your identity:
Passport, driving license or any other document that confirms your identity.
A document that confirms the address of your residence. For example, it may be a payment bill for utility services.
For your convenience, we made a list of alternative documents that should be available for you when Pokerstars asking for id. This will allow PokerStars security service to validate your data as soon as possible.
In order to complete the verification of your account, it is required a copy of one of the following documents:
Utility bill (gas, water, electricity).
Bill for a landline phone/ Internet/ television.
The letter from tax office or other government agency.
Insurance documents.
Bank statements or letter from a financial institution. We don't accept the bank statements from online banks such as Revolut, Monese, Monzo, Atom, N26, Pockit Ltd, etc.
The letter from employer/ payroll.
Rental agreement.
The letter from social insurance agency.
Mobile phone bills.
Residence permit.
The copies of the documents must be legible and they should contain your full name, current address and the date of issue (no older than 3 months).
Where to send the documents for PokerStars verification
Scanned copies or photographs of your documents must be of good quality, readable and non-blurry (clear). You need to send the documents by e-mail to verification@pokerstars.com. Usually, the verification process should not take you much time, but in some cases, it may take several days.
We've selected the four most common questions from users who faced the verification process on PokerStars.
FAQ
I won $500 in the tournament yesterday. I wanted to withdraw the money but got a refusal. What documents do I need to upload? How to verify PokerStars account?
Most likely you've faced this problem due to the fact it was the first time you made cashout on PokerStars and there is a need of id check. If this is the case, then you need to send the documents, which we described above, to verification@pokerstars.com.
How long does it take to get a response from the support service?
The terms of verification depend on the quality of your documents and the number of employees working online. Most often the customer support responds within 24 hours.
What document do I need to send if all the payment bills are issued in the name of my wife?
In this case, you need to ask the bank for an extract on your account and send it to the support.
What should I do if I am registered in an apartment, but I am not its owner?
There are no difficulties; in this case, it's enough to send scanned copies of your registration.
Cardmates journalist, news editor and translator since 2018. Specialization: poker news and review of events.