How to make a child sleeping when you're streaming?
If you have/had a child, you probably know that whats hearing in the mother's belly it become sacre after he is born also!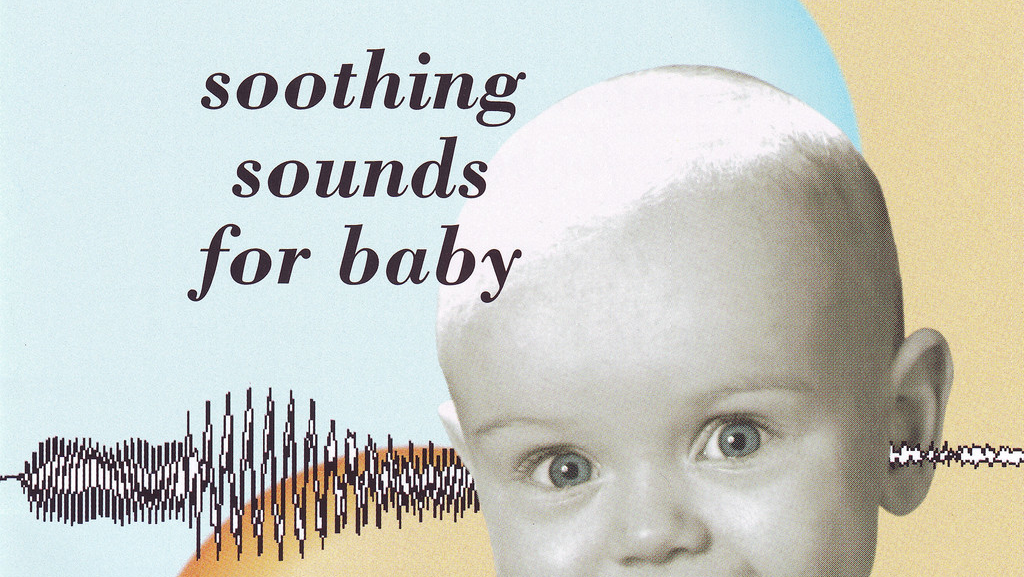 Sometimes it's hard everyday to make him sleeping after he eat without the sounds that he is used.
In the late period of pregnancy, my wife (like every woman pregnant) she wanted do not making so big effort during the days, because became to heavy and was confortable for her. Was her decission do not make a lot of sport or walking (even if the doctor recomended this) and i respected that after i saw how bad she is feeling after a half hour of walking.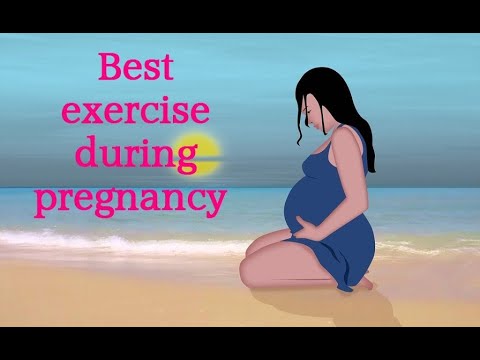 I could say that was one of my best moments for poker! Corona period also increased all the prizepools from entire online poker world! So, best moments to play some cards.

Just sitting on my desk, try new poker rooms and.... streaming!
In last 3 months i streamed 2-3,sometimes 4 times per week after she was sleeping.
She always said: "I love when you do that, but please don't change tonality of your voice!"
Well, my desk is in the sleeping room (3 rooms apartment) even if we have laptops also.
After my child was born, i have one entire paid month to stay at home with my family ( and i still have 2 weeks) . Pretty cool, right?
My baby sleep 3 times per day right after eating. In the night she is sleeping sometimes more than 6 hours. But its preety hard to close her eyes in the evenings.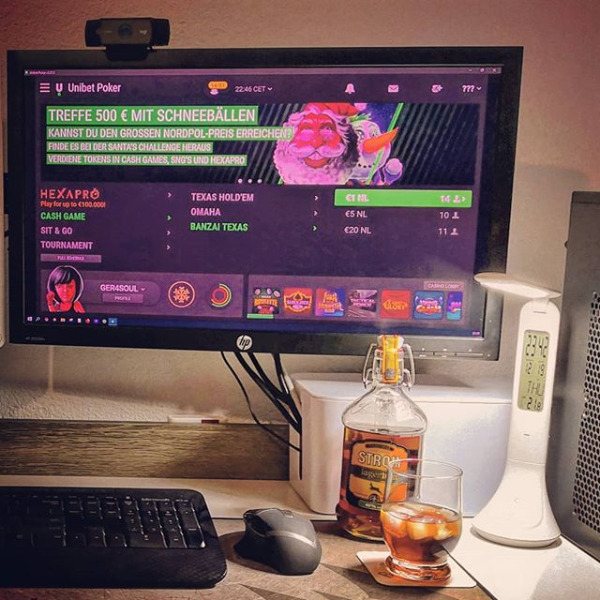 *personal photo

Last Sunday i had a really important session and i said to my wife that i must stream that one, even my child was not in the bed yet... After few minutes of explanations in my stream my baby was quick totally in the dreaming world!
So, from that day, when we really want to see him sleeping i am streaming 3-4hours! :)
PS: My wife is sleeping the first one, but yeah....it works!

Overall rating of this post: