How to download PPPoker for mobile phone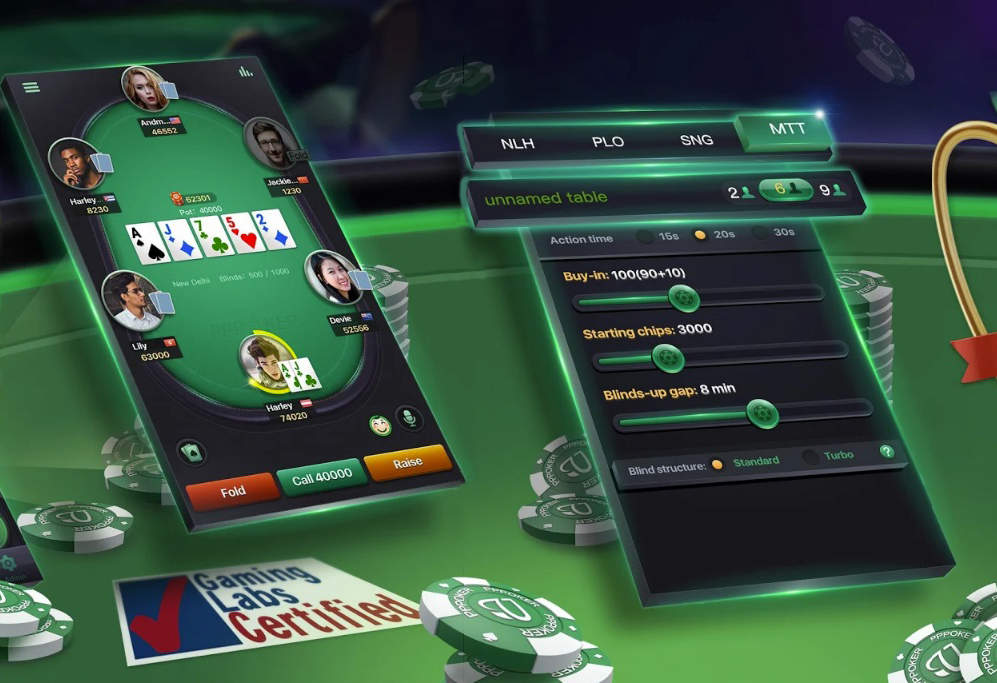 ​
PPPoker app for mobile devices is a great opportunity to always remain in the game at any place an Internet connection is available. PPPoker apk can be called a full-fledged poker application that includes all functions of the desktop client. Playing for real money using the phone, you can do both make a deposit and withdraw money.
Downloading and installing PPPoker on your phone will not take long. This Chinese app is free and works on two operating systems: Android and iOS. Follow the step-by-step instructions for downloading, and after a few minutes you will get access to the weakest field of Asian poker fans.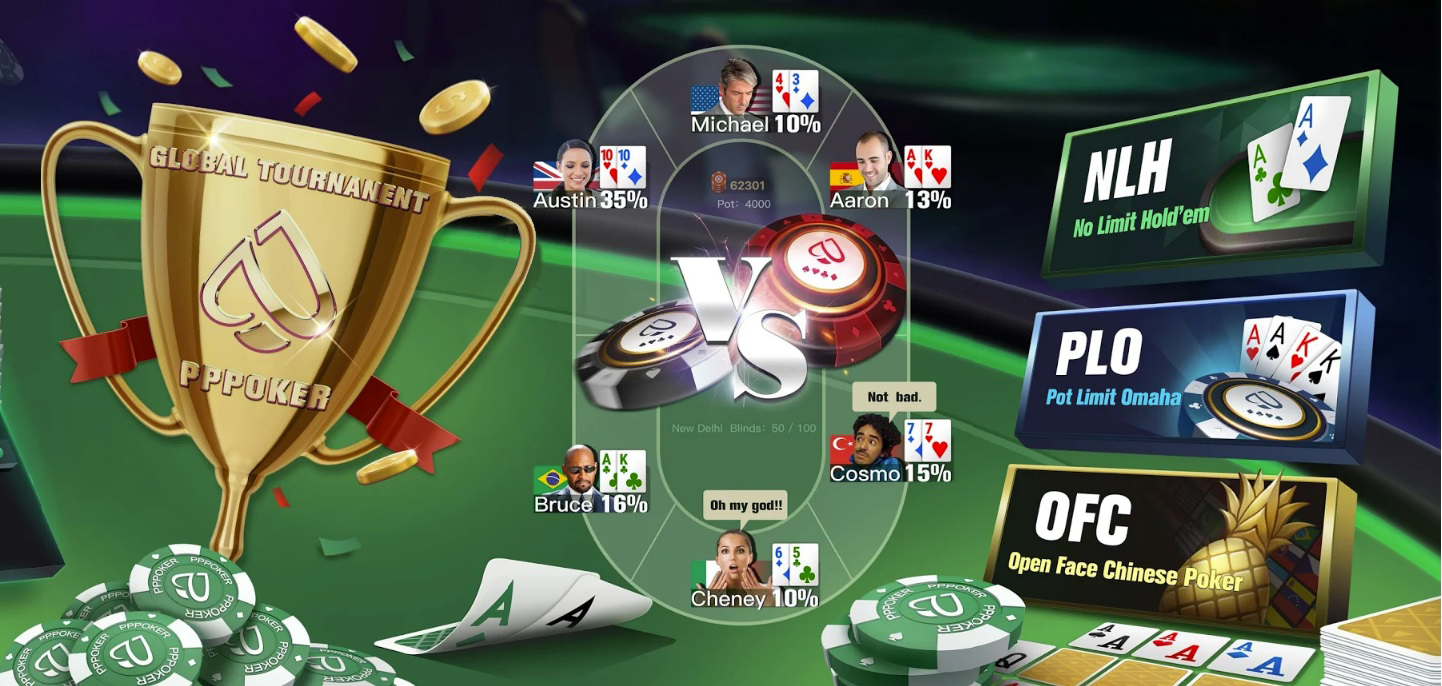 ​
How to download PPPoker on Android
Go to the official website of PPPoker and click on the "Android" button: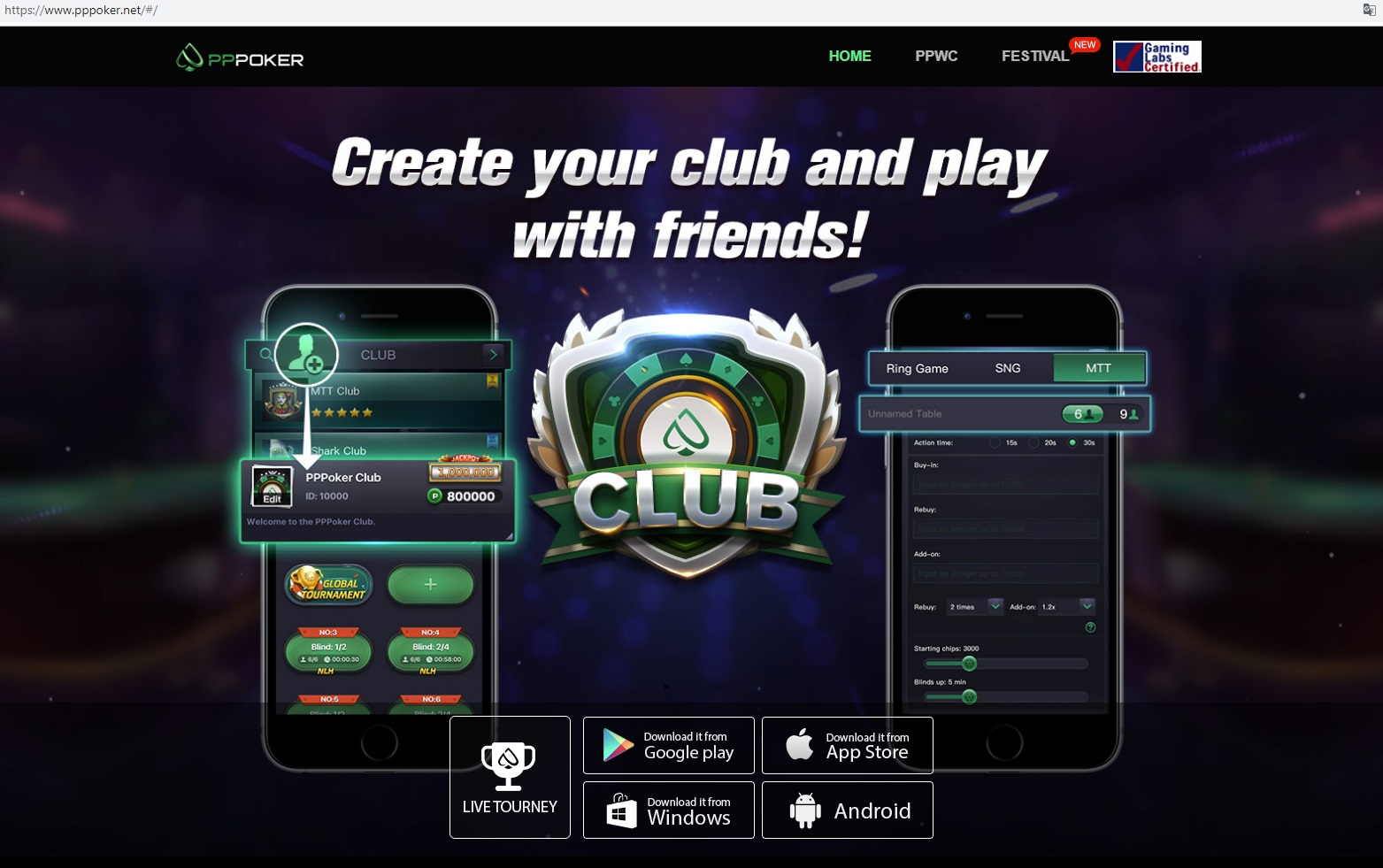 ​
Once the PPPoker poker client apk is downloaded, you need to click on the "Install" button.
Then, go through the standard registration procedure on the website and start playing poker for real money.
You can also download PPPoker for Android through Google Play Market.
In order to do this, follow the link "Download it from Google play" on the website of the room or find PPPoker at Google Play using the application search.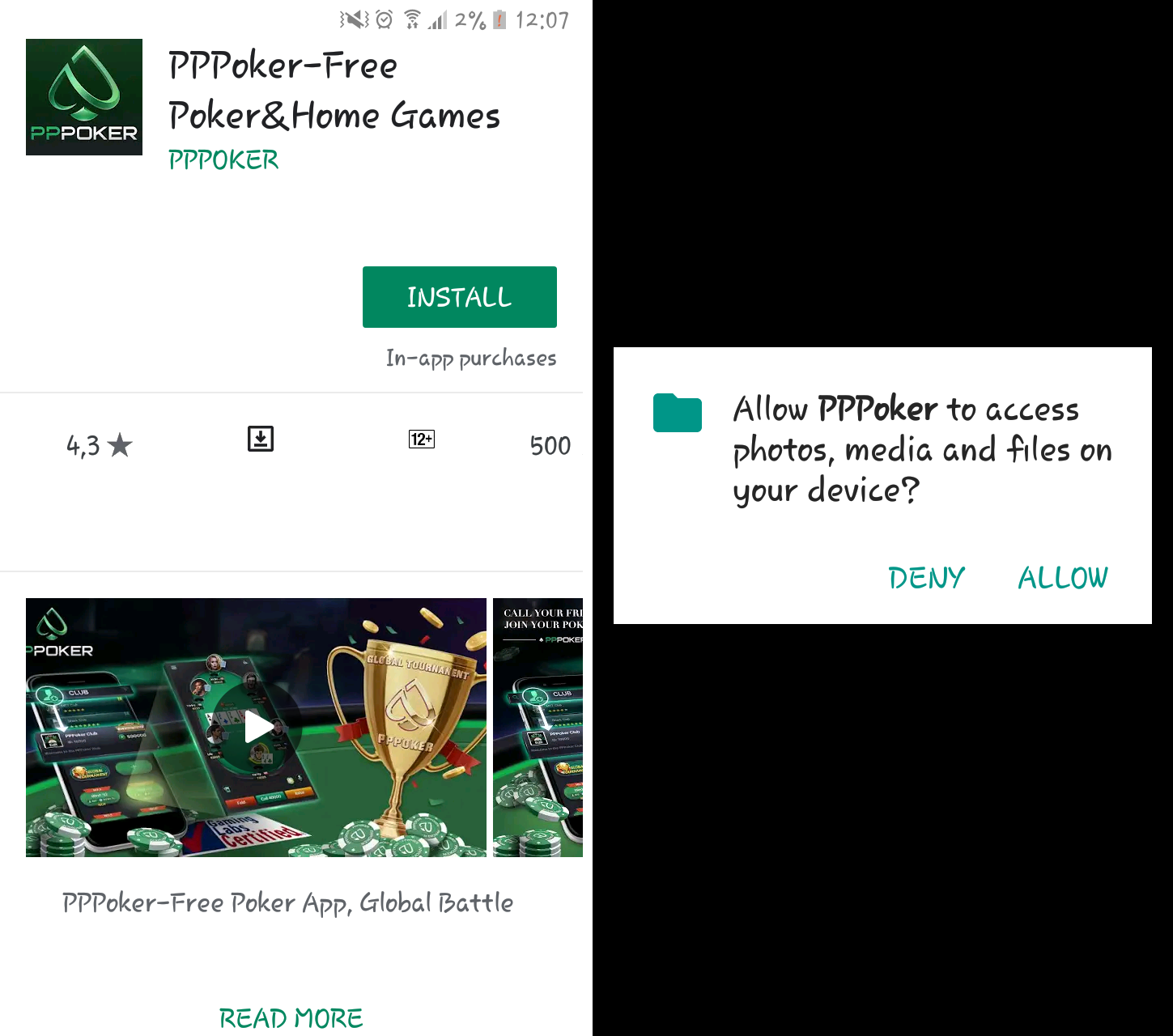 ​
How to install PPPoker on iPhone
Installing PPPoker on the phone based on iOS is virtually no different from the guidance for Android. The Chinese application is stored in the App Store.
After the installation is complete, you can start playing for real money with Asian amateurs. It is possible to install PPPoker on iPhone, iPad, and other Apple devices that support the given app.
The link to the PPPoker app for iOS can also be found on the official website of the room.
PPPoker mobile version for phone or tablet is no different from the one you install on your computer since the program was initially developed for mobile devices.
The advantage of playing PPPoker on PC is the ability to multi-table, use HUD and set layouts.
Another upside of PPPoker for mobile phone is its portability. Having the PPPoker app on phone, you are able to play poker wherever you want, the main thing is to have access to the Internet.
Our PPPoker manager will help you register at PPPoker and choose a suitable club to play in. You can contact our agent via email (support@cardmates.net), Skype (Cardmates) or WhatsApp (+380681988643).