How to download PokerBros for mobile phone
​

PokerBros is an Asian poker app that is very popular now in the online poker world. This room accept everyone, even players from the USA.
Downloading and installing PokerBros on your smartphone or tablet is easy and will not take long. This Chinese app is free and works both on iOS and on Android. 

How to install PokerBros on iOS
Open App Store and find PokerBros app. Click on Get and the app will be automatically installed on your device.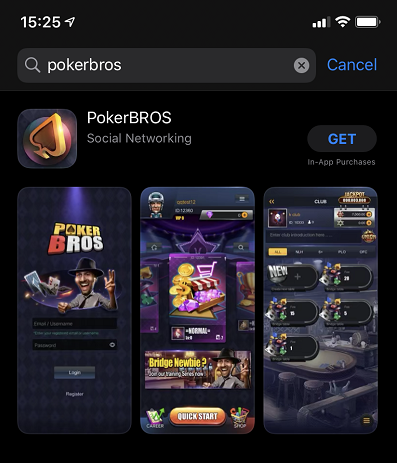 ​
You can also open the official website of PokerBros via your Apple device and download the app from here. Then you can simply login to your existing account or create a new one.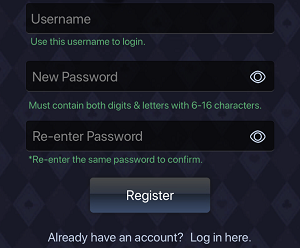 ​
How to install PokerBros on Android

As for iOS devices, here there are two ways to download the app. You can find it in Google Play Marker or you can open the official PokerBros website and find the app there. Then the app is needed to run through an emulator.
In order to access game for real money at PokerBros, you will need help from a reliable agent. Our website Cardmates serves as a reputed agent that offers excellent conditions for a play. So you can write to us in online-chat or to support@cardmates.net and find out all necessary information.

Cardmates journalist, news editor and translator since 2015. Specialization: poker news, review of events, strategies, SEO. Editor-in-chief of the English version of Cardmates.