How to download and install Winamax on computer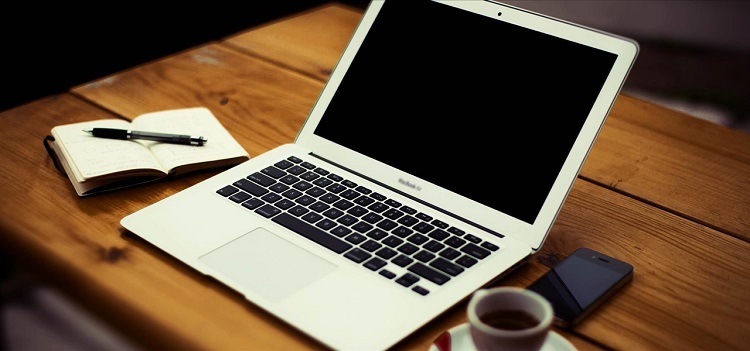 Process of downloading Winamax is very simple and intuitive. Every player can handle this task, especially if he/she follows our simple step-by-step instructions with pictures.
If you want to find out how to download and install Winamax client to your computer, then our article will help you with these questions.
How to download and install Winamax on computer
In order to install Winamax poker client successfully, follow the step-by-step instructions:
1. Go to the official website of Winamax and open the tab "Play poker". Click the red button "Install Winamax".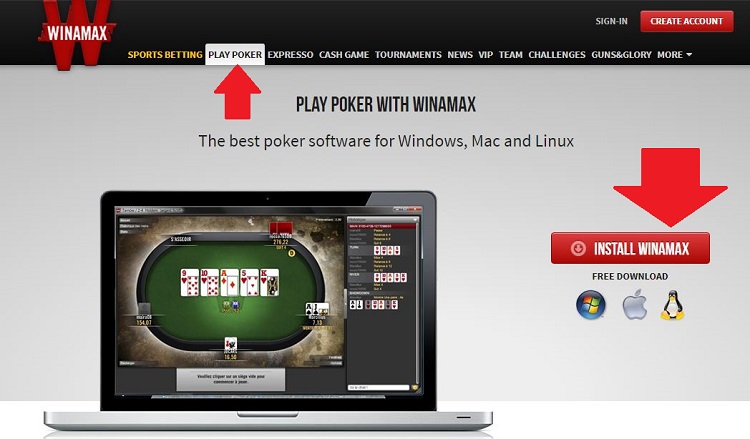 2. The process of downloading will start automatically. 

3. Next step – open the installation file and complete the installation process.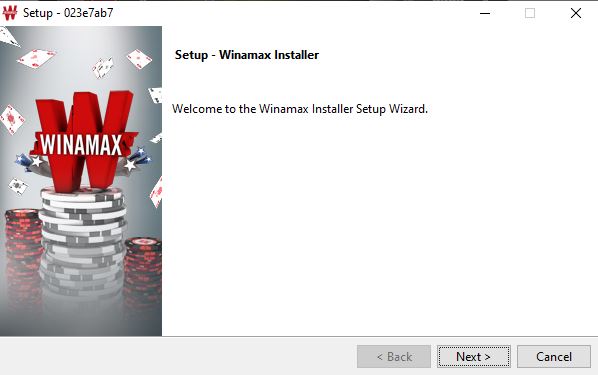 4. After that, you can log in to the Winamax client lobby using your username and password (or sign up if you are new player).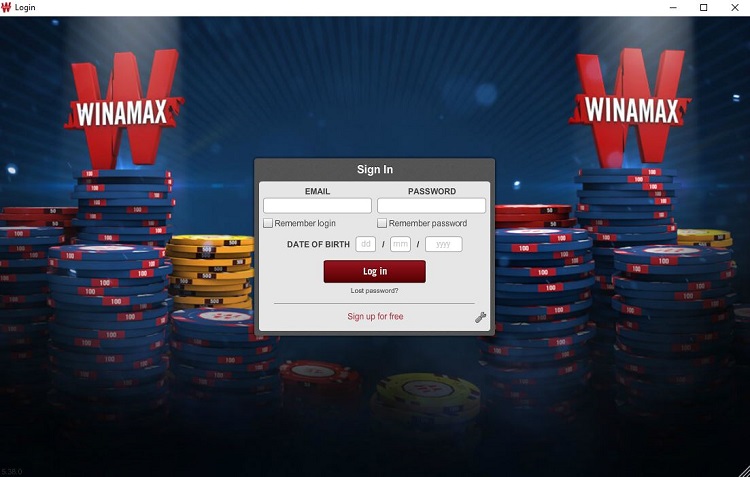 If you want to download Winamax on Mac, the process will be similar to described above. So now you know everything necessary for start playing at Winamax and if you still do not have an account, you can safely register at Winamax right now.

Cardmates journalist, news editor and translator since 2015. Specialization: poker news, review of events, strategies, SEO. Editor-in-chief of the English version of Cardmates.