How to download and install RedStar

Sometimes there can be difficulties even with simple questions. That's why today we will tell you about such a trivial at first sight thing as downloading a poker-room of Red Star Poker.
How to download Red Star poker?
In order to download a Red Star client without a problem, you need to make a few easy steps.
1. For successful downloading and subsequent installing of the application, you need to clean cookies and cache of your browser. If you don't know how to do this, then here is an instruction for several popular browsers:
Google Chrome
Opera
Mozilla Firefox
Safari
2. After successful cleaning of cookies and cache files, you need to go to the official site of the poker room.
3. Then click on "Download" button which is located little lower than a slider.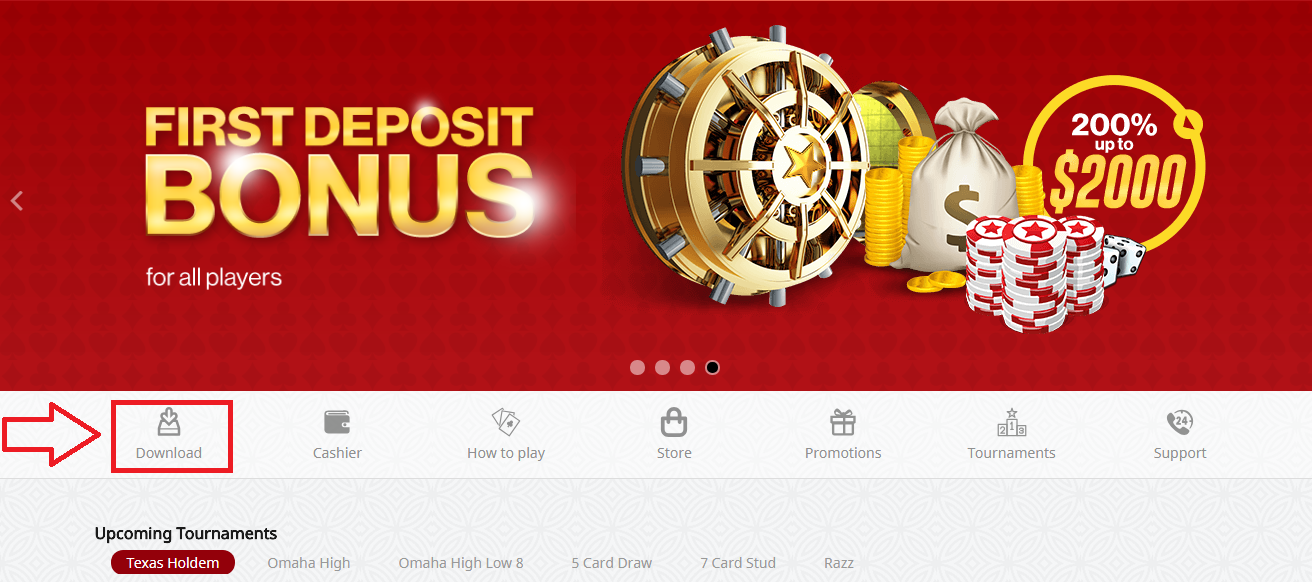 That is all, after these simple manipulations, the client of Red Star room will be downloaded to your computer. Then you need to install the client and to register your account.
How to install Red Star poker?
1. Open a file you have downloaded. It is advisable to run it as an administrator. To do this, click on the file with the right mouse button and select "Run as administrator".
2. Click on a button of "Install" in an opened window.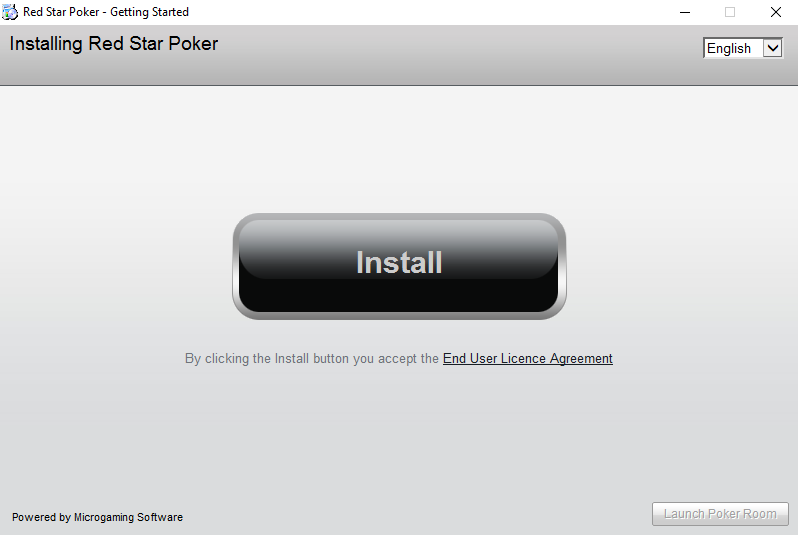 3. Wait until the process of installation is completed.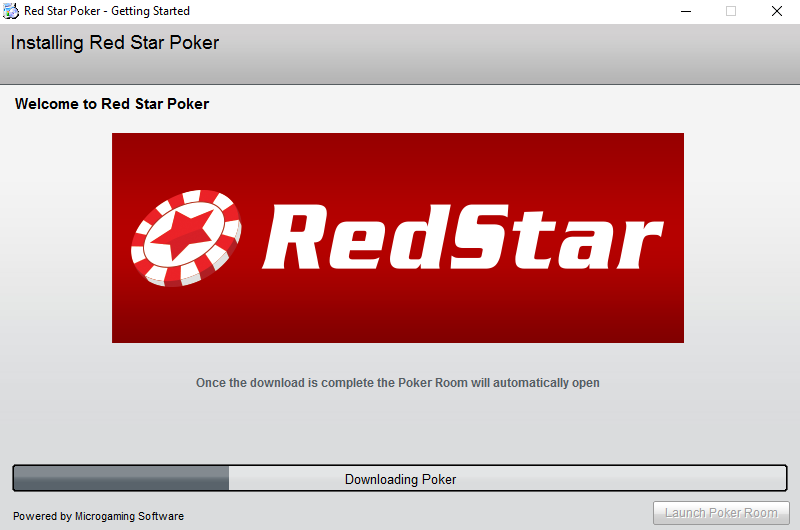 4. After the installation is finished, the client will open in front of you.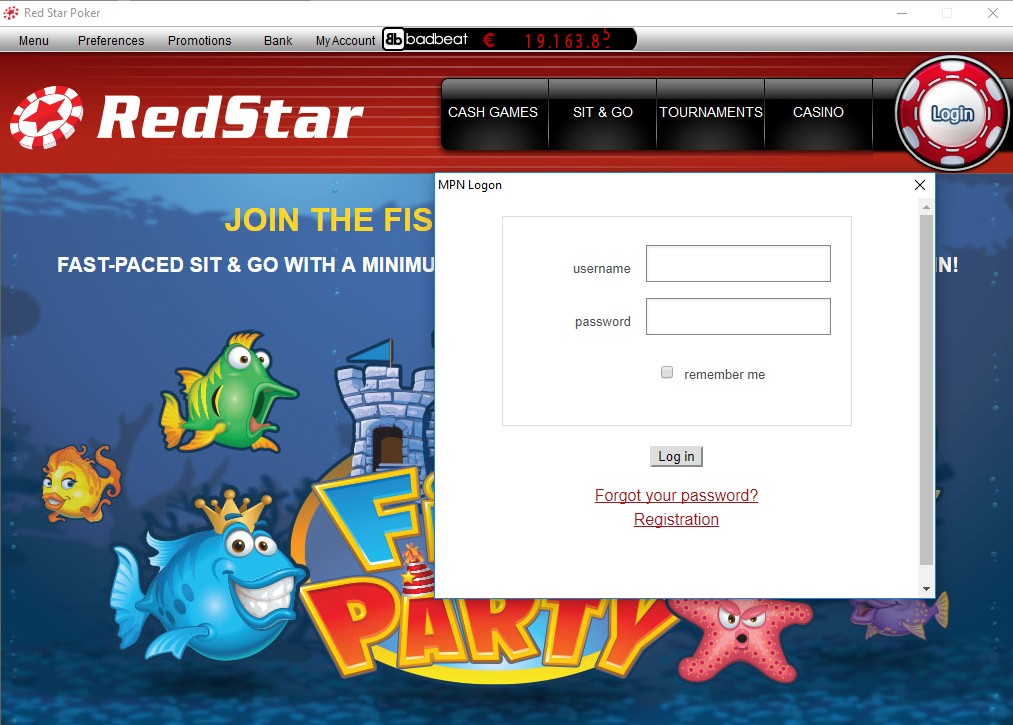 However, besides the simple installation, a lot of players may have several other questions, to which we have decided to give answers to in advance.
Main questions that you can have with the client:
What network does the room belong to?
RedStar is a part of MicroGaming network, which is one of the largest poker networks. A large number of poker-rooms and weak players - all this can be considered as advantages of this network.
Is it possible to download the room for free?
Of course! You can download the room absolutely for free and even test it for play chips. Or you can make a deposit and play for real money.
What to do if I can't enter the official website of the room?
If you have problems with entering the official website of Red Star, then you can bypass this problem with the help a VPN or mirror. The VPN is embedded into Opera browser and you can learn how to enable it here.
What should I do if the program doesn't connect to the Internet after its installing?
First of all, you need to check the settings of your firewall. Try to disable it. If you don't know how to do it, then here is a little instruction for this.
There should be no problems with downloading of poker-room. In addition, after downloading the client itself you will need to pass the procedure of installation and registration. And then - just play in one of the biggest poker networks in the poker world. We hope our article has helped you and you will not have problems with downloading of Red Star client.