How to change the nickname on PartyPoker after update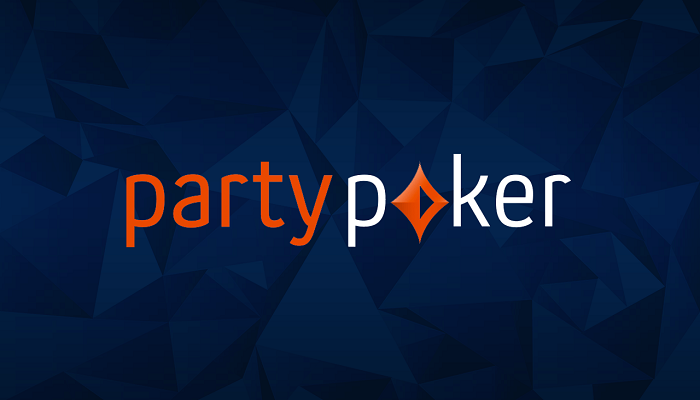 On 17 June, an extensive updates were held on PartyPoker where the players were required to change the nicknames. The nickname can be changed in the game only after full downloading of updates. Some PartyPoker users have encountered a problem during the poker room's updating process.
What to do if the program isn't updated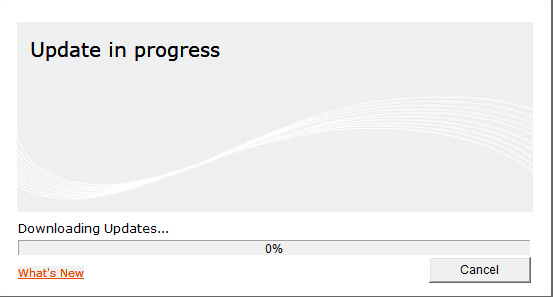 ​
Delete CRA.ini file which is in the root folder at: C:/Programs/PartyGaming
Download the new PartyPoker installer.
Enable VPN and start installing the program.
Now all the updates should be installed successfully and after you enter the lobby, the system will automatically prompt you to change the nickname.
If updates still isn't downloaded, you need to clean "Temp" and "AppData":
Click WINDOWS button (between CTRL and ALT).
In the opened window write "%temp%" and click "OK". "Temp" folder will be opened, for example "C:\Users\xyz\AppData\Local\Temp".
Delete all content of "Temp" folder.
Open "Run" again and write "%appdata%" and click "OK".
The folder "Appdata" will be opened, for example C:\Users\xyz\AppData\Roaming
Delete "Party" folder if it is in Appdata.
Delete "cef-cache", "cef3-cache" in Appdata folder (C:\Users\xyz\AppData\Roaming\cef-cache)