How to be a loose player
If you want to become a poker player against whom it will be very difficult for other players to play, then the easiest way is to raise before the flop with a wider range than just premium hands. This will make your game harder to read and your opponents, in turn, will make more mistakes. In general, you win in poker because your opponents play poorly.

If your opponents find it difficult to put you on a range of hands, they will play worse against you, compared to those who play straightforwardly. I do not suggest you start bluffing at every opportunity, but rather I suggest expanding your strategy, opening up with a wider range of hands, so that you can give yourself additional chances of winning the pots.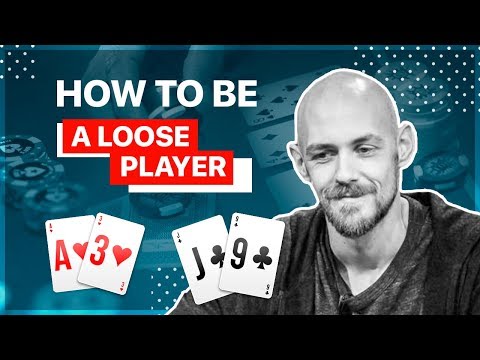 Cardmates journalist, news editor and translator since 2016. Specialization: poker news and review of events.