How to activate Flopzilla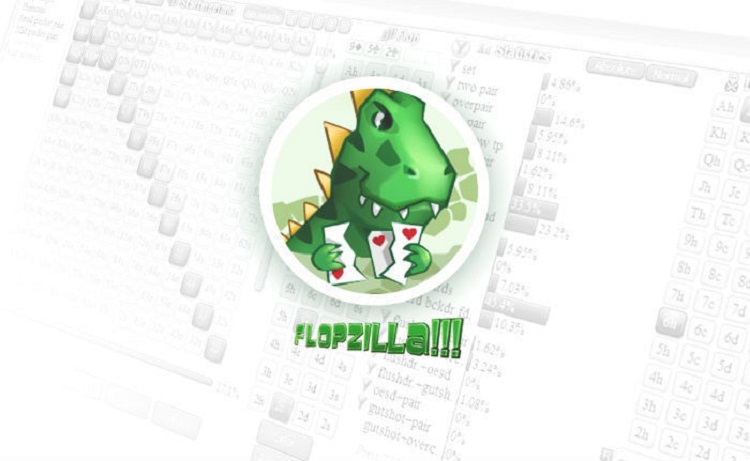 ​
Flopzilla is a unique poker calculator that allows you to evaluate the strength of your hand. It is Flopzilla that is called one of the most popular poker programs, so buying this application is a great investment. You will not need any other software as often as this one. And do not forget about the possibility of free use for 7 days of the trial period.
Many users have a question how to activate Flopzilla. And now we will explain it to you in detail. You need to open the official website of the program (flopzilla.com) and go to the tab to activate the software.
You will see the form that you need to fill out.
​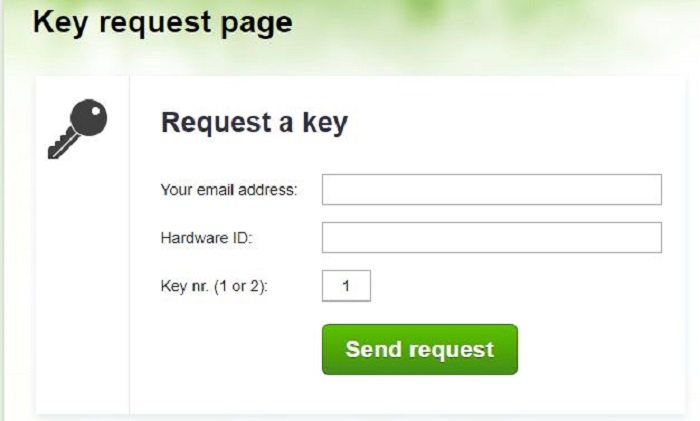 E-mail address
Here you need to write your registered email address. Often, this will be the email address from which you made your initial payment.
ID of the hardware
To get the ID of your program, you need to follow these steps:
Launch Flopzilla
Open the "Register" tab in the menu
This is the code that is presented in this format 1559-121F-QC6B-BB42-4828-00C4-687E
Key Number (1 or 2)
The licensed version of Flopzilla gives you the right to register software on two computers. In this field you need to put the number – either 1 or 2.
Activation conclusion
Your request must be processed within five minutes. If something goes wrong, you can always try filling out an alternative form. Good luck with working in Flopzilla!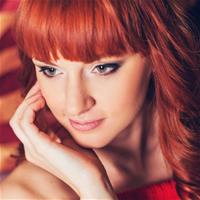 Cardmates journalist, news editor and translator since 2015. Specialization: poker news, review of events, strategies, SEO. Editor-in-chief of the English version of Cardmates.