How much cost life in Bali before quarantine and after
Often people think that Bali is such a luxury international resort and they ask me "How much does it cost you to live?"
Now I will tell you the whole truth). Let's go!
In my opinion, living here isn't too expensive, and even cheaper than many places where people live without access to the ocean with gorgeous waves, to tropical fruits every day, to the equatorial climate, to many interesting people from different countries.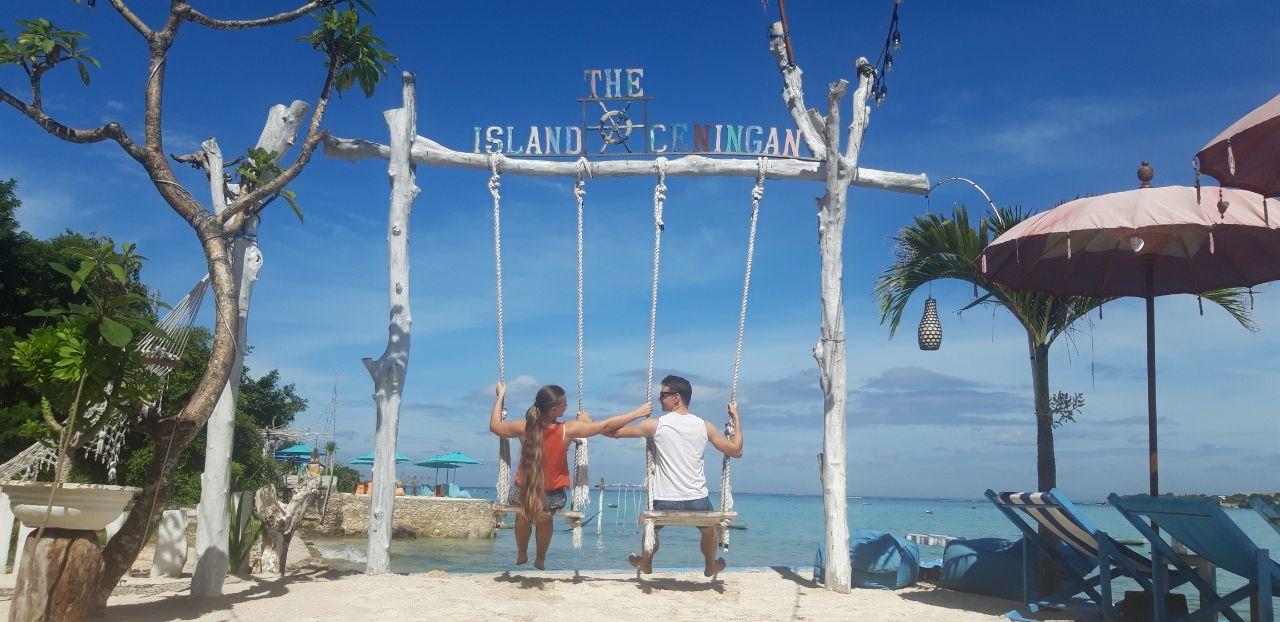 So, in fact, the main costs of life in Bali that take 80% of the budget are housing and food, thank you captain obvious)))
Seriously, the costs of rent and food will make your budget. So, you need to take these things more responsible. Everything else will be trifling except airfare, visa extension ~ $ 50 per person, scooter rental ~ $ 50. Flights are not cheap, long-haul flights all the more, but if you plan to stay for six months or a year, then, in fact, the 600-1k dollars spent on tickets isn't going to kill the budget.
A little bit about the costs ... I won't tell you many details but I can say that our costs before quarantine and after have changed, the strain on a budget has become less))
As soon as quarantine started, I thought about bringing down the price of housing. Why not? As a result, rent has become for us about 20% cheaper since March!
how much we spend before quarantine and after
Before quarantine
house 7.5mln + 1.5mln internet and other services. The dollar was 13.5-14, right now 15.7-16.2
Food 15mln (more often ordered + restaurants / parties)
Entertainment 4 million (surfing, trips, parks, etc.)
Bike 700 thousand petrol 150 thousand
Visa renewal 1.6mln Total 30.45mln = $ 2190
After quarantine
Food 10.5mln (now we cook at home all the time) I've already perfectly mastered the preparation of fish with sauces!) I mainly make fish and rice at home, and my wife usually cooks the meat.
Entertainment 0 Now we ourselves entertain) Bike 700 thousand petrol 50thousand. We began to drive less
Renewal of visas 0 house 6.25mln + 1.5
Total 19 million (course 15.7 16.04) = $ 1208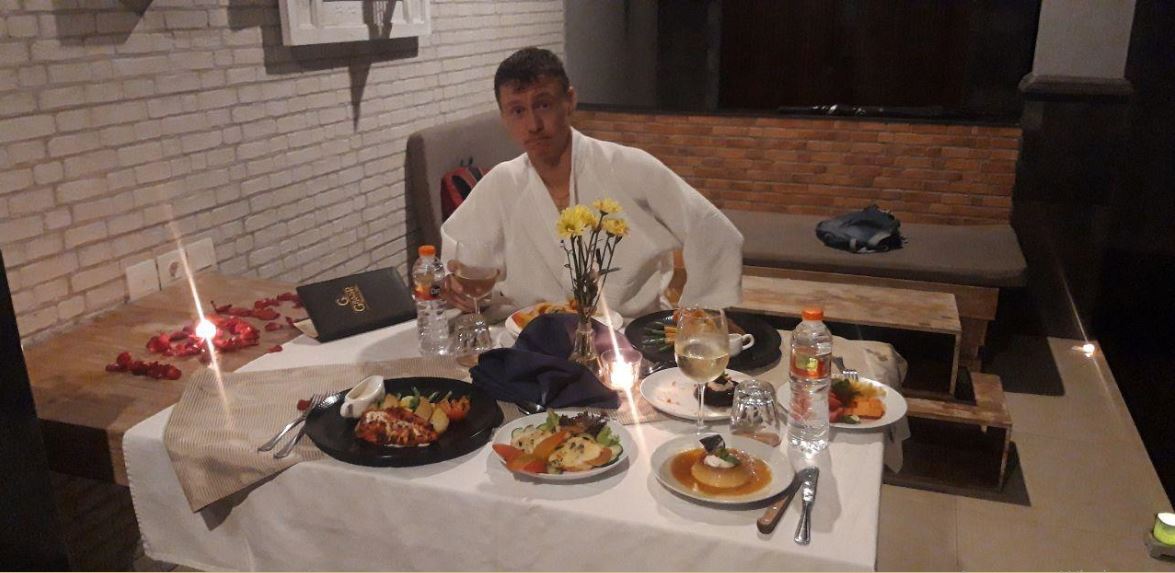 As you can see, reducing costs and fluctuations in the dollar by 15% allowed us to save. In exchange, some very cool yummies were lost. There are no parties, surf is difficult to find, the nearest beaches are closed.
This incidentally was the cost of two.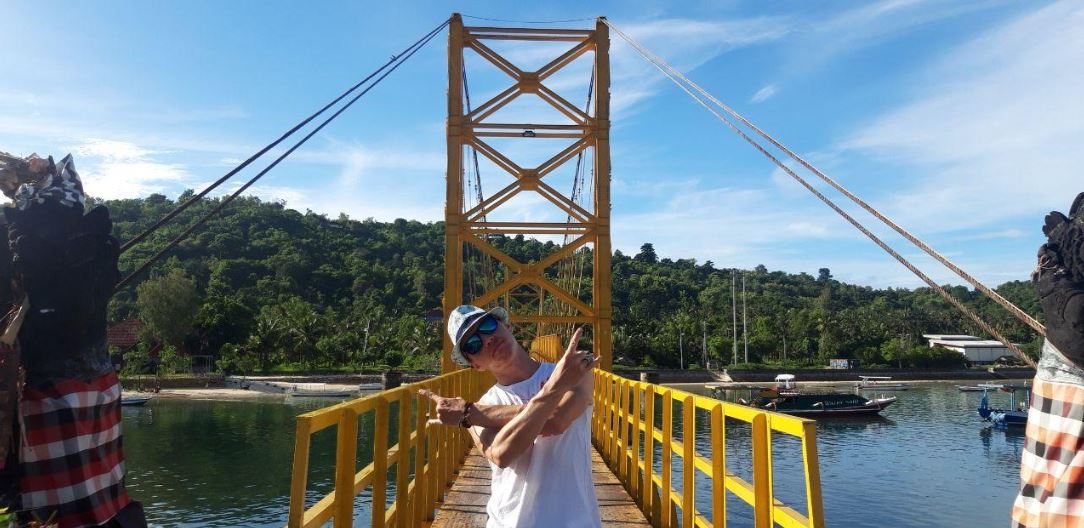 In fact, if you are two poker players rolling NL50-100 and even 25, if you have been stably beating him for half a year at 5BB, you can already live in one of these places. And I think it is much cooler than living in a big city, IMHO!
P.s If one of workmates goes to Bali don't be shy to write, I'll help with advice without any problems, maybe even with a deal) As always, stay healthy and may the force be with you !!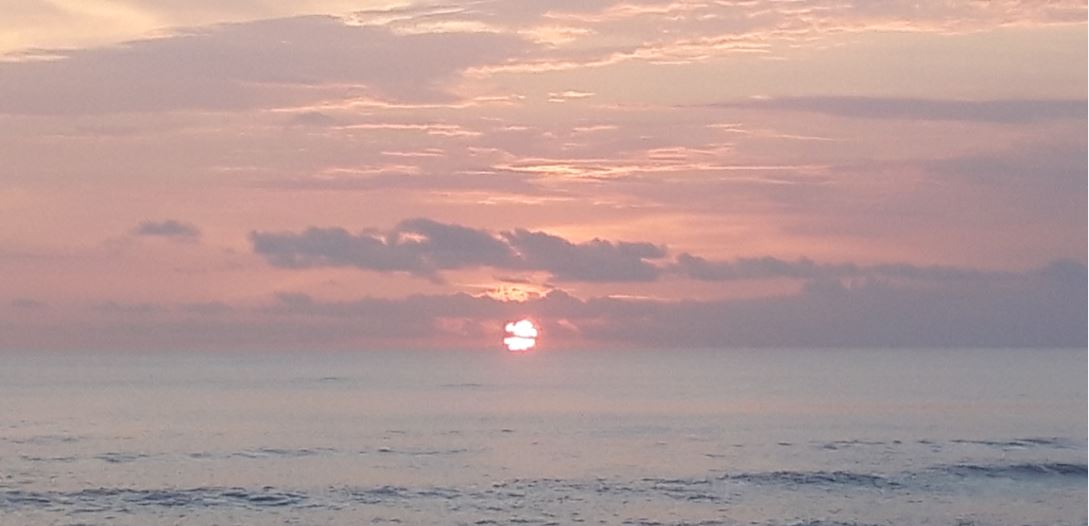 Stay healthy as always and may the force be with you !!

Overall rating of this post: