How influence your bankroll your gameplay?
As you probably know, hiting a nice ticket (like the 150$ to the GGMasters that i am always trying to win it) to a legendary event, its always a big privilege to change your (poker) life.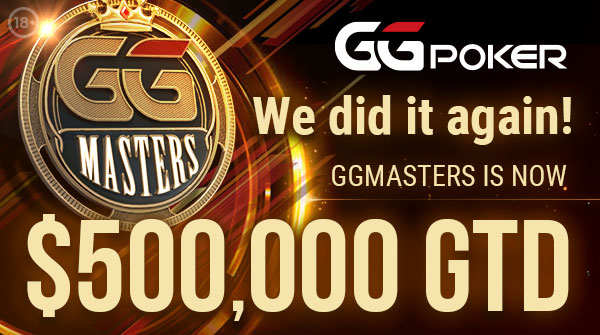 But the problem is: How would u play it totake advantages step-by-step? (late reg or at the beginning, ITM, FT, top3 and 1st).
As the first time playing, 99% you will fold lots of premium cards like TT(for example) at the chipleader shove. If you have 15-20 buyins on your account, most important is to be in the ITM with verry decent stack to handle with untill the final table.
How about calling earlier with KK at a shove with 100BB (from AKs for example)?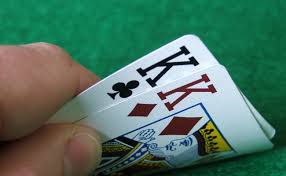 One real good player (from who i learned a lot of things about poker) said to me one time:
"I will call every time with premium cards... I have a long life that i will do the same best moves. I will not being influenced by the money. There are only numbers, and i must use them for the best decisions! I will shove everytime when i see weakness! Every single time... Only with 2 random cards i can beat a pair of aces snaps-call!"
And that's true... Now few months he won 125k$ into one stars event... That's why most of us are still gambling on low-stacks...
Overall rating of this post: