How can help the animals a POKER PLAYER?
Very delicate subject for me. Why? I am a veterinary doctor and, in the same time, a recreational poker player.
Obviously i have an animal in my house: a cat.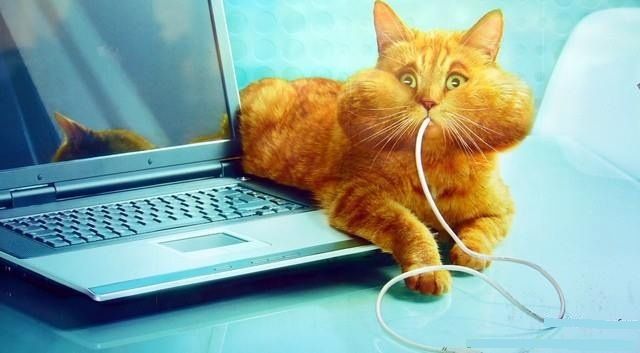 Well, for me its not a "cat", its one of my family member.
She doesn't speak with my vocabulary, but i understand her more than a human being.
She doesn't need so many things, she always says to me: "Don't buy weard toys for me, i don't need them".
She avoid me when i am at the poker tables, because i don't give her so much attention that she need...
One time i was tilt like hell. She come at me and sitting on my desk with her puppy big eyes, prepaired for "fluffy fundle". Instantly made me thinking that poker its just a game, and i dont need to give so much attention TODAY. Probably tomorrow!
When you have a family, you don't really can to manifest yourself (because you know that tilt its only a part of the game and it must remain there). Probably all decent players make the same thing...

Other important thing is that the animals create a responsibility and discipline person to accur his program because daily you must prepare food, water and fresh air. You become a better person, because you need to carry of them.
And i will share one photo with you. She is Dita, and whe come at me everytime when i am staying on my phone in the living....and of corse, doesn't let me "surfin".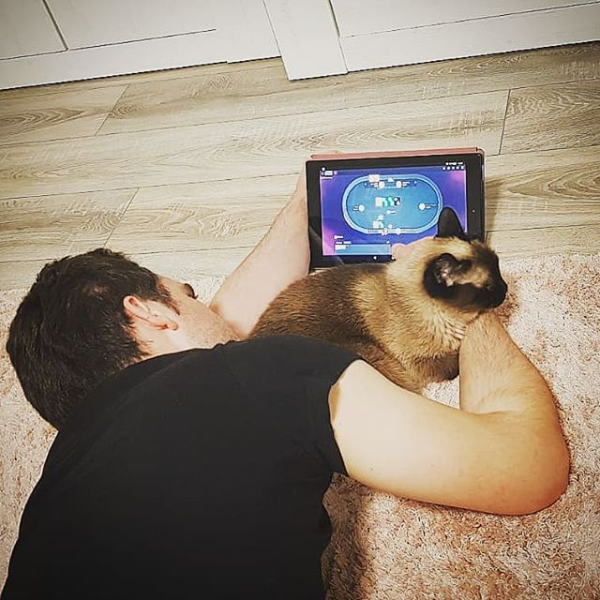 PS: When you share photos with the poker results on your Instagram, please attach your animal there! You must know why!

Overall rating of this post: