Home Games PokerStars are now available on mobile devices
​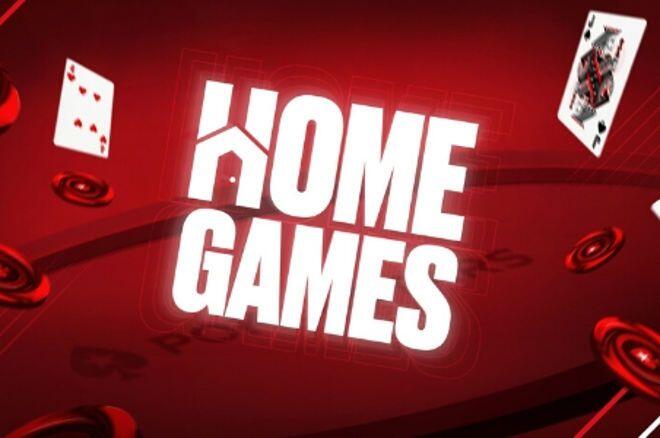 Home Games at PokerStars have risen dramatically in popularity, as in the last three months, the poker room has hosted over 300 000 home games. The Stars users actively played Home Games giving certain feedback, following which PokerStars decided to release updates.
Thus, Home Games PokerStars are now available on mobile devices. Players who have Android-based phones are already able to play Home Games (HG), and those who use iOS, will join them soon.
Home Games updates
PokerStars has imposed a number of updates to their HG tournaments, for example, they've added new poker formats: five and six-card Omaha, 6+ Hold'em, Showtime Holdem, Split Holdem and Fusion.
Besides, Stars added an option to create tournaments in the format of progressive knockout, which will please fans of bounty.
The room didn't ignore the growth rate of blinds, and creators of the tournament can now determine how fast the forced bets will increase themselves.
In hyper-turbo tournaments – every three minutes.
In turbo tournaments – every 5 minutes.
In tournaments with regular speed – every 10 minutes.
In tournaments with slow structure – every 15 minutes.
As for the late registration, it is now accessible to the participants during the first six levels (in all HG events). Time banks are similar to the time banks of standard events at PokerStars.
Thanks to Home Games, you have the opportunity to create your own poker club online. It will be only available to your friends, so that you can enjoy playing poker at PokerStars.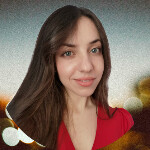 Cardmates journalist, news editor and translator since 2018. Specialization: poker news and review of events.