Holiday or PokerJob?
Hello guys!
So happy to tell you that i am, finally , in Holidays!!
With lots of months ago, i prepaired this period to go in my town where i was born for visiting my parents, sisters and to organise the baptise of my child. After the corona period, i decided to make it here, in Germany because the things with travel are so complicated right now... SO, that means in my holidays i will make something else.
BUT WHAT?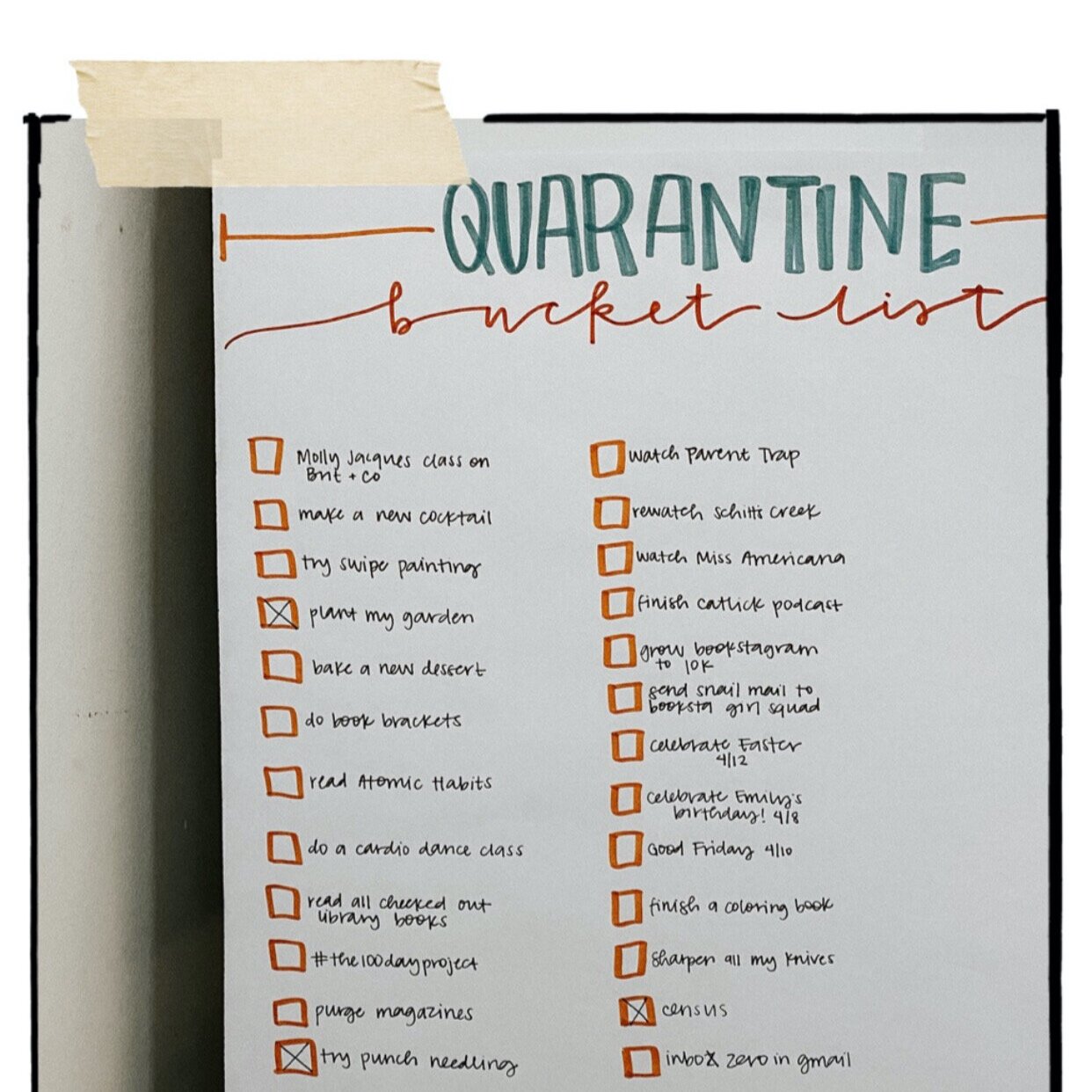 Visiting the nears, eating like a pig, some sport (poker is on the list also) and past lots of time with my family!
In my last Holidays i decided to play poker, A LOT OF POKER and to put some money for the dark days. Well, were not so many that i wanted, but these are safe , and i feel more confident every day which is an important think when ure away from your help from parents, sisters etc.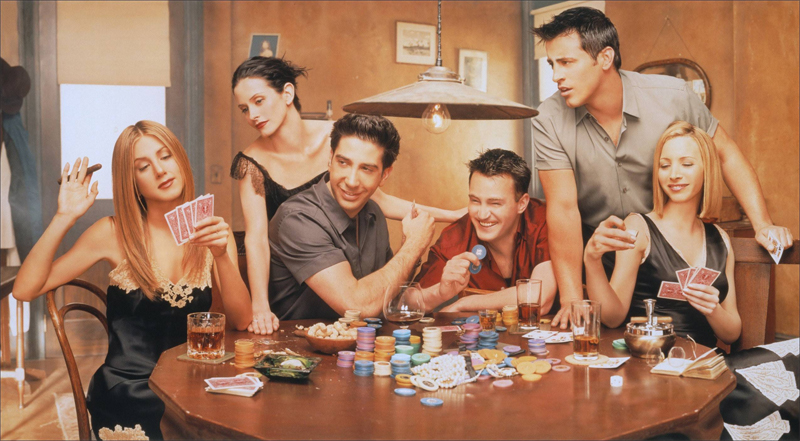 And my question is:
It deserve to lost these "holly days" for making some money? Or i should be the lazy one every day...after all...its called "HOLIDAY" , right?
PERSONAL FEELINGS:
1. In this period, i have free my thoughts and my mind to invest in me: health, improvements, another job, study etc.
2. I need fresh air ,which i can take from the nature near me. Travelling its probably higher stepp....
3. I must feel confident with what i will do and what i have done, after its done these free important days.
4. Search opportunities for new life style. I dont like to see only one day per week doing what i really like.
5. Searching the all news from poker ( new poker rooms, promos, formats etc. )
6. New ways to invest some poker winnings ( like other poker types, trading, updating my twitch channell)

What would you do improving your poker skills if you were in this situation?

Overall rating of this post: