Holdem Manager 3 review
HM3 is a new version of the famous Holdem Manger program. We are in a hurry to please you - now HM3 has a convenient interface that will undoubtedly attract more users.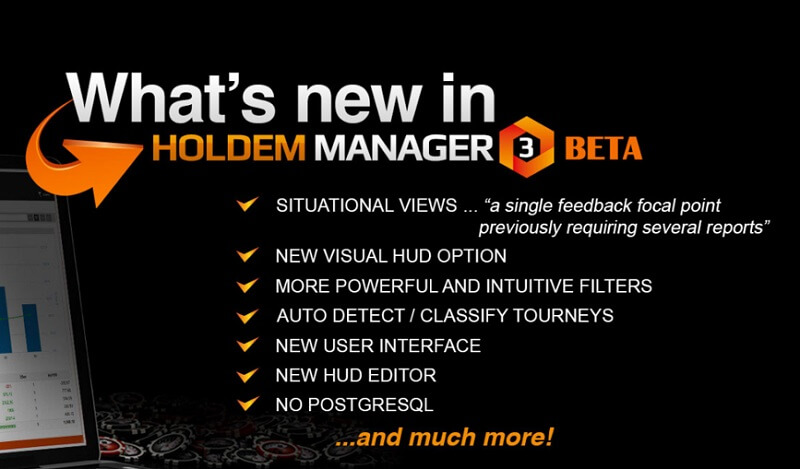 ​Beta-testing
The release date of Holdem Manager 3 is still unknown; for a year the software was under a closed beta-testing where only 1 000 people from all over the world took part. And from March 1, 2018, a beta-version of Holdem Manager 3 became available to all users of the previous version of the program.
Those who have subscribed for HМ2 after October 28, 2016, can get a third version of the application completely for free!
If you don't want to wait for the third part to be released, you can start to familiarize with this software from the second part. When subscribing for the second part now, you will get the third one completely for free after its release.
HM3 functionality

The functionality of HM3 is as good as the second one and it even surpasses HM2. This is an ideal variant for everyone who has used the previous versions, because all functionality is the same but there are just more capabilities and an interface is more pleasant.
What is the news?
Pleasant and intuitively clear interface.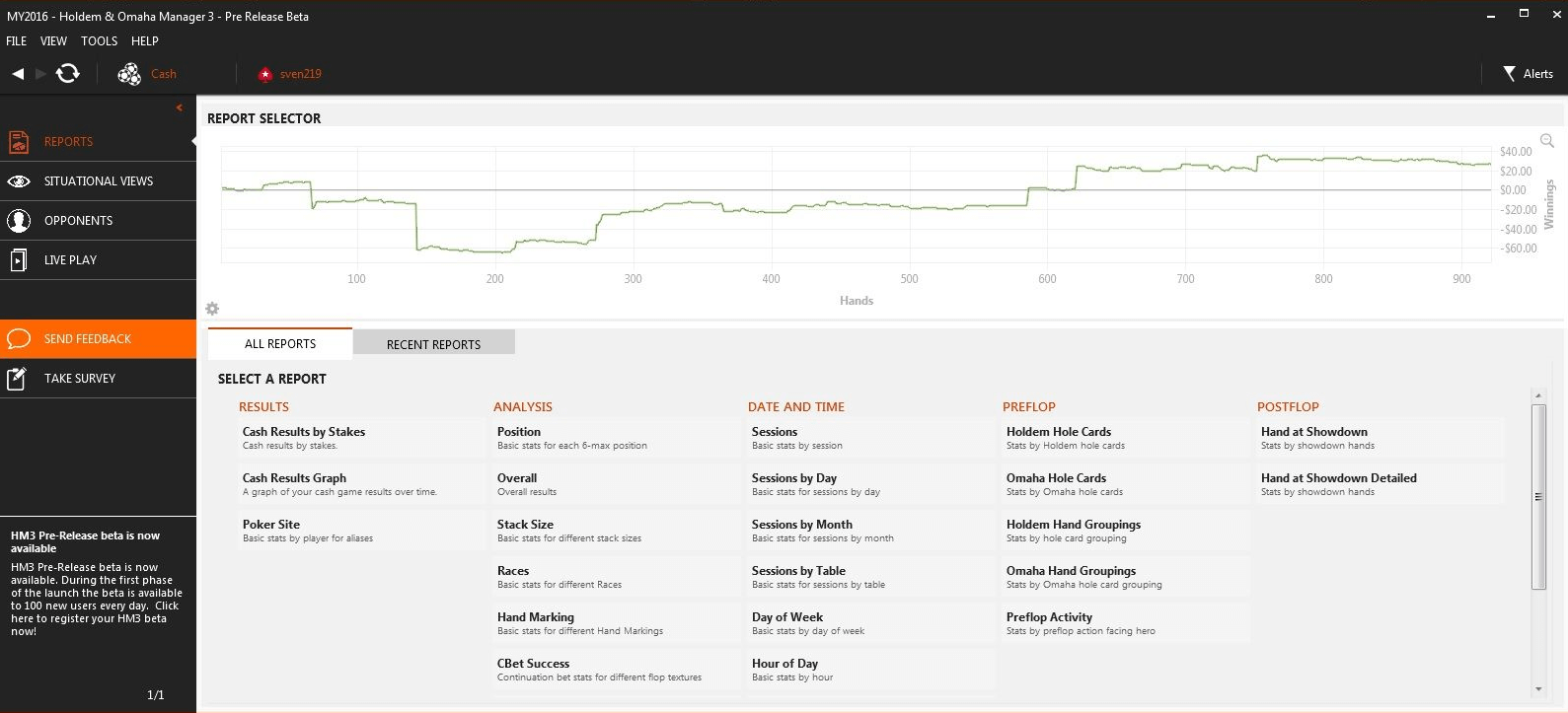 Fast and easy setting.
The number of analyzed situations, which are used for statistics to be collected, is displayed when pointing on the stats.
HUD editor is improved: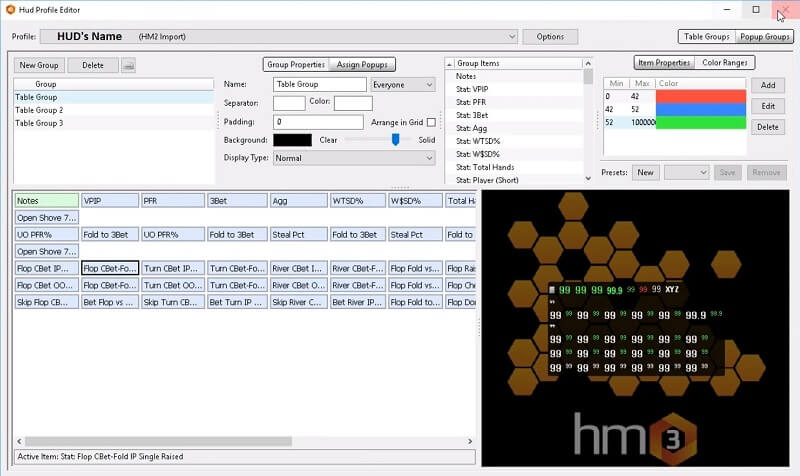 The productivity is increased.
New Graphic HUD (besides a standard one):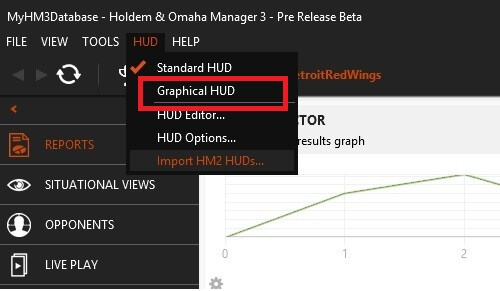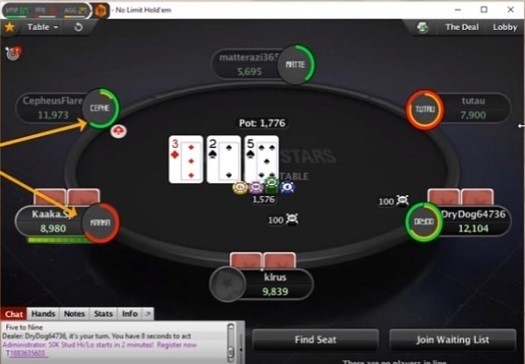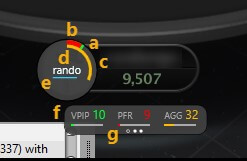 A new section that shows effectiveness of your 3-bets, barrels and pushes is added. It also has information about your ranges by positions in the form of graphs, strength of combinations on the flop.
Section "Opponents" is updated.

There is a comparison of statistics of several opponents among themselves.
There are more than 2 thousand of stats.
Now a database of hands is stored in the cloud service but not in PostgreSQL.
Section "Situations" is updated: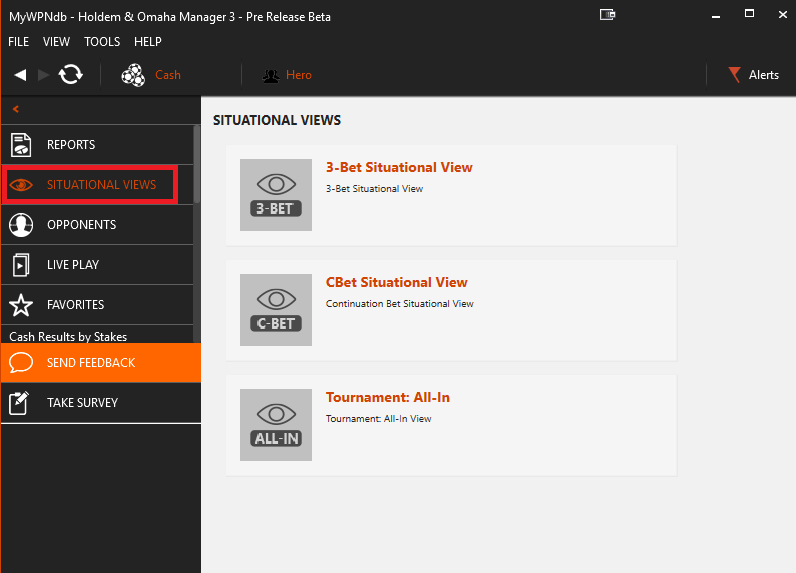 The program is translated into many languages of the world (including Chinese).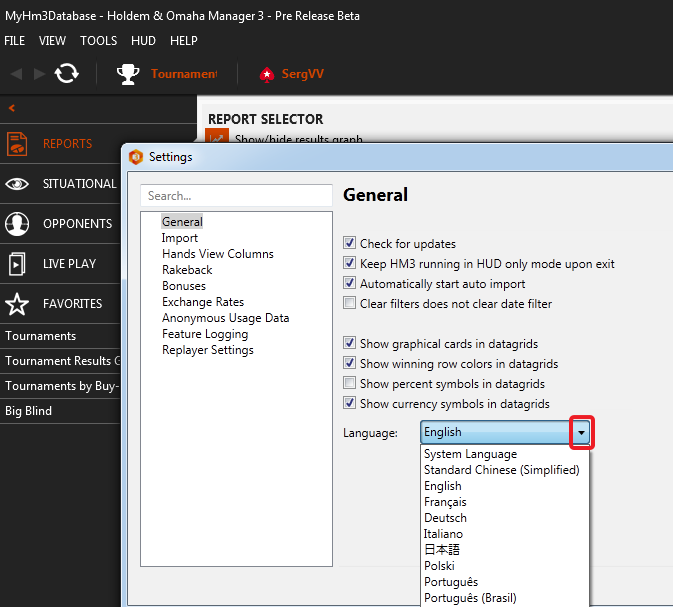 The interface and Replayer functionality is updated: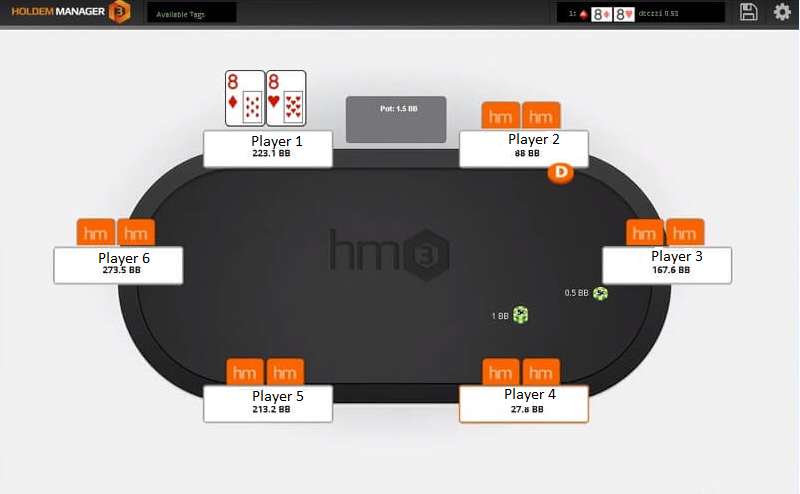 ​In a replayer you can see the detailed statistics on every player (street is taken into account):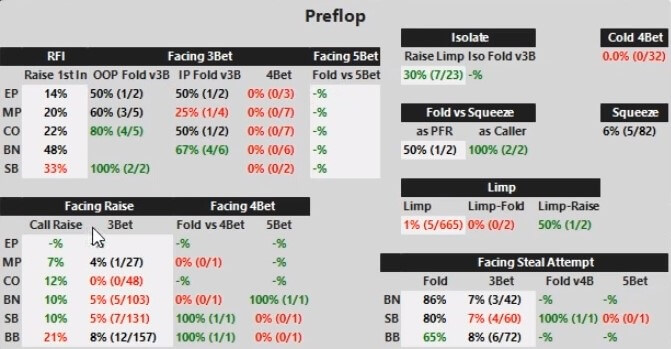 You can make a more detailed analysis of the player with the help of pop-up: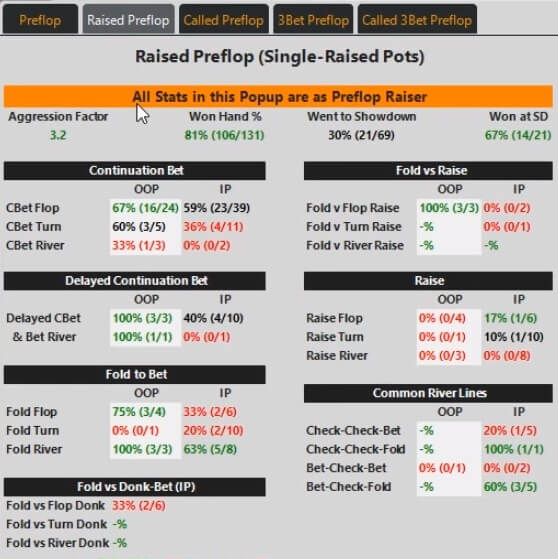 There are all possible variants of importing the hands, databases, HUD.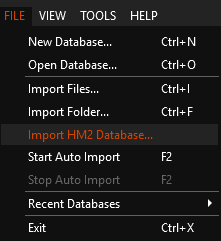 Also, you can import the database from a previous version of the application.
Besides the application itself manages with its duties much faster than its predecessor, the players have got an opportunity to work in a special mode of "HUD Only Mode" where only two main functions operate - HUD and auto import of hands. This mode reduces a load on your PC and increases the speed of the application even more.
Poker rooms where you can use HM3 legally:
Winning Poker Network
OnGame Network
iPoker Network
Micro Gaming Network
Revolution Poker
Boss Media
Micro Gaming Network
PKR Network
Merge Network
After the release of the program, you will be able to estimate all the advantages of the new Hold'em Manager 3. So be patient and we will definitely inform you about its release date.