HighStakesChallenge day2
Good day mates,
Today was my second day at highstakes poker room. The good news is, that there were players at the tables and we played 2 full 6 max tables 0.25/0.50$ for two hours str8. There were also players at the waiting list. This room has a cool feature to play at anonymous table, where you can't see players names and I also opened one 0.5/1$ table and played 3max for some time there with some fun guys, who kept chatting and showing their cards after they win or loose the pot. All tables I was playing my very tight and aggresive game, which I think is the best option for this room, a lot of players are very loose and like to call. I have lost one big pot with A5 to a higher straight at the very start of the session and was down 120$, managed to get back and by the end of the session I had a slight profit of 30$. Yesterday was 1017$.

Rest of the night I spent planning my work and poker schedules, did a major clean up at my laptop, talked with few friends about life and business and watched a lot of Live at the Bike episodes, also did a gambling control test: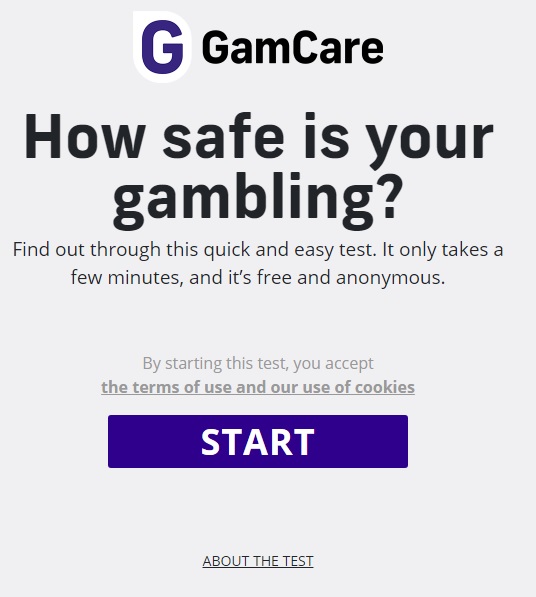 Here is my result: Kind of a true story, but it's going to change, since I have a schedule now and it's summer time, will spend more time outside.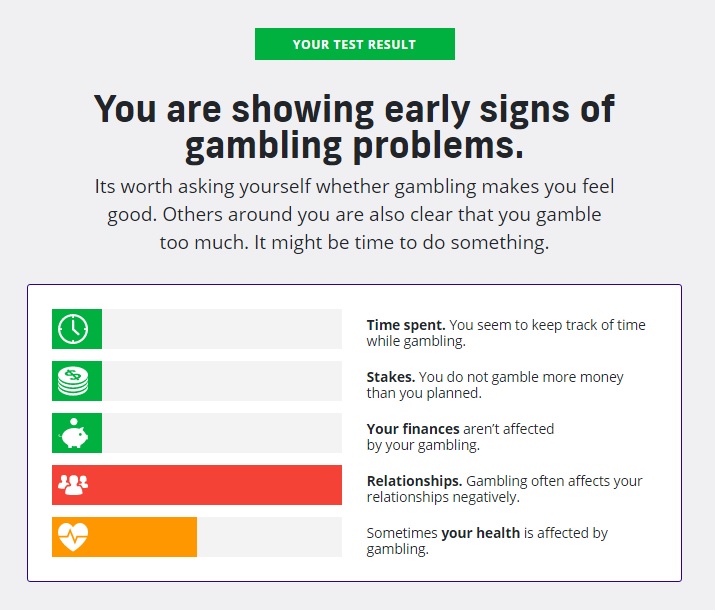 Cheers cardmates,
SanSan
P.s. Hope we will see more flags at the top left corner on your next bday.
🥂🥂🥂
Overall rating of this post: