Guy Laliberte detained for growing marijuana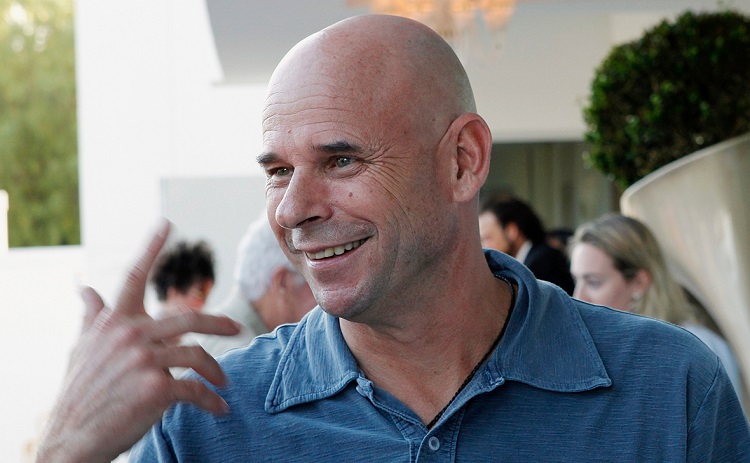 ​
Guy Laliberte, the founder of Cirque du Soleil, is a famous gambler. In online poker, Guy has lost $31 000 000 and that's not all of his "achievements" in this regard.
Nevertheless, Guy actively promotes poker to the masses and even created the most expensive poker tournament called One Drop with a buy-in of $1 million. He can be met at high roller games, where, in addition to poker professionals, stars of sports, cinema and television also take part in.
The other day it became known that police detained Guy Laliberté in French Polynesia. It all happened when Laliberte was disembarking the personal plane. He is accused of growing cannabis on a large scale on his island in France.
Guy's lawyer reports that his client grew the forbidden plant for medical purposes and solely for his own use.
«Mr. Guy Laliberte categorically denies and dissociates himself completely from any rumors implicating him in the sale or the traffic of controlled substances», – Laliberte's lawyer reported.
The lawyer also added that Guy hadn't exported the product from Nukutepipi Island. By all means, the story does not end there, and the proceedings will continue. According to the laws of French Polynesia, it is allowed to cultivate and use cannabis for medical purposes, but it's prohibited to sale marijuana in Tahiti, for which Laliberte was detained.
At the time of apprehension, the police found Laliberte's hemp packaged in closed containers, and there is a version that the billionaire was going to sell it through his employee.
Perhaps this story will be instructive for other poker players who want to market marijuana, but obviously not for Dan Bilzerian, who has his personal cannabis brand: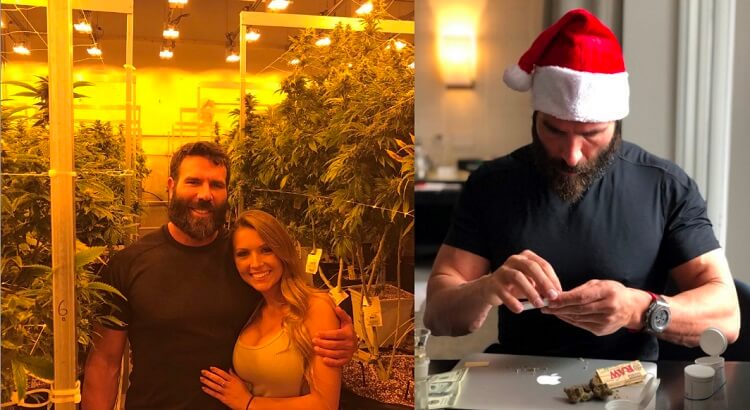 ​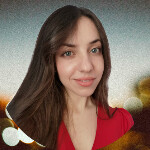 Cardmates journalist, news editor and translator since 2018. Specialization: poker news and review of events.