GTA employee spent $700K of Patrik Antonius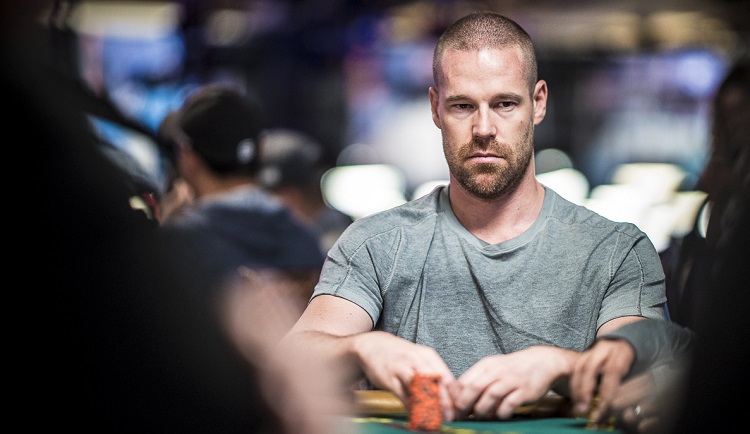 Last week, Patrik Antonius lost $500 000 in the Bobby's Room. It was all money he took this summer to Las Vegas. Money balance of Antonius could get better if one of the GTA employees returned Patrik the debt of $700 000.
A few years ago, Patrik Antonius told journalists about a conflict situation has occurred between him and one of the GTA employees:
«I loaned him $700 000… He never paid me back»
It was about Robert Alexander, a tech entrepreneur who distributed the computer game Grand Theft Auto. Alexander led an idle life, and it attracted the attention of the US Securities and Exchange Commission. This organization has charged Alexander with embezzling of $1 300 000. As it turned out later, the entrepreneur took this money from the cash desk of the Kizzang company, which was involved in creating online games.
Currently, Robert is close to face serious prison time and can turn from a millionaire into the imprisoned one.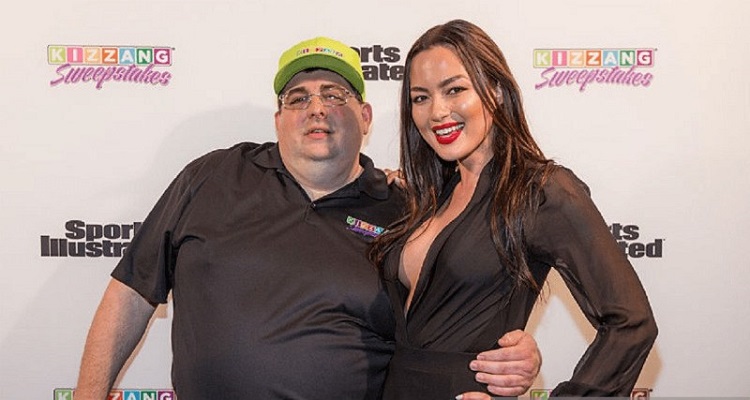 All of Alexander's embezzlement was of personal nature:
$404 000 expended for casinos.
$579 000 spent to cover personal debts.
$25 000 expended for purchasing BMW car for his daughter.
$28 000 spent to educate the daughter at the Culinary Institute of America.
In addition, Robert spent $700 000 belonged to Patrik Antonius, so it is quite possible that the Finnish poker player will soon become several hundred thousand dollars richer.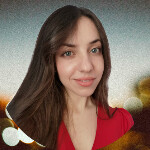 Cardmates journalist, news editor and translator since 2018. Specialization: poker news and review of events.