Going the extra mile - Advanced Pre flop strategy
A BRIEF NOTE TO MYSELF

The truth is I love the up and down swings of the game of Poker. I'd deny it, but I'd absolutely love a trip to Las Vegas. I'd be the one with the sunglasses and the dry martini in the corner at the roulette. In some way I crave the glitz, glamour and excitement of the game. Bright lights and so on - like a moth to a flame.
Back to the still highly enjoyable reality of home online poker games, I very much enjoy building up a stack, only to be subjected to the winner's 'high' and then lose it all when feeling flush and overconfident and the Universe decides to quickly even the score out by losing it all. I HAVE to find a strategy to combat this, to detach myself from this kind of rollercoaster of emotion and turn to a proven strategy that is both reliable and self sustainable. So the first element of focus in today's blog post will be, pre-flop strategy.

This is one idea I have been wanting to discuss for a while and I've left it for the start of Season 5 on the cardmates blogger challenge, and it is a more advanced pre flop strategy that could potentially work over time. I came across it in last month's reading as I will recite to you now.

Before moving onto other texts, I'll have a look at a chapter from David Sklansky and Ed Miller's No hold'em Theory & Practice. From page 83, the two authors propose a series of hands to play from early position, mid position and late position.
Sklansky and Miller (No Limit Hold'em Theory) (page 83) say: "Many more factors also enter pre flop decisions, making them quite complex. Thus, trying to develop "one pre flop strategy to rule them all" is folly. They add: "This strategy is but one of a great many possible strategies that a good player could use with success. Our inclusion of it in this section does not, in any way, imply that another strategy is inferior or losing."
"(Overall) we absolutely do not hold that this strategy is, in any way, the one 'correct' strategy!"
THE MILLER AND SKLANSKY STRATEGY
Hands are listed as UR 'usually raise' (raise about 80% of the time & limp 20%), UL means to 'usually limp' (80% and raise other 20%) and UF means 'usually fold' (fold about 80%, limp 10% and raise 10%). They say these UF hands should be played for one of three reasons: 1. Your opponents are particularly bad 2. You are semi-bluffing 3. You are balancing your strategy
I WILL GIVE YOU THE FIRST SCENARIO OF SIX explained in this chapter in the book - the rest... well...you will have to download or buy the book and see it for yourself (Pages 83-86)
- (2) EXACTLY ONE PLAYER HAS LIMPED IN FRONT OF YOU
- (3) TWO OR MORE PLAYERS HAVE LIMPED IN FRONT OF YOU
- (4) SOMEONE HAS OPENED FOR A RAISE, NO CALLERS YET
- (5) SOMEONE HAS OPENED FOR A RAISE, ONE OR MORE CALLERS
- (6) SOMEONE HAS OPENED FOR A RAISE, AND ANOTHER PLAYER RE-RAISED
(1) FIRST TO ENTER THE POT ACCORDING TO SKLANSKY AND MILLER
(Early position) UR - Big pairs (AA-QQ) and AK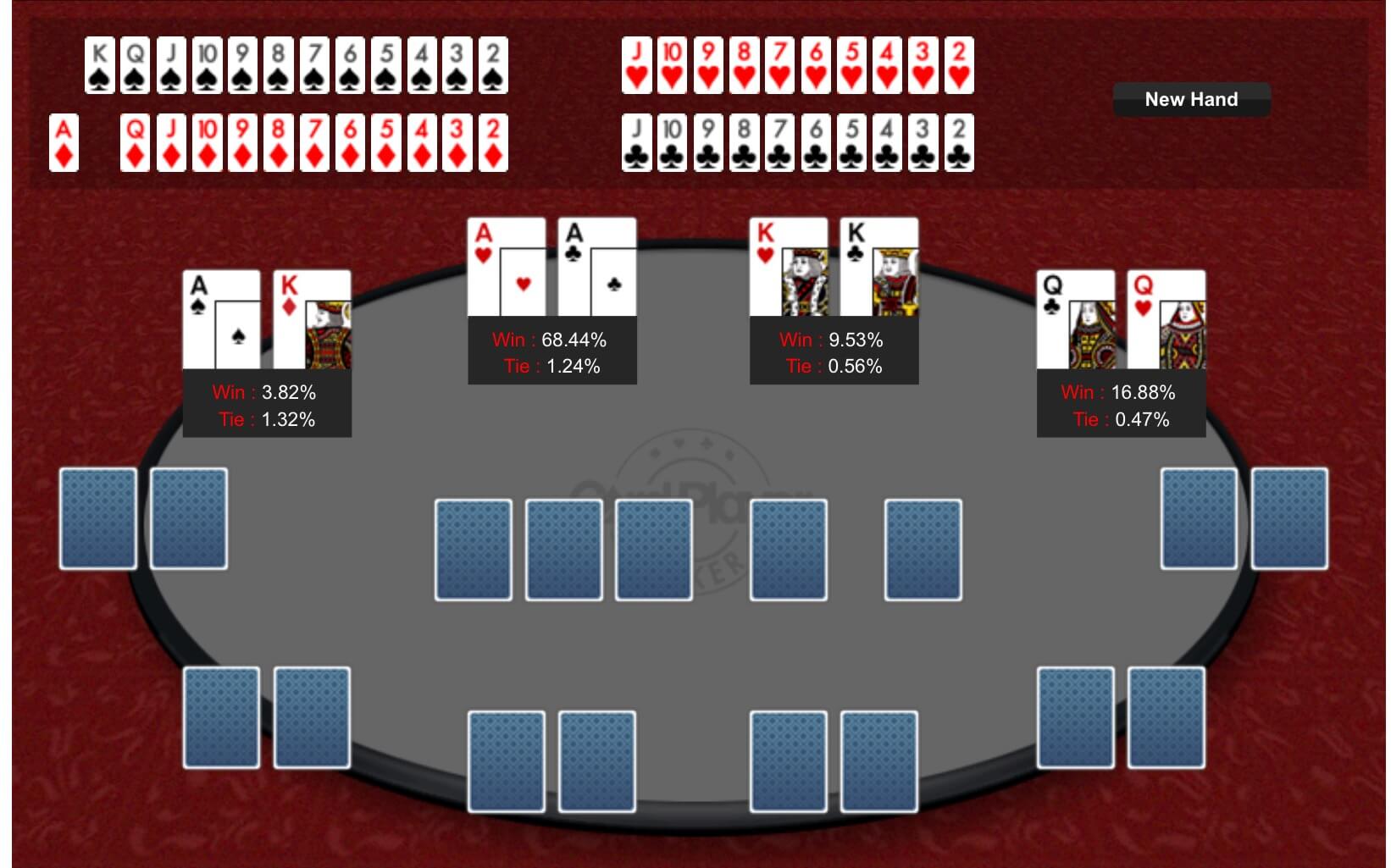 UL - Other pairs (JJ-22), AQ and any other two suited cards jacks or higher (e.g. K ♠️ J ♠️ ), no gap suited connectors and J 💎 10 💎 down to 5 ♣️ 4 ♣️ and suited aces (A ♥️ 4 ♥️ ) - you may want to fold some of those hands instead if one of your opponents is likely to make a big pre-flop raise. UF - One gap suited connectors, Q10 suited down to five trey suited.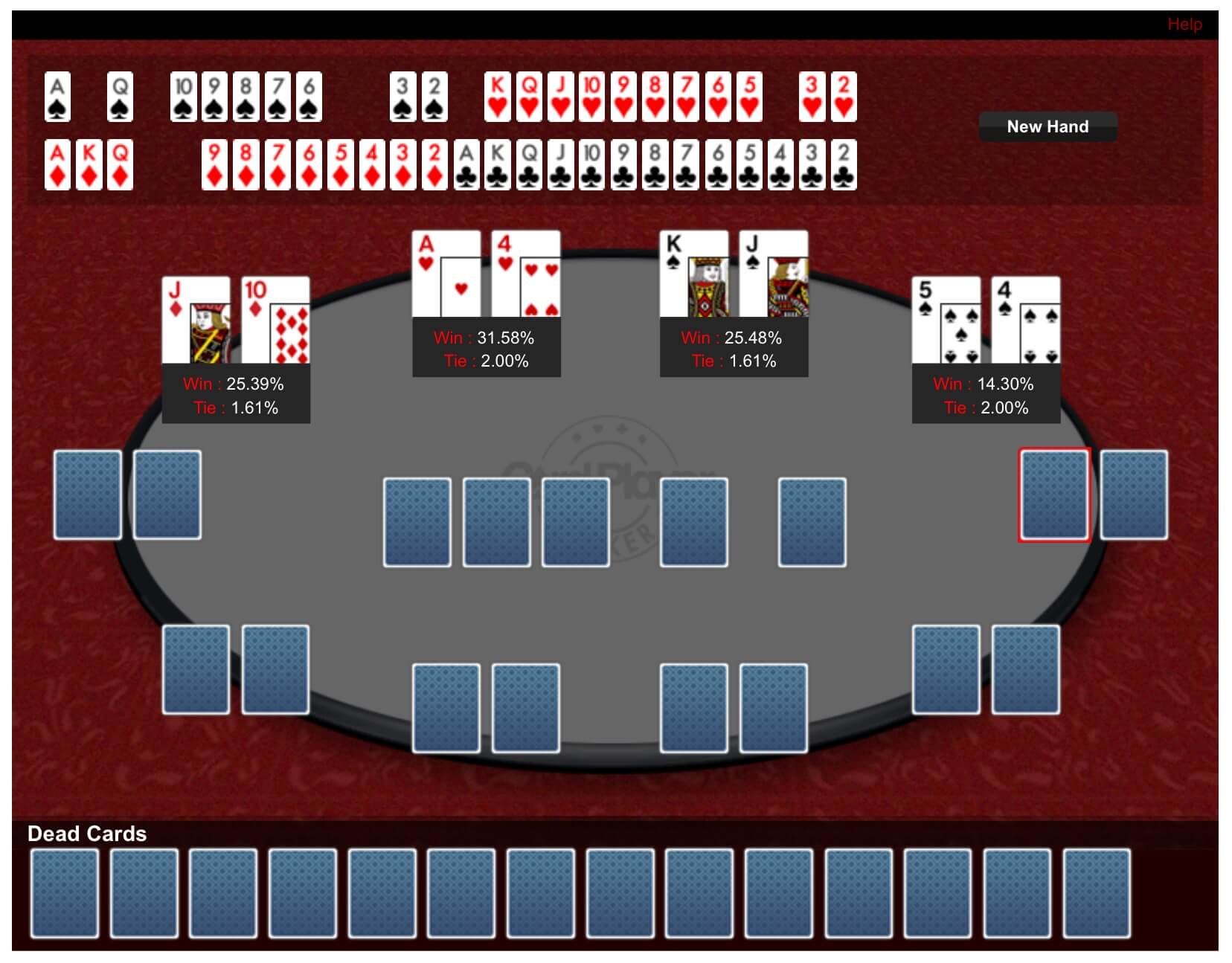 (Mid position) In MP, Sklansky and Miller suggest to use the requirements for EP, except promote JJ, AQ & two suited jack or higher to UR and suited one gappers to UL.
Note - they say, if you are new to the game and playing LP don't stray too far from the MP strategy. For the other pre flop scenarios (titles above) provided by the two authors, download the book online or buy it to see for yourself!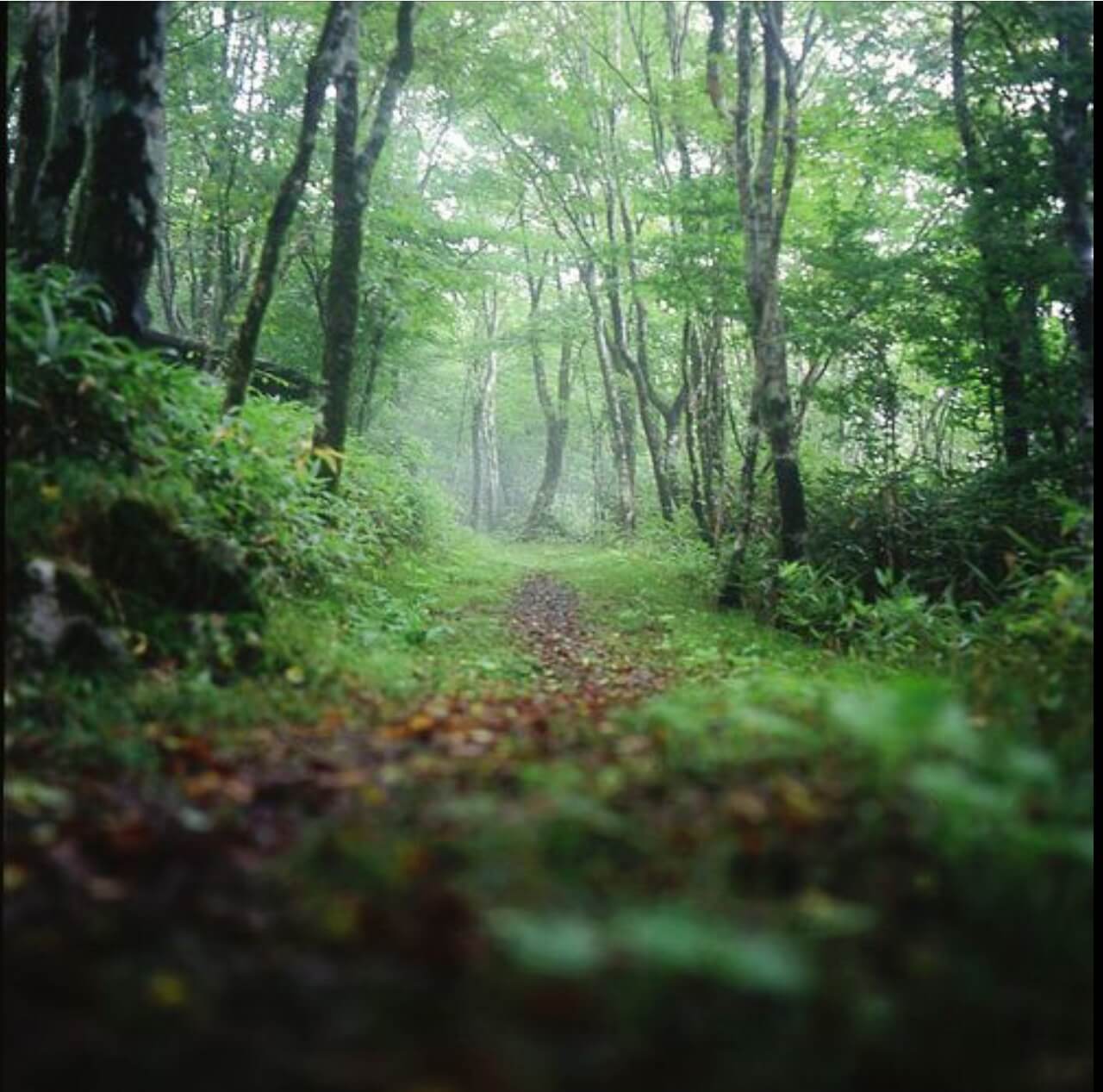 DON'T STRAY TOO FAR FROM THE PATH!
SO IN COMPARISON... WHAT IS MY CURRENT GENERAL STYLE OF PLAY?
I will admit, I am far less organised in my play than I should be when reading the finely tuned guidance in No Limit Hold'em Theory & Practice. I usually play the game by 'feeling' and thus sometimes adjust my game according to the opposition and looking out for opportunities, but I definitely don't think about the cards in the methodical style above. Perhaps, I should follow my own advice in my blog posts and start to! Overall, I usually raise AA-QQ from any position and re-raise if raised again. I'll call with any pocket pair to try to catch a nice flop, limp or raise with hands like K10 suited from MP - LP and occasionally fold J10 suited when there is a big raise before me. I am very cautious with JJ- 1010 from most positions & once again I should consider being more aggressive with those hands in the right spots. I call suited no gap connectors like 9-10 about 50-60% of the time from MP to LP.
Good luck, hope your own reading & game time practice brings you great success. Look forward to this month's blogger challenge and reading all the interesting posts out there!

Overall rating of this post:
I have been playing poker for about 15 years. I play online currently and I've played poker in casinos, card rooms, local games and with friends. I play NL hold'em tournaments and cash games and can also play Pot Limit Omaha, a game I also love.