GG Network launches Smart Betting feature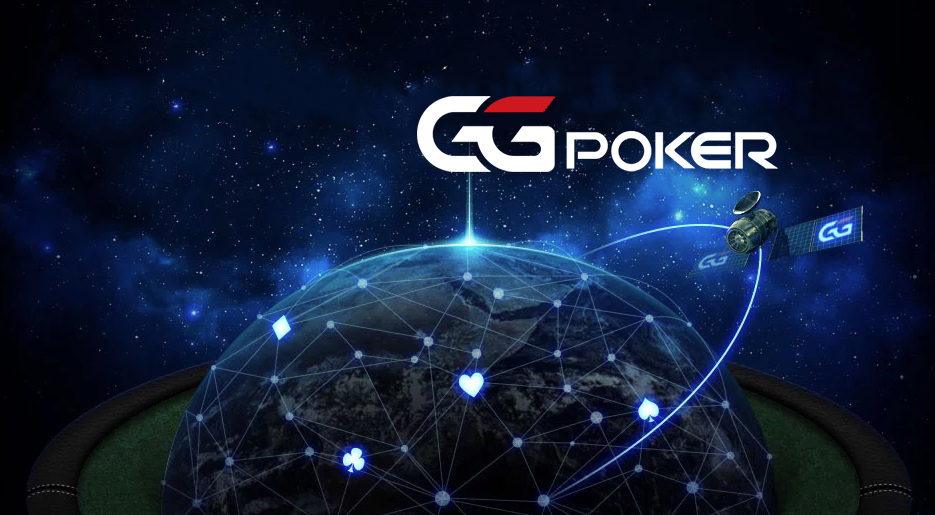 ​
GG Network announced about launching a new Smart Betting feature. This innovation is aimed at the people who play poker on mobile devices.
Smart Betting will help the users to make bets during the play. When using this function, the players will shorten the time for thinking about the bets.
In order to become a good adviser, Smart Betting will learn the "betting" habits of players. The app will offer options for betting after analyzing your behavior during the game. Also, the function will be able to help with a bet in an unknown situation for you.
Read also: How to view Hand History at PokerStars
According to the words of head of GGNetwork Jean-Christophe Antoine, the main task of Smart Betting is to make the user's play as simple and comfortable as possible. He explained that it is inconvenient for the player to enter exact amount of bets every time. Therefore, the company created the Smart Betting feature.
GG Network takes effective steps to soft development. Recently, the opportunity for "insurance on the bubble" appeared in the network.  The players also have an opportunity to buy the shares of each other inside the game client.
Cardmates journalist, news editor and translator since 2016. Specialization: poker news and review of events.