Galfond Challenge: Phil lost €100 000 in a day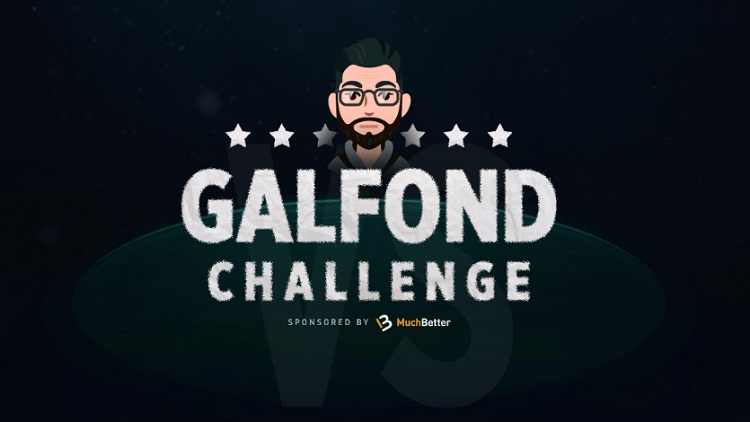 ​
Phil Galfond continues to experience downstreak in the heads-up battle with an online poker player "VeniVidi1993". On the tenth game day, the Run It Once Poker owner lost €101 000 to his opponent.
Galfond and VeniVidi played the next 696 PLO hands at limits €100/€200. Based on results of the 10th day of the challenge, "VeniVidi1993" is ahead of Phil by €553 500.
Read also: Galfond offered double bonuses for PokerStars cash players
On the tenth day, the game was played with varying success. Initially, VeniVidi won a large pot amounting to €43 680. Then, Galfond managed to win his money back, as he took a pot of €42 000. However, further the game went poorly for the RIO Poker owner. At some point of the battle, VeniVidi spurted into the lead, having beaten Phil by €170 000. The only thing Galfond was able to do was just narrow the gap in earnings to €101 000 late in the game.
Following 7 000 hands played, the owner of RIO Poker is far behind his rival – for more than half a million euros, and according to current results, it's very unlikely for Galfond to win the heads-up match against VeniVidi.
Cardmates journalist, news editor and translator since 2018. Specialization: poker news and review of events.