Free SCOOP 2020 tickets
Hey mates,
Today I managed to win a 22$ Scoop ticket watching OP Poker twitch channel. I finished 3rd in marbles game, if you don't know what is marbles here is video, that will show you:
It's a very cool way to do giveaways which is highly enjoyed by twitch viewers.
Also there are many streamers, that now host home games with 0.11$ buy-in turbo tourneys, where you get tickets to SCOOP as a prize. I know for sure, that EasyWithAces, GJReggie, OP_Poker has this offer and I already played a few. James Mackenzie has a very cool twitter giveaway for SCOOP Fusion event next friday, all you have to do is answer the question correctly and retweet.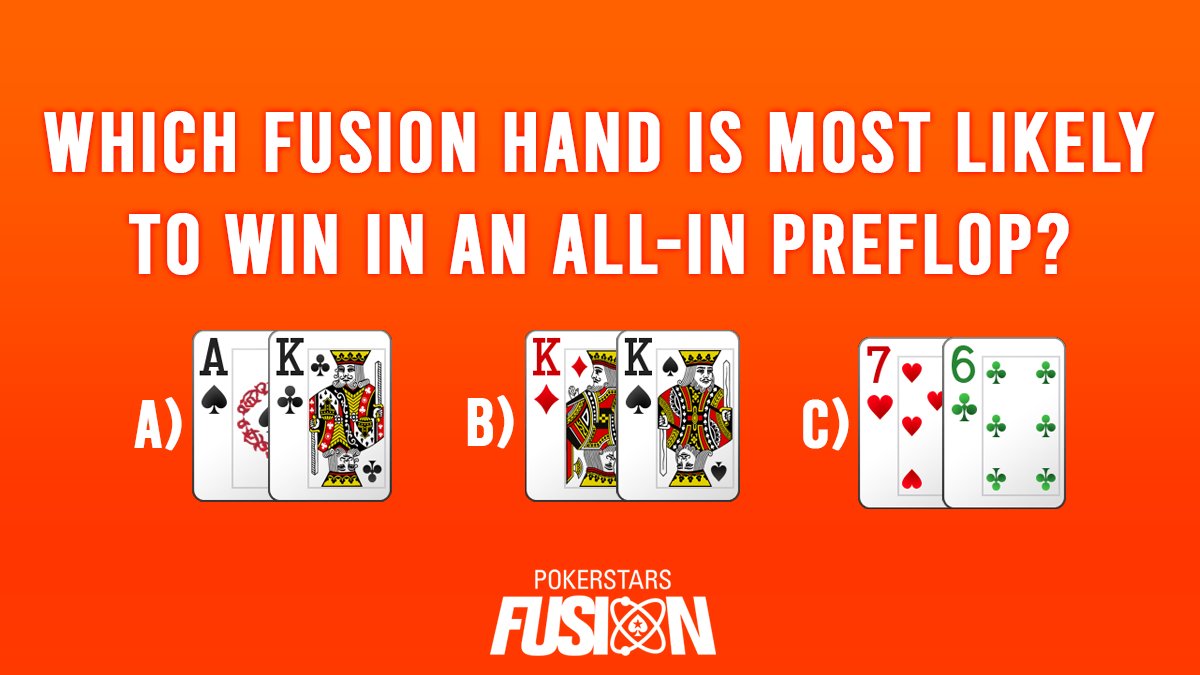 I played a few fusion tourneys the day it came out and I answered 76o, which now I feel like a wrong answer, lol.
What do you think?
Hope my post will help you get a ticket to SCOOP and best of luck,
SanSan.
P.S. The post about poker stories from Joe and James didn't hit you guys, so there will be no part two.
Overall rating of this post: