Finnish poker player won $1 300 000 in 8 hours playing PLO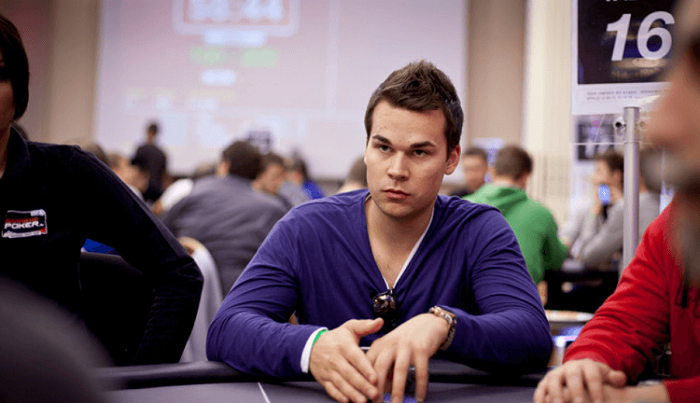 ​
After PartyPoker enforced its players to change their screen names in the poker room, Sam Kelopuro chose "ChimneyBarrel" as his new pseudonym. This nickname turned out to be lucky for the poker player since it brought him a lot of money.
The other day, Kelopuro was playing the $100 / $200 PLO table on PartyPoker when some player with an unknown nickname joined the game. The beginning of the session was a loss for Sam, and he went into the red for $85 000, but later, everything changed. Kelopuro himself called this game amazing and full of 4-bets and 5-bets.
Read also: Rob Yong won $500,000 on Poker After Dark
The defining point came after Sam won $227 000 pot having A-A-8-5 against K-K-K-Q of his opponent. At that moment, Kelopuro's rival had $20 000 left, and our hero was armed with $424 000.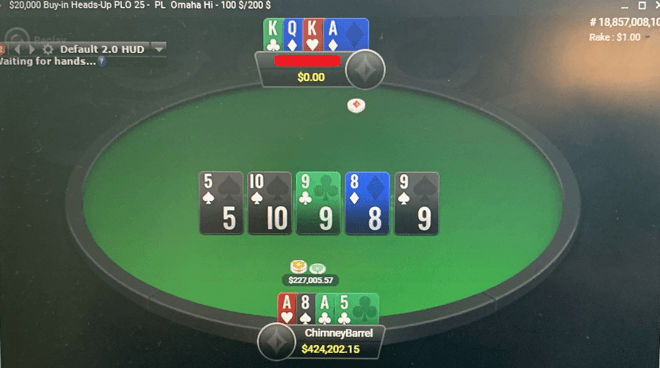 ​
ChimneyBarrel reported that his opponent had deposited with $20 000 every few minutes playing the hand with any 4 cards.
Over 8 hours later, Sam's opponent lost around $1 300 000. In turn, Kelopuro's stack reached a crazy mark of $1 403 000 and brought 65 buy-ins in profit.
Sam Kelopuro wondered who his mysterious opponent was. He conducted a thorough investigation and found out the rival's identity, but decided not to give publicity to his name.
Shortly after the monster session, PartyPoker froze the poker player's funds for a couple of days as security measures. This is a standard procedure following such a big win and once the room ran a check, the account was unfrozen since no fraud was detected: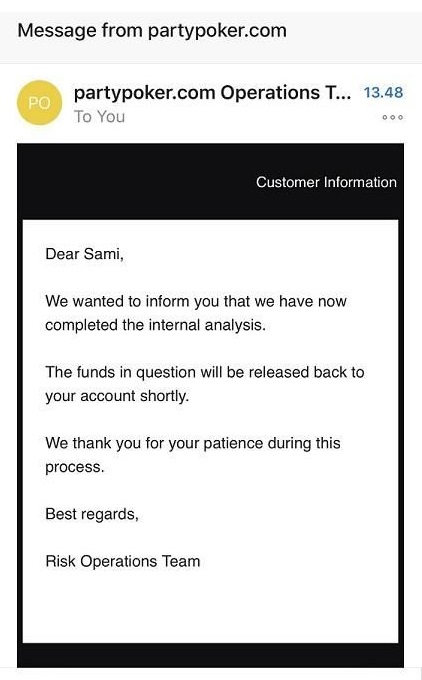 ​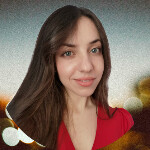 Cardmates journalist, news editor and translator since 2018. Specialization: poker news and review of events.