Final NHL. Betting 3 games
Hello!
Poker.
Omaha. MTT.
Do you think, shouldn't have bet on the flop?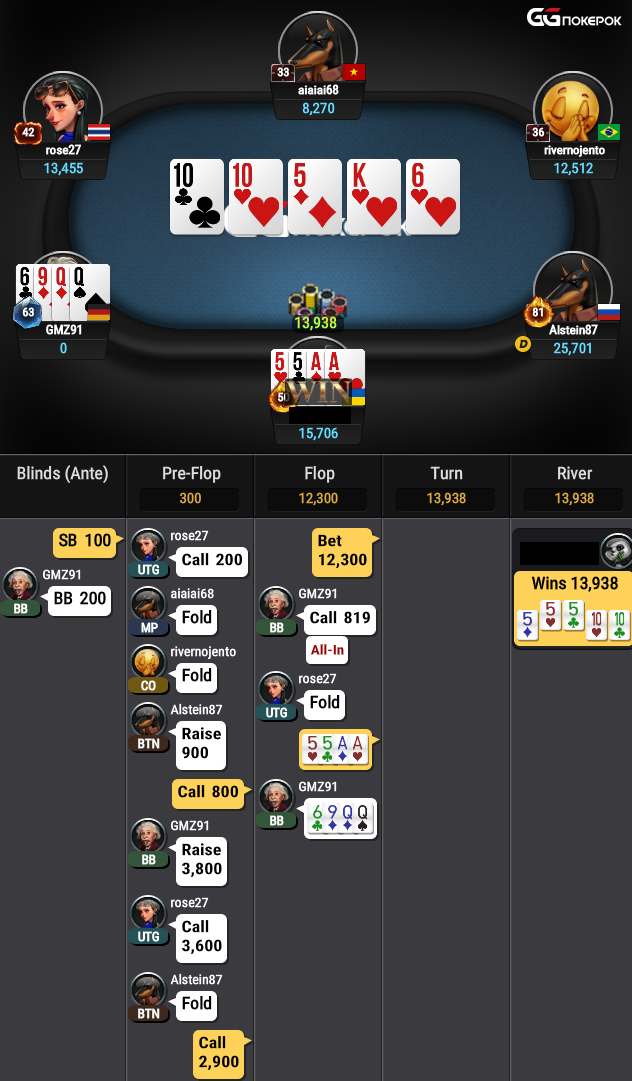 NHL
The final series of up to 4 wins began. The teams played one game.
Dallas Stars-Tampa Bay Lightning. 4:1



Let's try to make a prediction for the next game. Of the last 5 games played by the teams, only one game had more than 5.5 goals.
In the first game my choice under 5.5.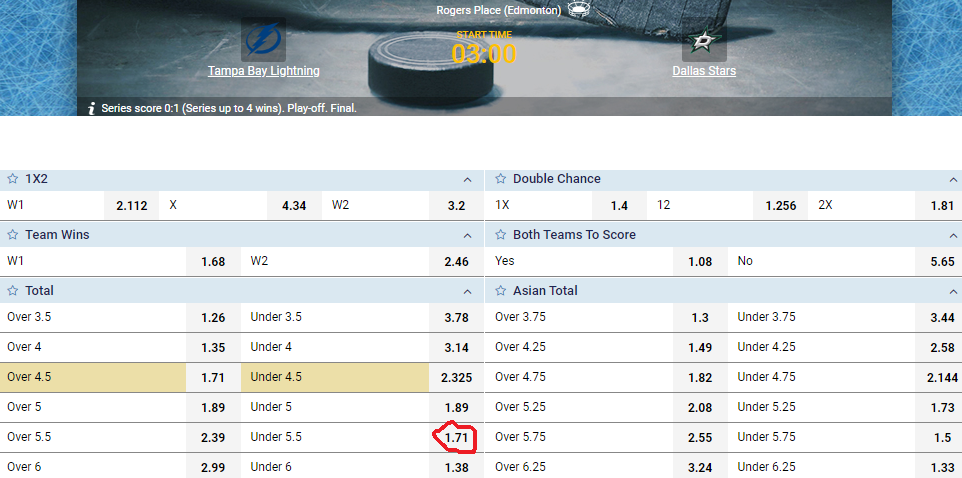 Football
"Manchester City" and AC "Milan" start the season. Both teams claim top places in the standings at the end of the season.
Today I choose to win "Manchester City" and AC "Milan"


Results for 19/09
It was just awful. Both predictions were wrong.
Manchester Utd-Crystal Palace 1:3 (LOSE)
CSKA Moscow-Metallurg Magnitogorsk 2:4 (LOSE)
Thanks for taking the time to my blog.
Good luck everyone and win.

Overall rating of this post: