FastForward promotion started on PartyPoker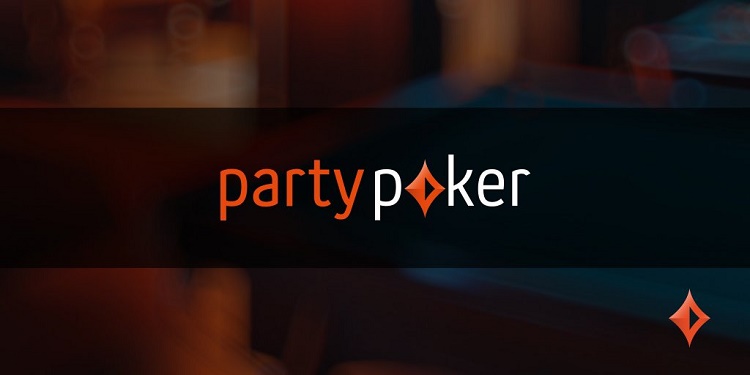 ​
From 9 September to 6 October, FastForward promotion will be held on PartyPoker. Playing this poker format, the user sits at the number of different tables simultaneously. The player can fold cards at any time and get the new ones at another table.
The participants of promotion will compete for $500,000 throughout the month. The players of any level have the opportunity to take part in FastForward. Such promotions as "Daily Challenges" and "Fast Forward Hours" will also be held during this period.
Read also: PartyPoker updated its game client​
The tasks will be set for participants of the first promotion every day. For example, the player will get a prize if he collects 30 pairs per day.
Fast Forward Hours promotion will be carried out twice a day. Its participants will be able to win a click-card if they earn 0.01 cashback points at the Fast Forward tables.
Fast poker format appeared on PartyPoker in 2012. In Fast Forward, the game runs four times faster than usual game thanks to an excluding of the most uninteresting play moments.