Error code 2 87 PokerStars – what does that mean and how to resolve it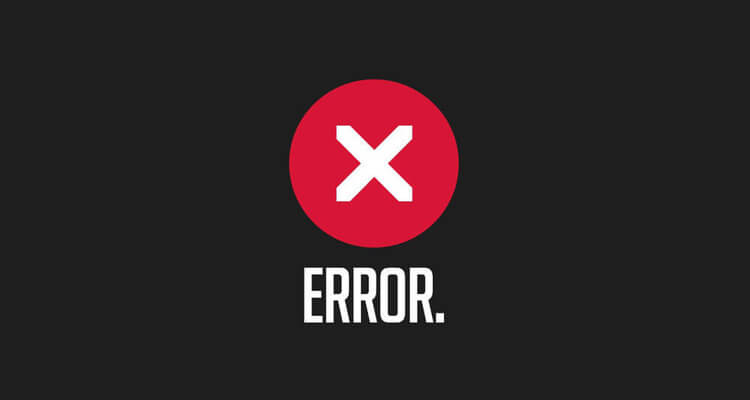 ​PokerStars is undoubtedly the most advanced and functional poker room, however even the best software might sometimes have glitches, and therefore some users of the poker website may face the errors that restrict access to the game.
The most common errors are error code 2 87 PokerStars and error code 118 pokerstars. In this article, you will learn how to fix the given problems.
Error code 2 87 PokerStars
This error indicates that your firewall is blocking the access to the poker room. In some cases, the error code may be 2 67.
In order to fix this problem, you need to implement a few simple actions:
•Reboot your personal computer.
•Switch off/switch on a device you use to connect the Internet (router, modem, access point).
•Make sure you have an Internet connection and then try to run the PokerStars client.
If the problem is not resolved, then you need to configure the firewall yourself:
Windows Firewall is one of the components of the OS Security Centre that controls program access to the Internet.
Enter the firewall (you can find it in the Start menu or its icon may be located near the Windows system clock).
Open the «Programs» tab.  There may be several components of PokerStars in the list: PokerStars.exe, PokerStarsUpdate.exe, PokerStarsCommunicate.exe, PokerstarsBr.exe, Tracer.exe, xc.exe, xcw.exe, xcwxp.exe.
You need to provide open access to each item - click on «Permit all». Then reboot your PC.
If the problem is not fixed, then contact the support service of the poker room at support@pokerstars.com.
Error code 118 PokerStars – there is no universal solution
Poker players periodically face the given error, but it's not common. There is no universal solution so far, therefore if you face such difficulty – contact the support service of PokerStars: support@pokerstars.com.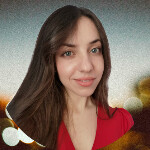 Cardmates journalist, news editor and translator since 2018. Specialization: poker news and review of events.