Enjoy the game.
Hello!
Reading your posts about tilt, I felt sad, don't you enjoy playing poker?
I get a huge amount of positive emotions from the game.
When I take TOP 1, I am happy, and on the way to TOP 1, when my bluffs pass and they are not revealed, I also get tremendous pleasure. After won pots and multi-pots.
When you have a 5% chance of winning and your card comes.
When your opponent plays slow roll and you run over him. Slow roll should be punished.
I think we are all pleased when the long-awaited set hits us on the river and we take the pot.
When I play a cash game and I can win 50BB for 1 hand, I also feel positive and I want to keep playing and take even bigger pots.
Look into the eyes of the players, how happy they are when they took the TOP 1.
Anatoly Filatov, when he won $ 1,000,000, Negreanu, Bodyakovsky and many others.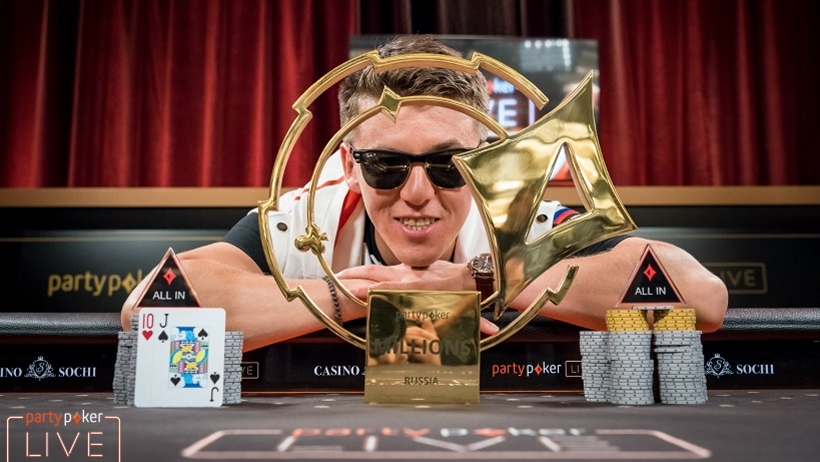 Real emotions for amateur players who went through the satellite, and then won a major tournament, what effect was created by the victory of Chris Moneymaker, and how many players were inspired by the way he went and then came to this game.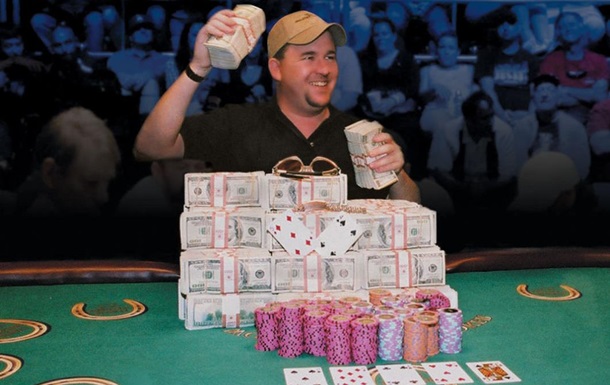 Even if you did not take the TOP 1, then you should not be upset, everything is still ahead, you have already gained experience, which means you will be lucky in the next game.
If you play spins, remember how happy you are when x5 comes, and imagine your emotions when x10000 comes up. I don't even know how to play when this multiplier comes up. It seems to me that I cannot cope with emotions and adrenaline will jump up like never before.
We need to forget negative emotions, talk less about tilt and downstream.
I wish everyone fun playing!

Overall rating of this post: