Discontinuity in poker
Due to the aforementioned break there are small number of posts : since April 2019, the desire to write and play has disappeared somewhere. And with it a lot more was gone. The litmus test diligently showed that problems were outlined, and I generally understood this, but did not know what to do. Several times I sat down to write at least a monthly report, but I did not like the result (it wasn't really there). At first it worried me a little, and then it stopped. Later I stopped worrying about the results, the counting poker hands, the status, etc. At the end of the year, I unwillingly described everything that happened and it seemed to be letting go. There is already a desire to write something, share experiences, discuss.
It is worth noting, that poker amnesia is a consequence of general emptiness at that time. Not the root cause, but difficulties will always be. Once external, once internal. And you need to learn the techniques for maintaining emotional control in the game. They will help you when difficulties occur in other areas of life. They are really necessary if poker goes beyond a hobby.
This year I should have at least 7 more posts (monthly reports), but if I can manage to tune in the right way and maintain it, I think there should be about 25-30 posts, and I really hope that lot of them will be interesting and discussed.
Of the non-poker goals on the blog, I would like to mention a mandatory parachute jump. If at the end of the year I again declare that this goal has remained unfulfilled, you can safely throw at me with all unnecessary things and quite reasonably criticize.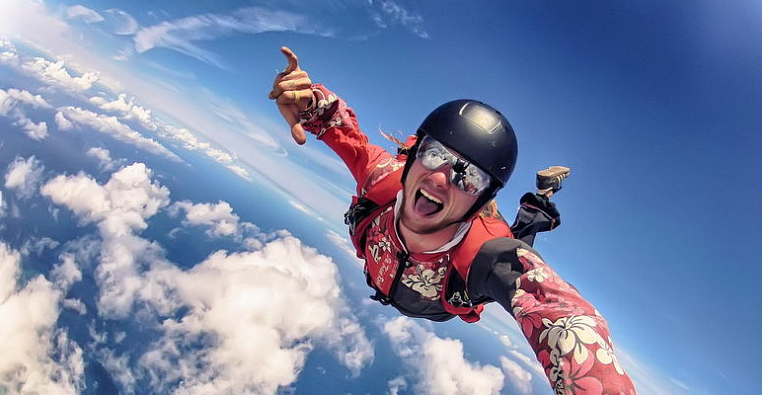 I hope that the year will turn out to be more active, interesting and balanced compared to the previous one. I've got some really exciting stuff coming up - moving, study. I hope I could go abroad. Work on self-organization, physical condition, learning English, etc. There are many plans, but they are all doable. Let's see what I can brag about in a year.
See you guys)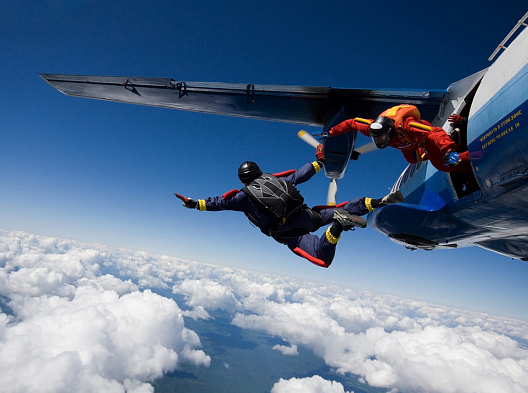 Overall rating of this post: