Dealer was sentenced to imprisonment for cheating the casino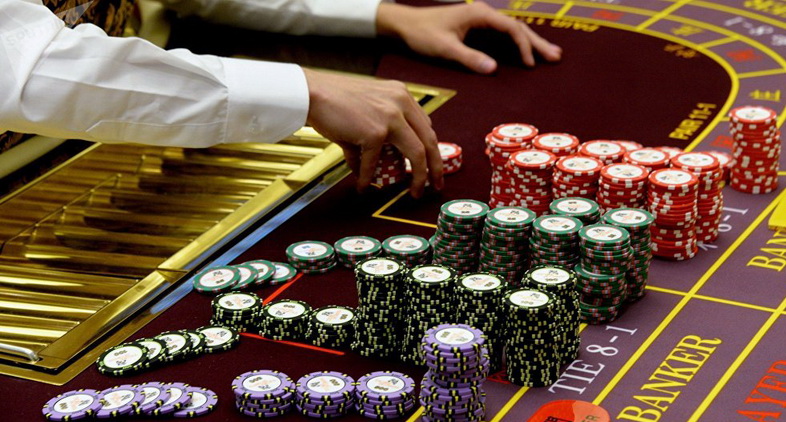 ​
Last September, the dealer of baccarat Ming Zhang admitted to being involved in a conspiracy with the players in the casino of Maryland. It was found out that Ming Zhang agreed to show the deck to one of his "co-conspirators" for $1 000.
During the investigation, it became clear that the dealer's actions caused the damage to casino in the amount of $1 000 000. Zhang was suspended from the casino work. Judicial proceedings concerning the fraudulent actions lasted for more than a year.
Read also: Meme star played at EPT
The court sentenced the dealer to 18 months' imprisonment and three years of supervised release. Also, Zhang will be required to pay damages for casino in the amount of $1 000 000.
The dealer is also suspected in another similar fraud scheme. According to the information of investigation, the crime was committed in 2017. The investigators state that Zhang met with an alleged accomplice in the hotel near the casino in order to find out the criminal scheme.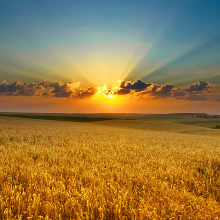 Cardmates journalist, news editor and translator since 2016. Specialization: poker news and review of events.