David Peters is US Poker Open Main Event Champion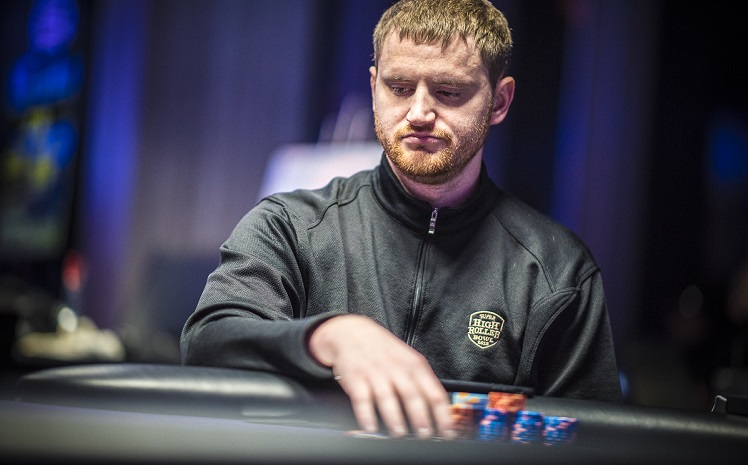 US Poker Open series came to the end. In total, ten tournaments were conducted and the winners were determined in all of them. Main Event was the last one and David Peters won it. Justin Bonomo didn't manage to become a bubble boy and he left the game in the 6th place.
Justin went all-in with a short stack with Q-J and Ryan Rice called with A-Q. The hand of Ryan Rice was stronger and Bonomo left the game at the bubble stage.
After a while, Ryan also was knocked out from the game. His pair of nines lost to the jacks of Keith Tilston. Then Martin Zamani and Keith Tilston left the game by turns.
In heads-up, David Peters had a twofold stack advantage over Chris Haniken and he carried his superiority to a successful end. In the final hand of tournament Haniken limped with A-8 and David saw the flop with 9-9. When Haniken saw the eight on the flop, he went all-in and Peters called. After a while, David Peters won.
The results of Main Event US Poker Open final table
David Peters (USA) - $1,320,000
Chris Haniken (USA) - $858,000
Keith Tilston (USA) - $528,000
Martin Zamani (USA) - $330,000
Ryan Rice (USA) - $264,000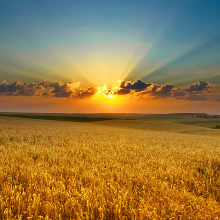 Cardmates journalist, news editor and translator since 2016. Specialization: poker news and review of events.