Dan Cates: «What happened to our arbitration of your challenge?»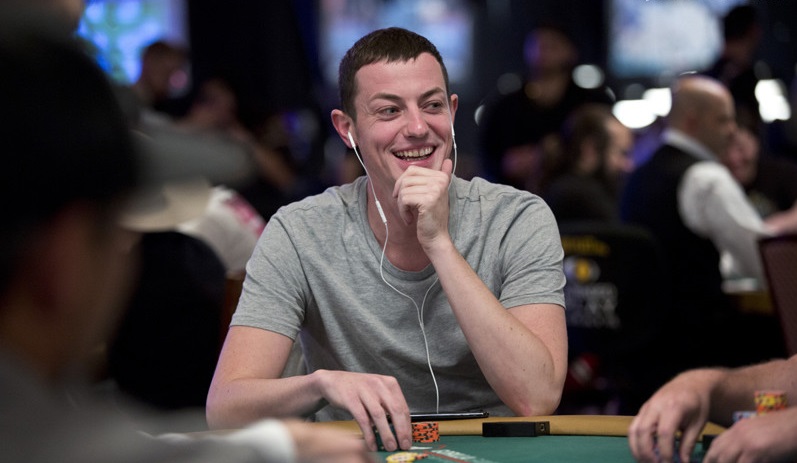 ​
Tom Dwan can't be described as an active user of social networks, but from time to time he posts some news from his life on Twitter. Thus, late in January 2020, Dwan wrote that for the first time in a long period, he had gone skiing with friends. The founder of the European esports organization Cooler and high-stakes poker player, Rui Cao, was also sighted among the company.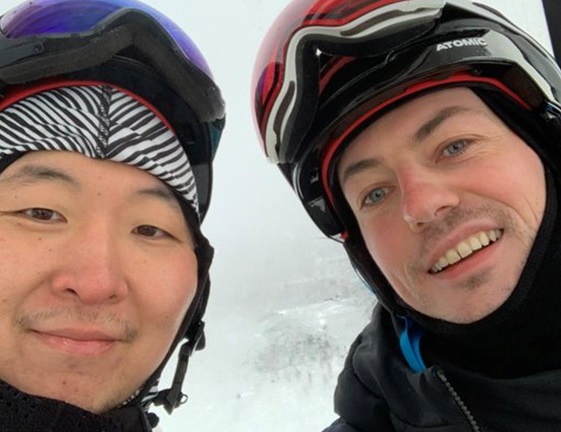 ​
Dwan reported that he was at the ICE and asked if any of his subscribers was there. Tom then explained that he meant the gaming convention in London (ICE London 2020).
Dan Cates could not help but benefit from Dwan's activity on Twitter. They are longtime rivals, so Jungleman decided to remind Tom of their unfinished challenge:

​
Tom left his colleague's message unanswered...
It should be reminded that the confrontation between Cates and Dwan (as part of the Durrrr Challenge) began in 2009 and was interrupted due to Black Friday, beyond which online poker was banned in the United States. According to the challenge, the guys had to play 50 000 hands online at the limits no less than $200 / $400, and if Tom had been ahead of Dan at least by $1 at the end of the battle, he would have received $500 000 from Cates. On the other hand, if Dwan had gone into the red, then he would have given Dan $1 500 000. Durrr and jungleman12 played 19 335 hands, as a result of which Cates was in the lead by $1 250 000. The guys agreed to postpone the challenge, but they haven't continued it yet.
This is not the first time Dan Cates has relaunched the subject of unfinished battle. On several occasions the player even announced that the competition would resume and "soon" he would give more details about it, but apparently the poker players still hadn't agreed to continue the challenge.
Cates is concerned about the unfinished challenge, and he, as a «justice fighter», who can't get the truth in his controversial issue, decided to help others for the sake of the experiment:
I want to try something. If anyone at all, no matter how small, wants a dispute arbitrated in the poker world (or professional gambling world if you feel I am relevant enough), you can message me on Instagram and I'll give my input on what I think is fair.

— Daniel Cates (@junglemandan) January 26, 2020
So, if you have a similar situation, you can ask Dan for advice.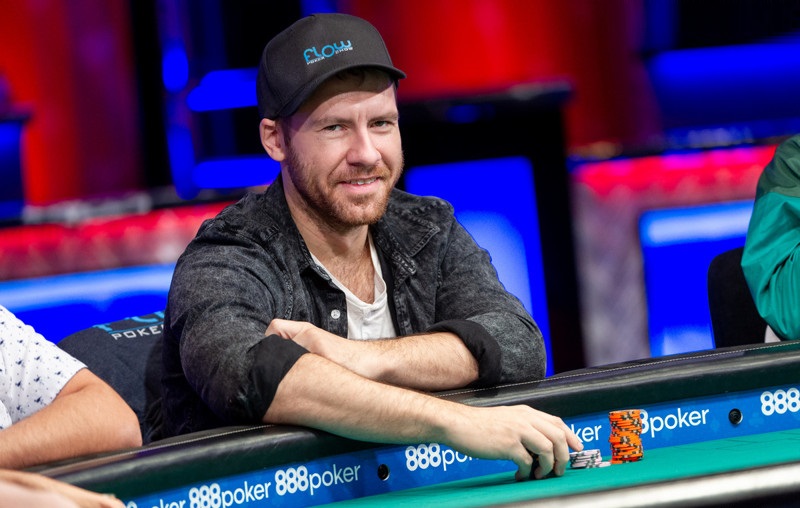 ​
Despite all the controversy over the Durrrr Challenge, Dwan and Cates are communicating pretty well. They periodically meet at cash tables or during High Rollers tournament series, and sometimes the guys can even play beer pong. Therefore, is not worth considering them as «enemies».
Cardmates journalist, news editor and translator since 2018. Specialization: poker news and review of events.