Dan Cates: «If I wanted, I could have so much fun all the time»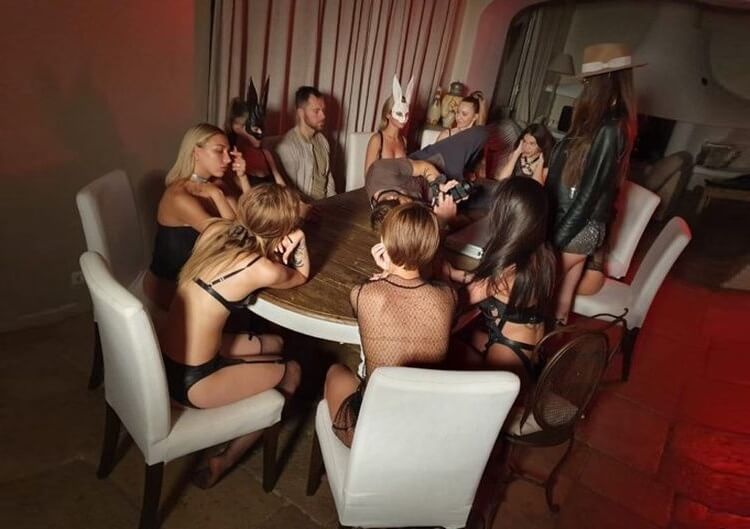 ​Earlier we wrote that Joe Ingram invited poker professional Dan Cates for a podcast. The conversation lasted about two hours and during it, they discussed many interesting topics. In particular, the guys talked about Jungleman's provocative photos and video which appeared on the network at the beginning of May.
Read also: Maria Ho comments on her poker career
It became clear that the video shot took place in a rented penthouse. Famous photographer Alexandr Tikhomirov invited Dan to take part in shooting and the player thought it would be fun since he hadn't done this before. Jungle also mentioned that they didn't give the girls any money, but their flights were paid.
In addition, Cates and Ingram went over other stuff like Dan's further goals, durr challenge, high stakes adventures, live poker rankings and much more. Watch the video right now to hear everything straight from the horse's mouth: