Dan Cates hits a royal flush at running second board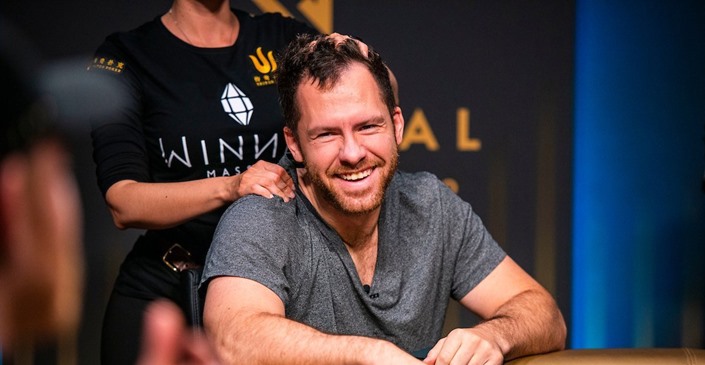 ​
In an incredible hand, Dan Cates managed to collect a royal flush after the second board run. It all happened at the Triton Poker Super High Roller series in Montenegro in a Short Deck game.
Triton Poker attracts rich businessmen and strongest poker players across the globe to play high stakes (solely) games. Short Deck poker format has become very popular among players. People love action happening at the poker table, and the short deck game is full of action.
Watch also: The parody of Dan Cates' scandalous video
Thus, the hand with Dan Cates participating was no exception. Such bright poker professionals as Rui Cao, Nikita Badziakouski and Paul Phua were also involved in the hand.
After the dealer dealt cards, players started raising, and at some point Nikita Badziakouski went all-in (262 000 euros) with K-J against Dan Cates's A-10. Watch the video to know what happened next: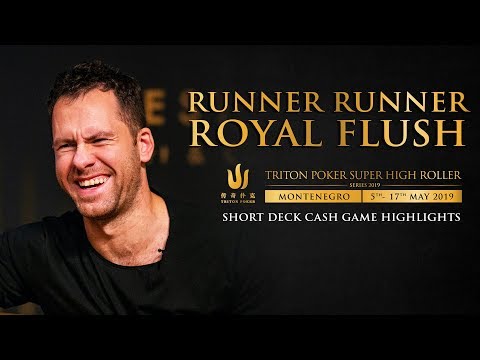 ​